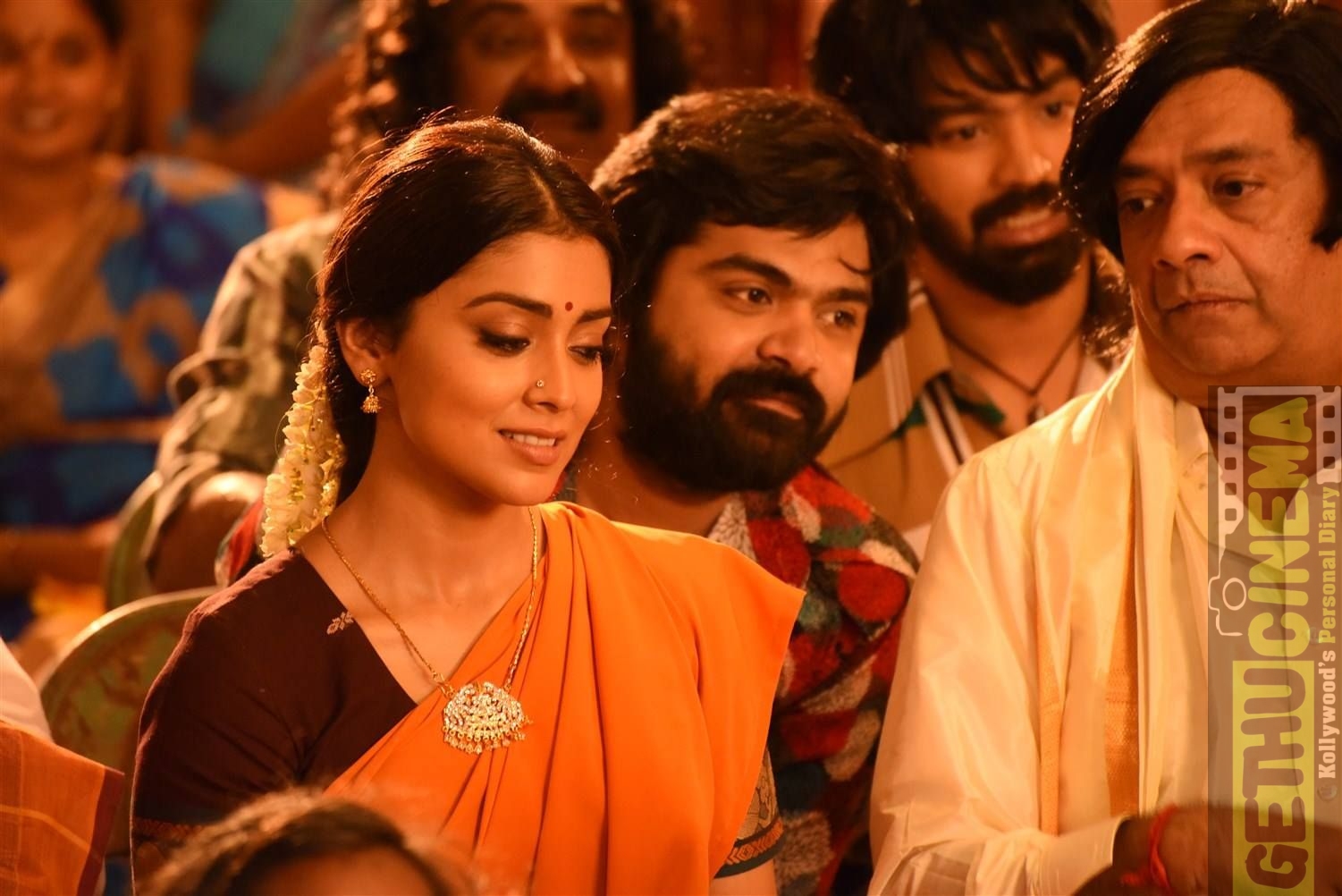 STR's much awaited 'Anbanavan Asaradhavan Adangathavan' which was scheduled for release today ran into problems right before release of the special shows today morning. Directed by Aadhik Ravichandran the movie was funded by Michael Rayappan under his banner Global Infotainment.
Touted to feature STR in three different roles, the movie will be releasing in two parts. The early morning shows for the first part AAA1D which was scheduled for release today was cancelled today after the theatres dint receive the KDM Key that is required to project the movie using Qube Technology. When probed it is learnt that the producers ran into financial constraints at the last minute and they had to settle some finance with the Qube team only after which the key will be available.
Producers would have to wait the opening hours of the bank to take care of the proceedings accordingly. It is learnt that in most of the theatres the administrators have started refunding the ticket amount for those who booked early morning shows. Diehard fans of the actor who are determined to catch the first glimpse of their star on big screen have decided to wait in the theatre itself until further announcement from the team.
Sources close to the crew believe that the movie is expected to release from noon shows onwards which starts from 12 PM onwards.
Directed by Aadhik Ravichandran, Yuvan Shankar Raja has taken care of the music. Shriya Saran and Tamannah have played the lead female roles in the movie.