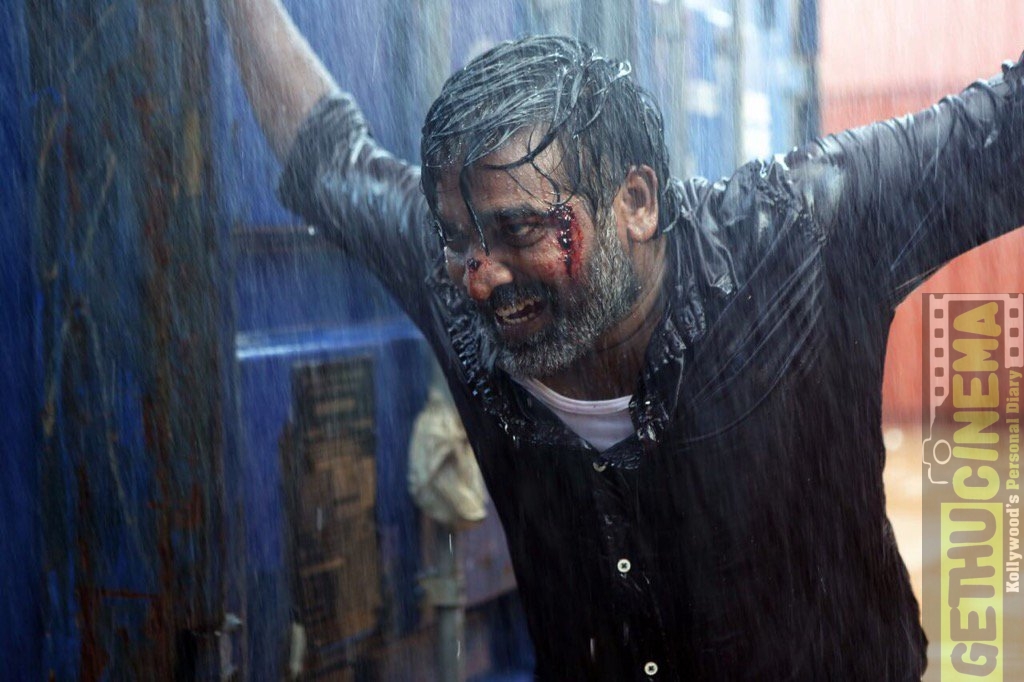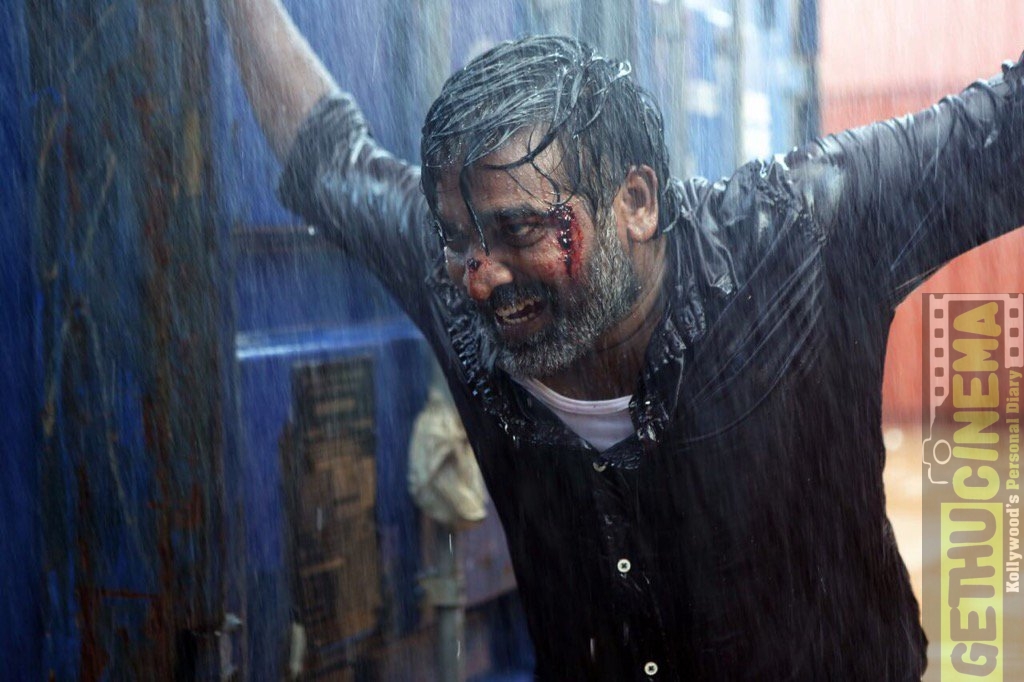 Vijay Sethupathi has almost finished shooting for his movie 'Oru Nalla Naal Paathu Solren' where he plays the head of a tribal community. The actor will be seen in eight different getups in the movie claims director Arumuga Kumar. Hair Specialists who have been working with Vijay Sethupathi for so long have made this extraordinary feat says director.
Vijay Sethupathi who plays the tribal leader comes into the city and what happens next forms the rest of the story. While Vijay Sethupathi palys the protagonist Gautham Karthik also has an equally important role in the movie said the sources close to the crew. Niharika Kondiela plays the lead female role and Justin Prabhakarna is taking care of the tunes for the movie.
The eyebrows and the hair style of Vijay Sethupathi will mark the difference of the looks of the characters said the director. While 90 percent of the production for the movie is completed the crew is yet to shoot some flashback portions that involve a clean shaven Vijay Sethupathi.
The other commitments that Vijay Sethupathi is currently on need him with a big moustache and beard and hence the team is waiting for the actor to finish up his commitments.  It is said that only a week's shoot is pending to complete the movie which involves the portions of the versatile actor donning a 20 yrs old look.