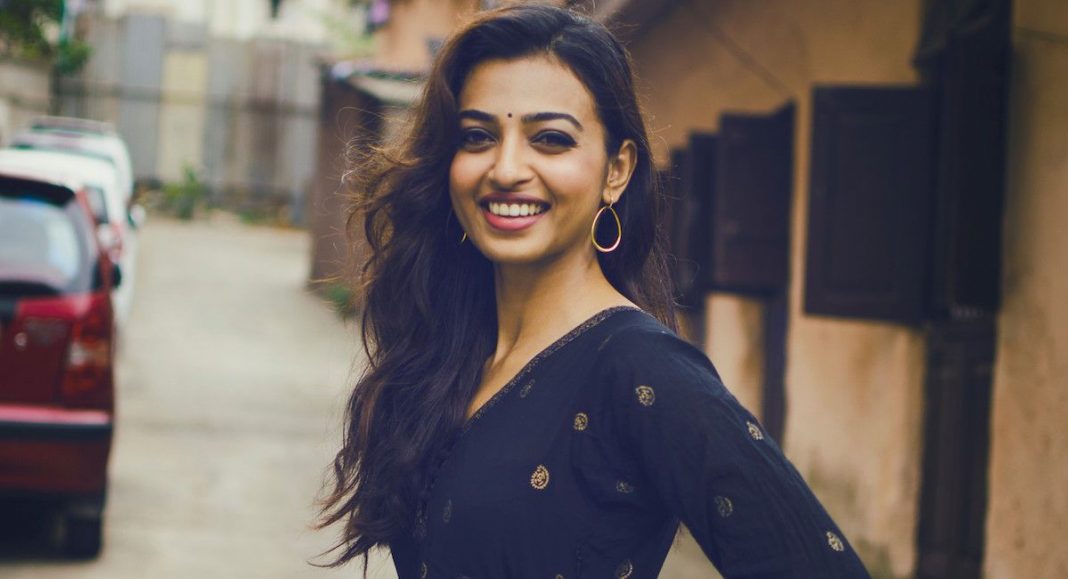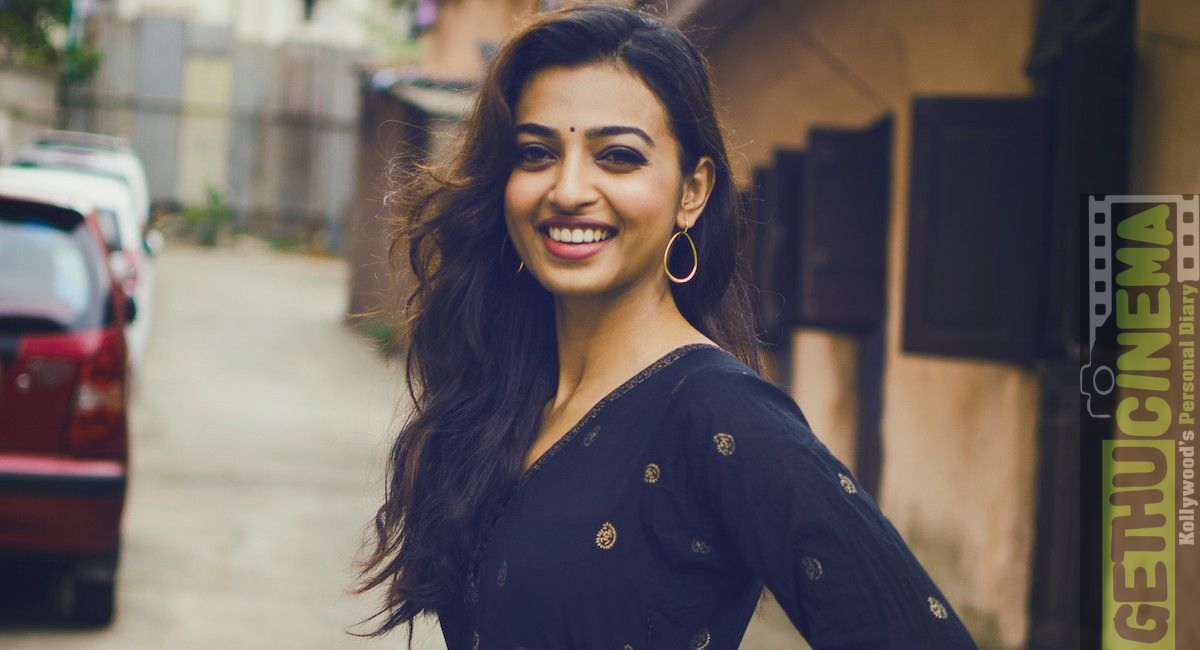 The incidents of Facebook hack of actresses is on the rise in the recent times. Kabali actress Radhika Apte announced in twitter that her Facebook account has been hacked. She had also asked people to not message her through Facebook messenger until the issue is solved. Radhika is known for her roles in Kabali opposite Superstar Rajinikanth and Azhagu Raja opposite Karthi.
Her tweet read, "My Facebook Account has been hacked again. Please don't msg me on messenger. Thank you". This is the second instance of a celebrity's Facebook account being hacked this year.
The first one was of actress Madonna Sabastien who rose to fame with the Malayalam film Premam. The singer turned actress reported that her Facebook account has been hacked in the month of March. Her Facebook post after the incident read, "Hello there.. looks like my page is hacked. So please ignore the posts till I confirm otherwise. Thank you. P.S. the twitter posts that appear on my behalf are also not mine. [sic]".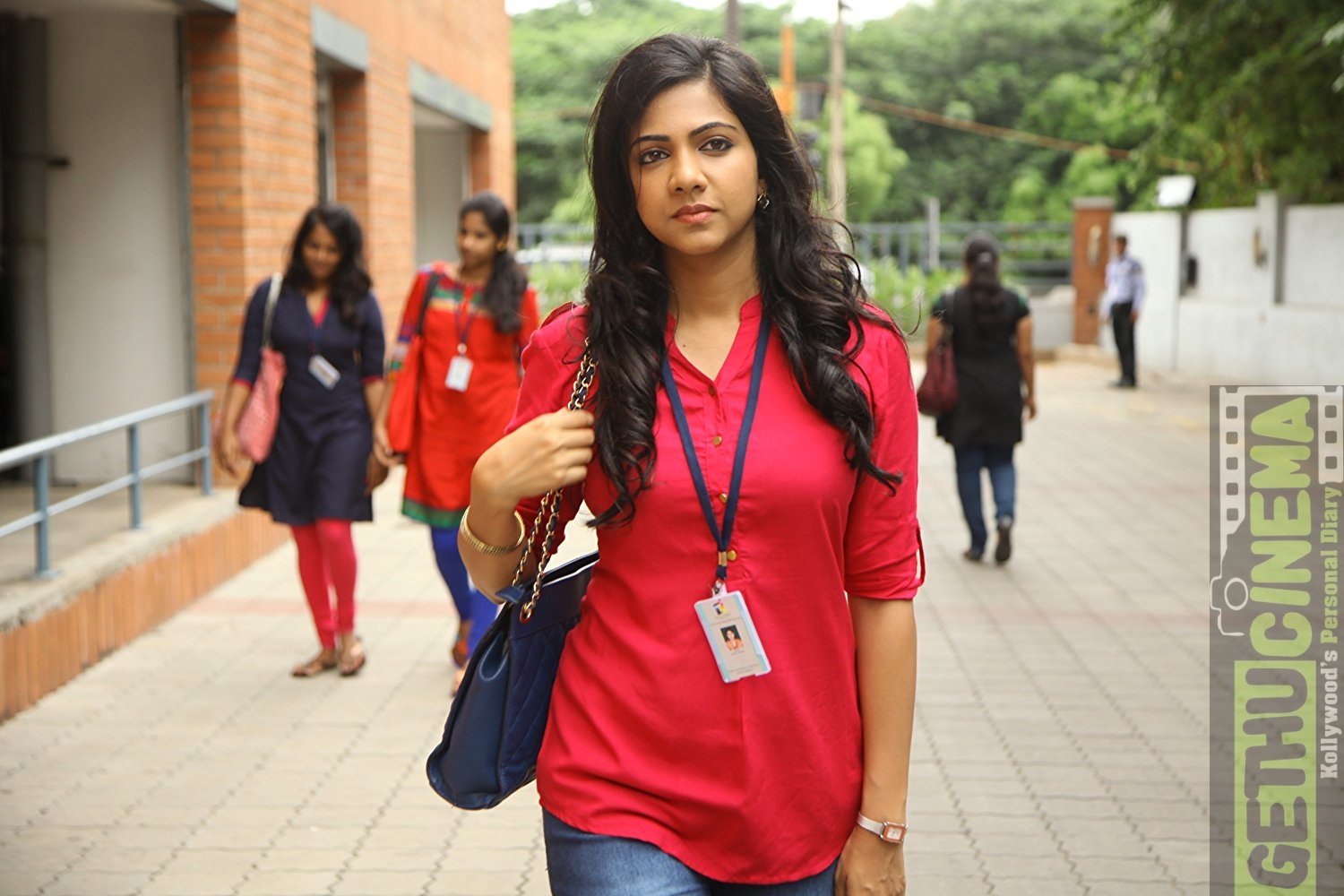 Her another Facebook post read, "There seems to be certain people somewhere, who are taking advantage of the fact that I do not have a Twitter account and posting false news in my name.. Let's choose to ignore them… Also the accounts in my name, till I announce that I have created one new account on Twitter here on Facebook.. Have a great evening everyone! [sic]," Madonna is also seen opposite Vijay Sethupathi in the romantic comedy, Kadhalum Kadandhu Pogum and will also seen in Kavan directed by K.V.Anand.
With the alarming rise of the incidents of Facebook hack, celebrities are resorting to more secure options to protect Facebook accounts against hackers.