REVIEW OVERVIEW

Hara Hara Mahadevaki

SUMMARY

a complete adult entertainer that does the perfect job of delivering unbiased adult comedy but doesn't care about the story that carries the comedy.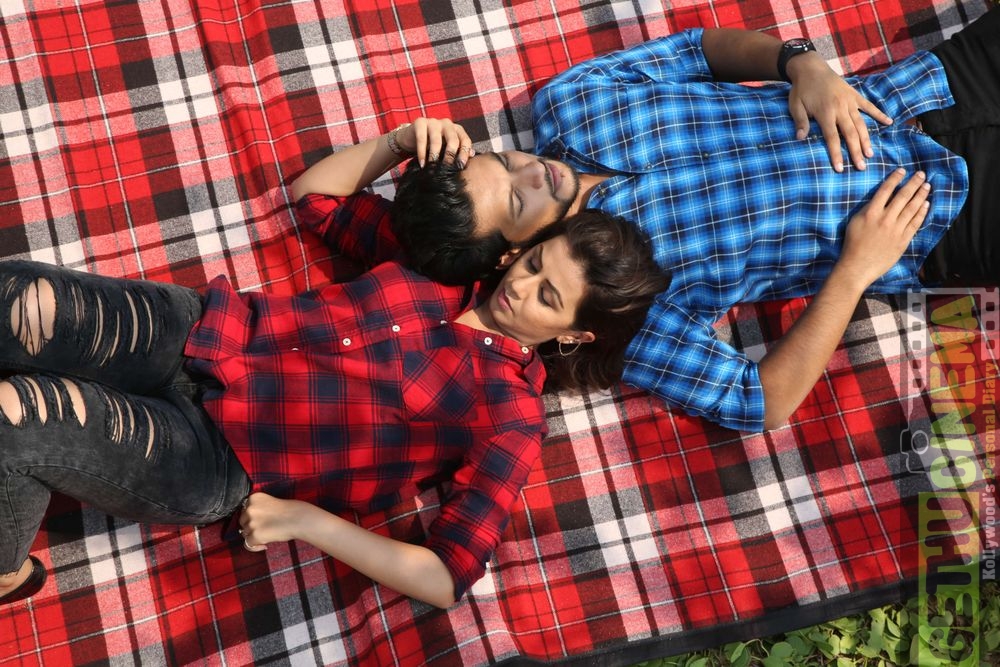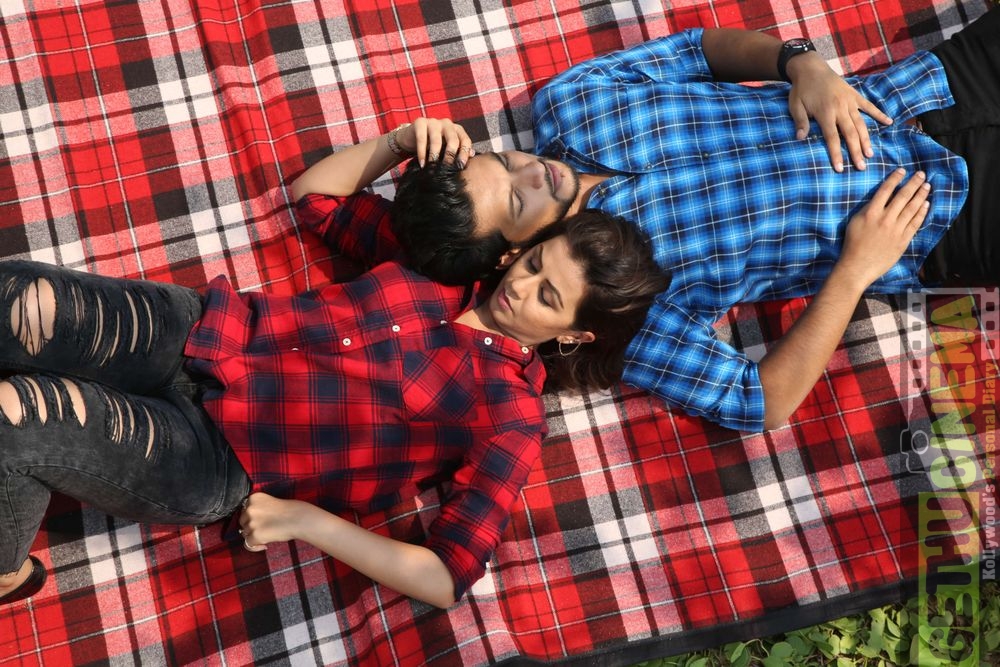 Hara Hara Mahadevaki, an adult comedy enertainer aims at young and college audience who are well versed with the whatsapp audio forward that took internet by storm. The credits roll out to the background voice of Swamiji. Taking a step further Swamiji even narrates the story for the audience. Talking about story, the movie has an undisclosed disclaimer that no one should be expecting a clear cut storyline.
As for the comedy we have four to five stretches of rib tickling comedy scenes which are filled with double intended dialogues. In most of the cases the dialogues have only one undignified meaning which has another namesake meaning. These are the stretches that save the boring movie from drowning.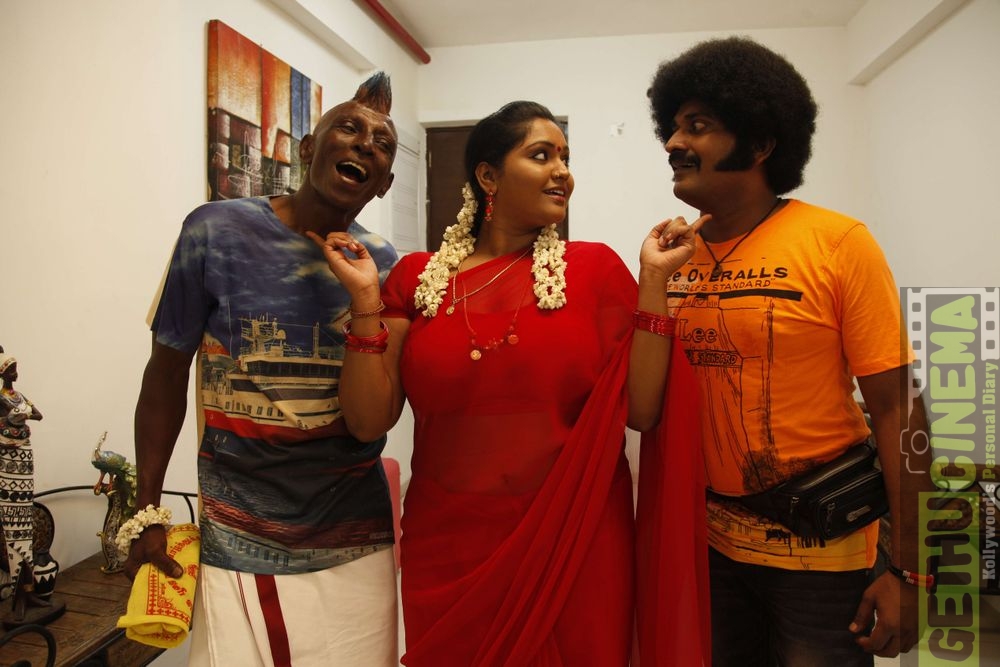 Lack of story, character sketches are compensated through these scenes. There is a bit about a child being kidnapped, a couple going through their break up, a fraudster carrying counterfeit notes, a politician planning a mishap and his goons who try to execute his plan are all part of this great story. But you won't remember who became who by the end of the story and also you wouldn't care about the same when you walk out of the theatre too.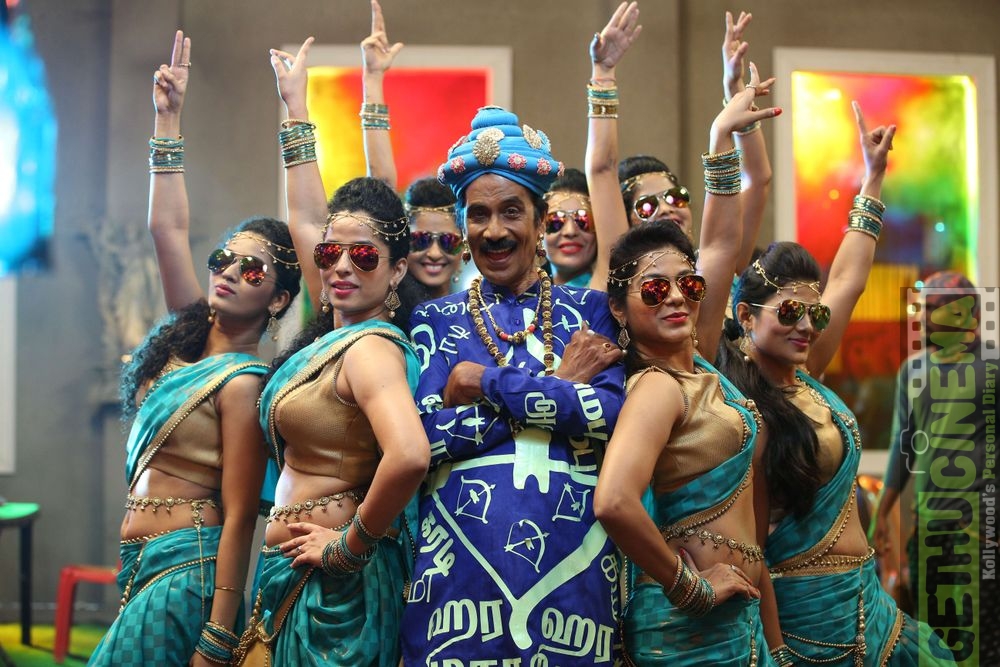 The entire movie depends on the idea of similar bags that get interchanged that makes the situation bit more interesting. But towards the end, the director seems to be satisfied with the amount of adult comedy that he has imparted in the movie that he seemed to care less about whose bag is with whom. Even we seem to care less too, since we are already on the floor laughing that we don't need anymore logic.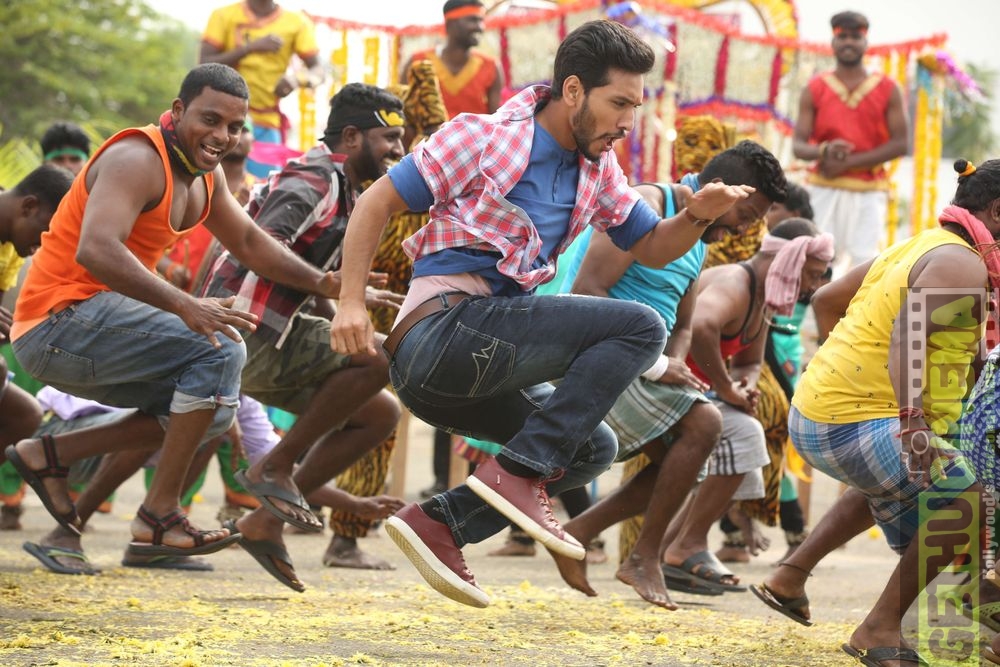 Given the Gautham Karthik's dance skills had the songs been little more catchier, he would have got noticed. However the Swamiji's number did work well.