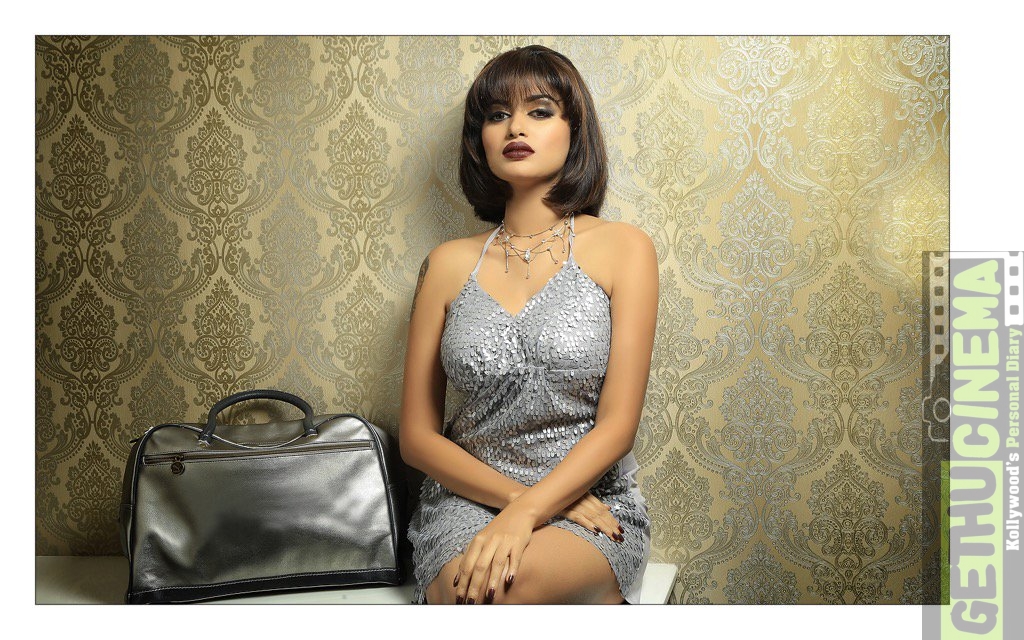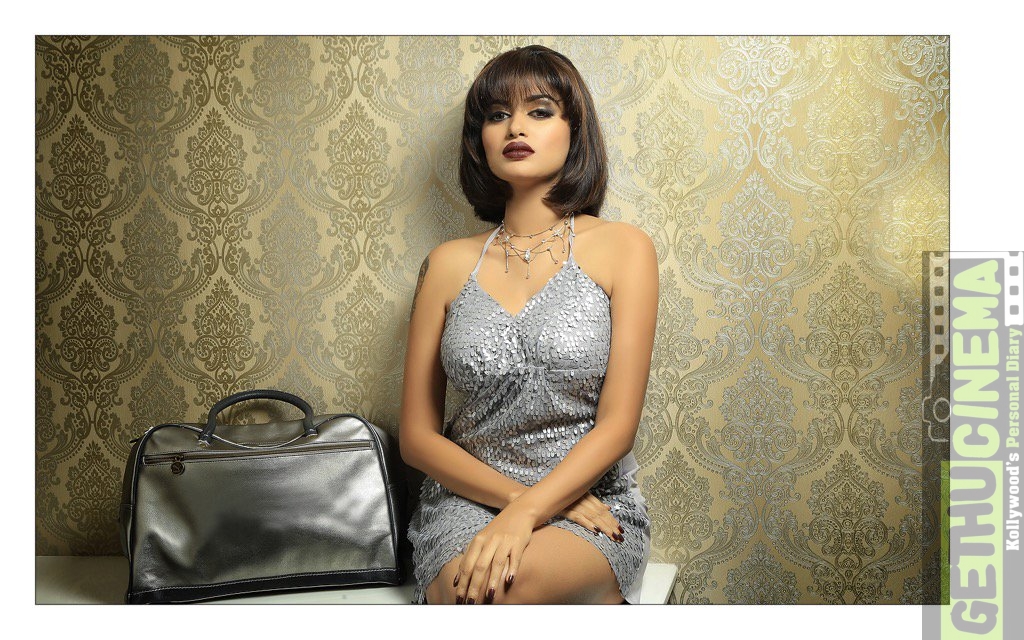 Oviya who became extremely popular with one of the television reality shows in Tamil Nadu had been very choosy when it came to choosing the scripts from the numerous offers that had been coming her way ever since her dramatic exit from the show. If sources are believed to be true, then the actress has agreed to do an adult comedy cum horror movie to be directed by debutant Vijay Varadharaj.
Vijay Varadharaj who is known for his famous YouTube channel 'Temple Monkeys' seemed to have signed the actress for his first movie that is tentatively titled "Pallu Padaama Paathuka". The flick is said to be produced by Blue Ghost Pictures. Vijay Varadharaj also played a small role in G V Prakash's movie "Enakku Innoru Per Irukku". The budding director who was waiting for a chance to get into the industry had finally found his much needed break as a director.
Some of Vijay Varadharajan's youtube videos were much talked about including the one that took a dig at mixed reviews of the movie Kaatru Veliyidai and the one that criticised strict dress code during NEET exams. The character of Professor Rangabashiyam that he enacted in one of his videos was much celebrated in social medias.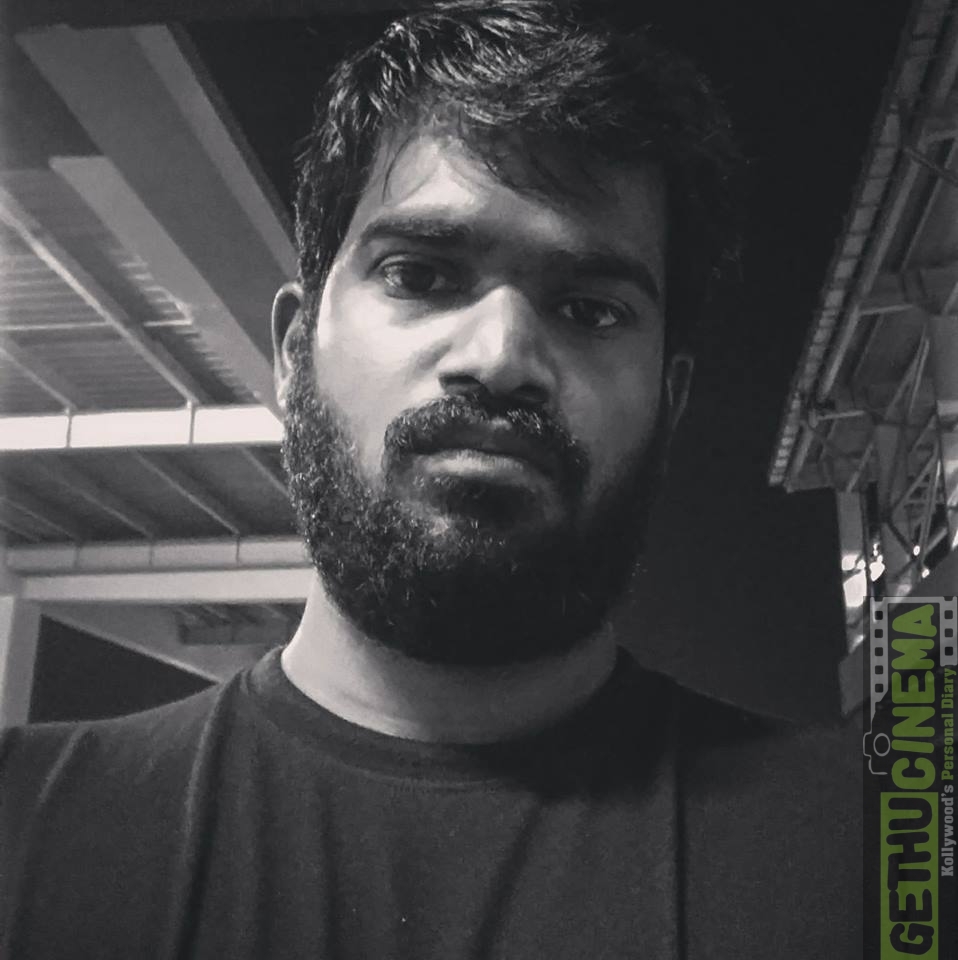 It is believed that Oviya was offered to play the leading lady in the upcoming Kalakalappu2 but she seemed to have said no to the role. Nikki Galrani was signed for the same role later.
She was last seen at the inauguration of a shop here at Chennai. The enormous crowd gathered to cheer the actress on the occasion. Many fans were seen holding placards that had the signs such as Oviya Army and Thalaivi. The actress also confirmed that she will be part of the 100th episode of the reality show that she was part of.