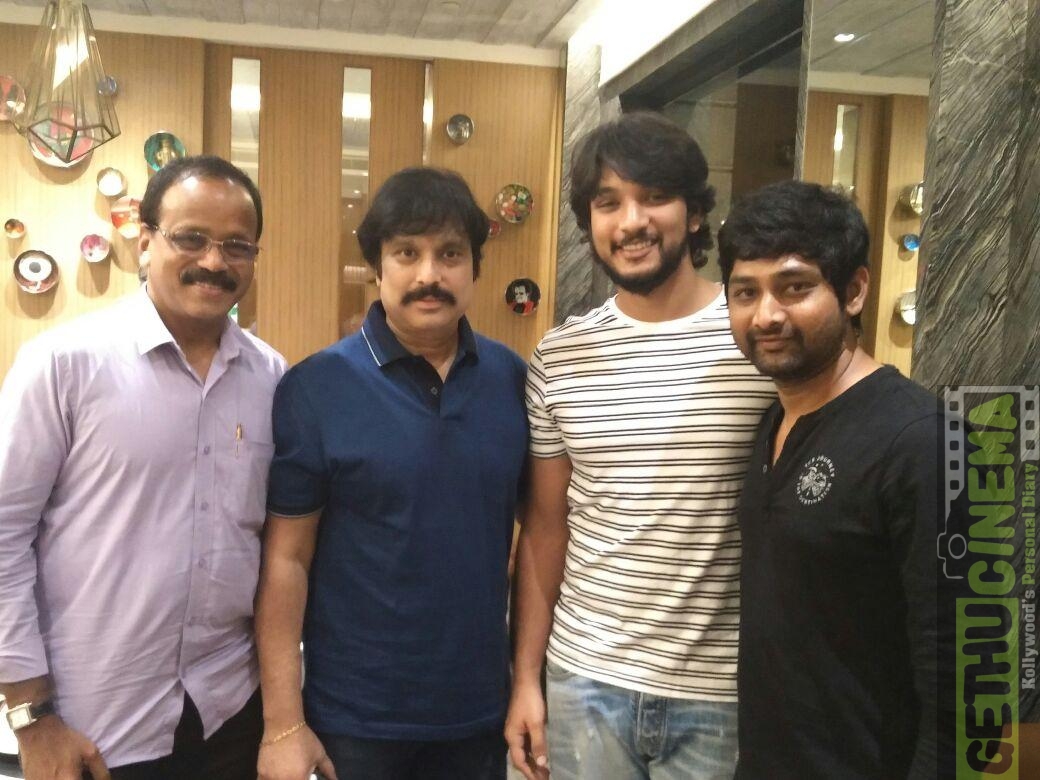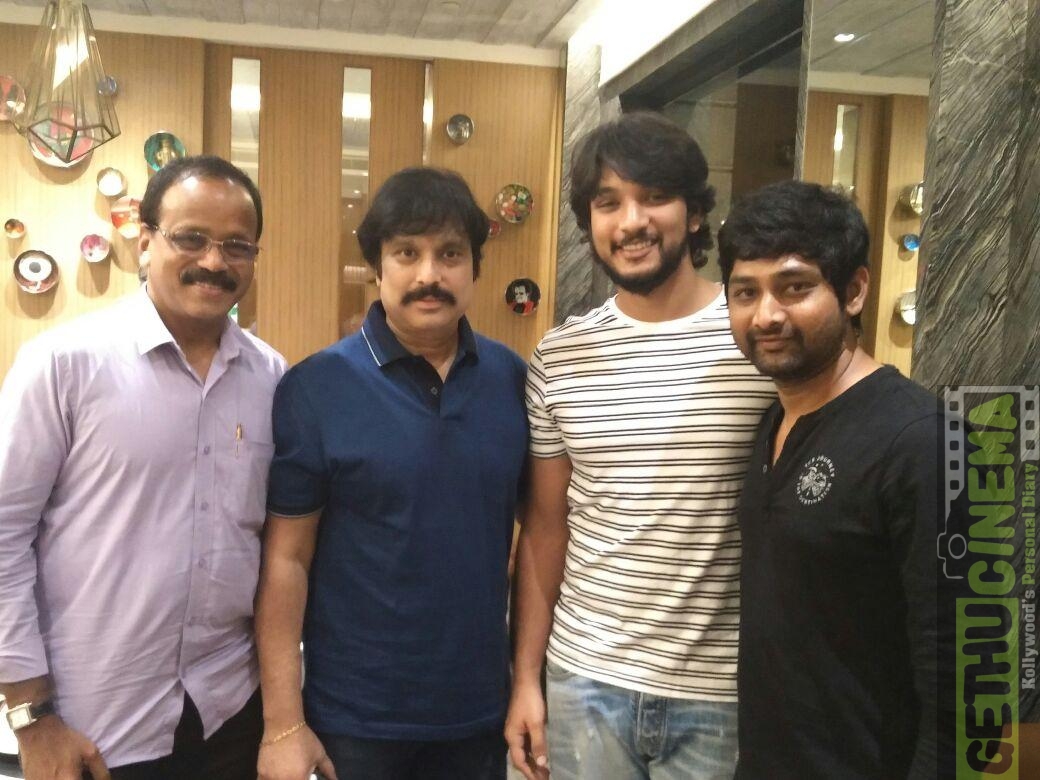 Navarasa Nayagan Karthik and his son and actor Gautham Karthik will be seen sharing the screen in their upcoming movie directed by Thiru. Thiru who is known for his movies like 'Theeratha Vilayaatu Pillai', 'Samar' and 'Naan Sivappu Manithan' will be directing a thriller with Gautham Karthik in the lead.
Gautham Karthik who was mightily impressed with the script suggested the director narrate the script to his father and actor Karthik so that he could play his onscreen father in the movie. Upon agreeing to play the father to Gautham on screen, ace actor Karthik opened up that the script was so interesting that it was hard not to miss.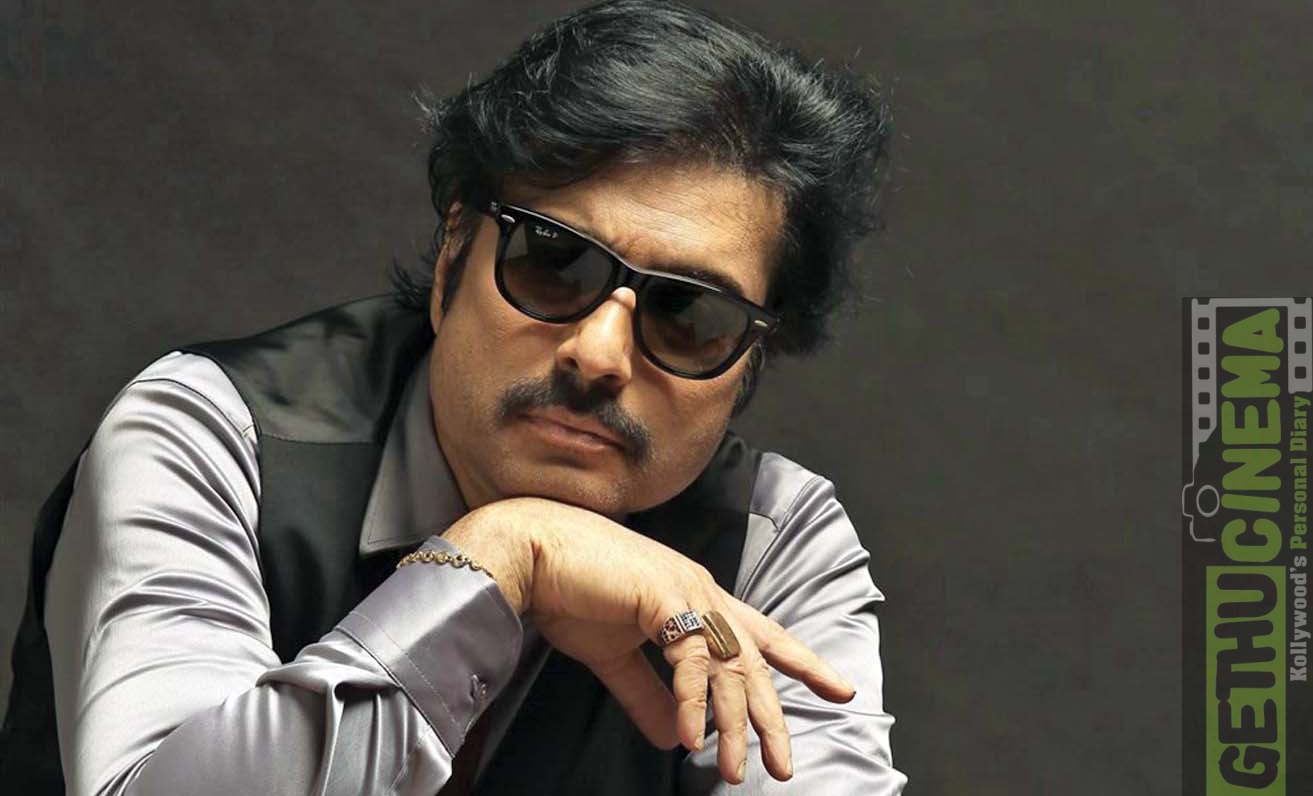 Sources close to the team have said that the movie will also have two leading actresses to play the leading female characters while the rest of the cast and crew are yet to be decided. Producer G Dhanajayan will be producing the movie under his banner 'Creative Entertainers and Distributors'. It is under this banner that Dhanajayan distributed Gautam's latest movie 'Hara Hara Mahadevaki'
Upon the success of the movie 'HHMD' Gautham Karthik had traveled to Bangkok to train boxing for a period of three weeks. He said, 'Although the movie doesn't revolve around boxing, I play a boxer in the movie and I had to tone my body language accordingly'. 'No one could become a boxer in three weeks, I got to learn the basic boxing movements', added the actor.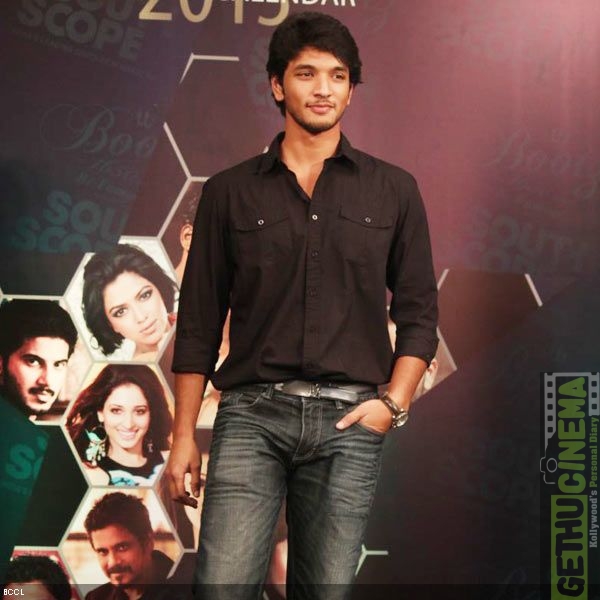 Ever since the debut of Gautham Karthik in the movie Kadal, he had been pestered with questions of when he will act alongside his father Karthik. Both the father and son had been made sure that they should not share on screen for the sake of acting together but their debut movie should definitely have an impactful script. Now that they have narrowed down on Thiru's script the father and son duo are all set to create magic on screen. Karthik will be playing a friendly father just like his character in real life shared the HHMD actor Gautham on his excitement about sharing screen space with his father.