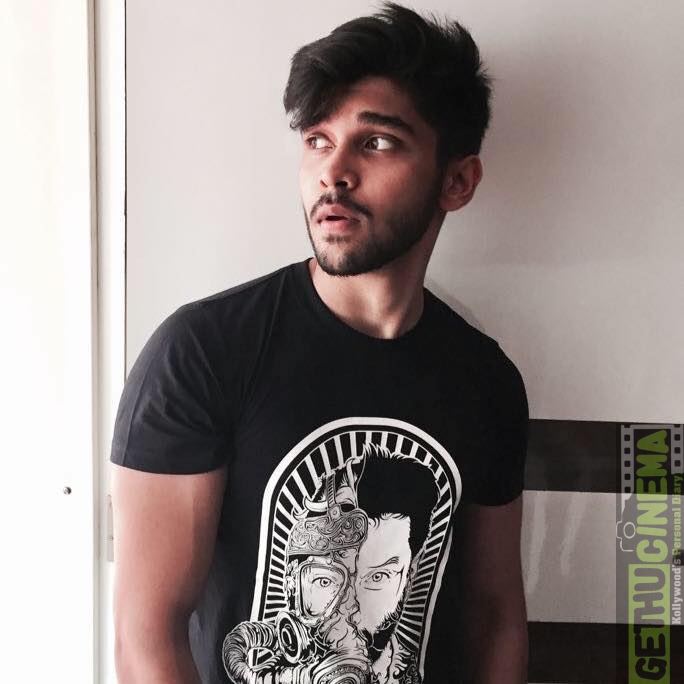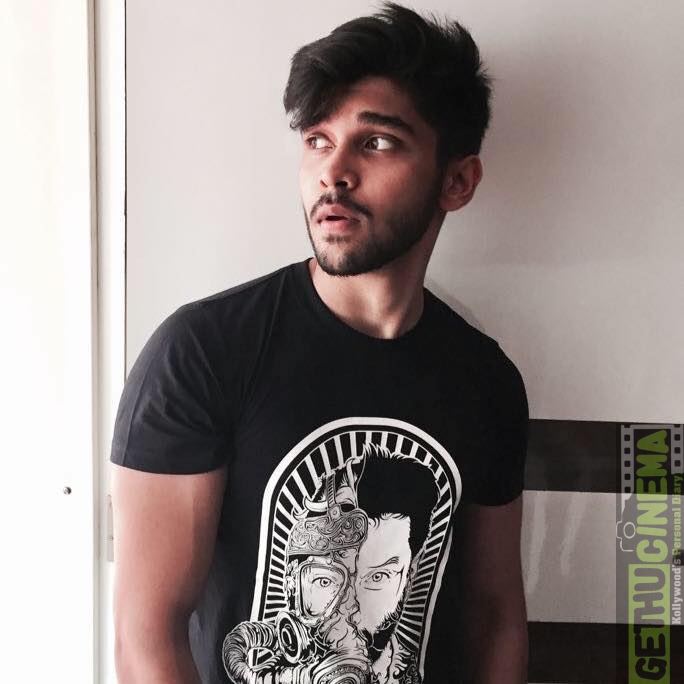 Dhruv Vikram will be the new face of Arjun Reddy in Tamil, declared ace actor Vikram. Vikram who is said to be busy finishing up his schedules for the upcoming "Dhruva Natchathiram" with Gautham Menon has confirmed through his Instagram account that his son Dhruv Vikram will be playing the lead role in the Tamil Remake of Arjun Reddy.
Dhruv Vikram who was learning filmmaking from a film school abroad is all set to replace Vijay Devarkonda in the Tamil remake of Arjun Reddy. Dhruv Vikram became famous for the short film that he shot as a part of his academic curriculum. Although he didn't act in the movie, he directed the short. His entry into the industry seems to be unexpected even to those who are close to the actor Vikram.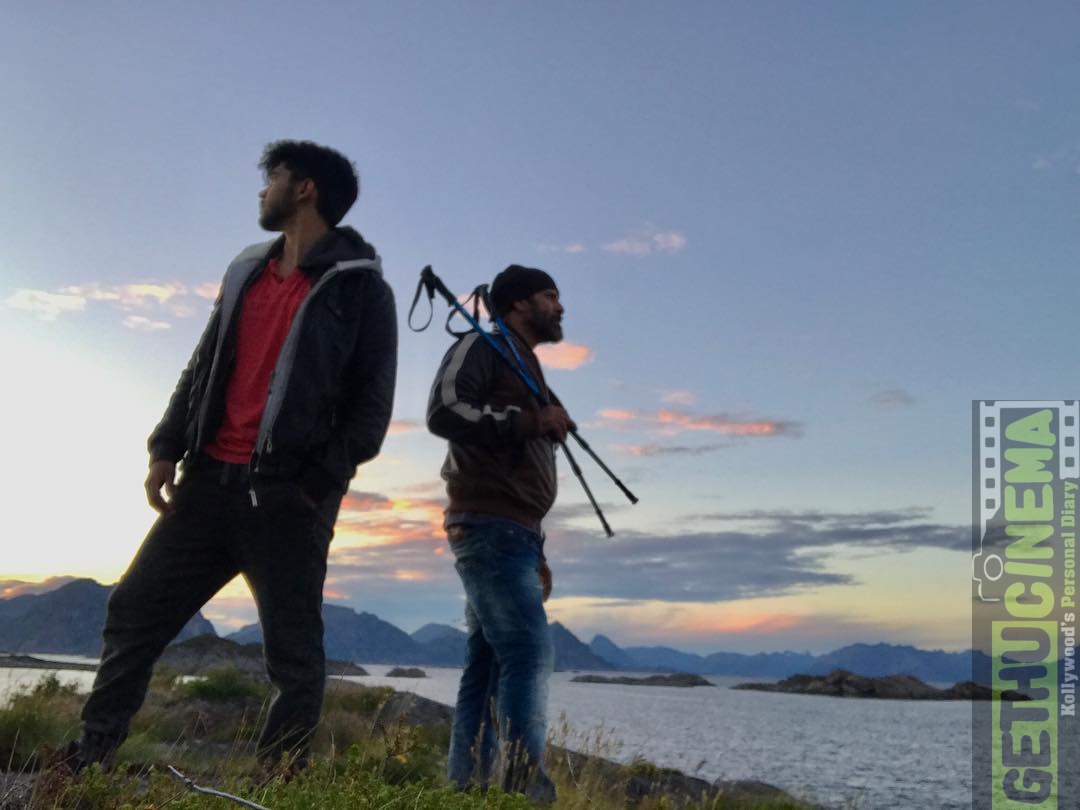 Arjun Reddy, a recent blockbuster took Telugu Industry by storm when it released on August this year. Touted to be a revolutionary film from the Telugu movie industry, the movie is a love story between two medical college students. Vijay Devarakonda played Arjun Reddy and Shalini Pandey played Preethi Shetty, the leading roles in the movie. The movie released to much controversy on the usage of drugs in the movie. But that didn't stop the movie from becoming a blockbuster and also received praises from all corners of the industry.
Vijay Devarakonda who played Arjun Reddy received much critical acclaim after the release of the movie, thanks to his acting skills. The actor was targeted for the controversy around the movie given the usage of drugs and over explicit scenes that recorded the romantic relationship of the onscreen couple.