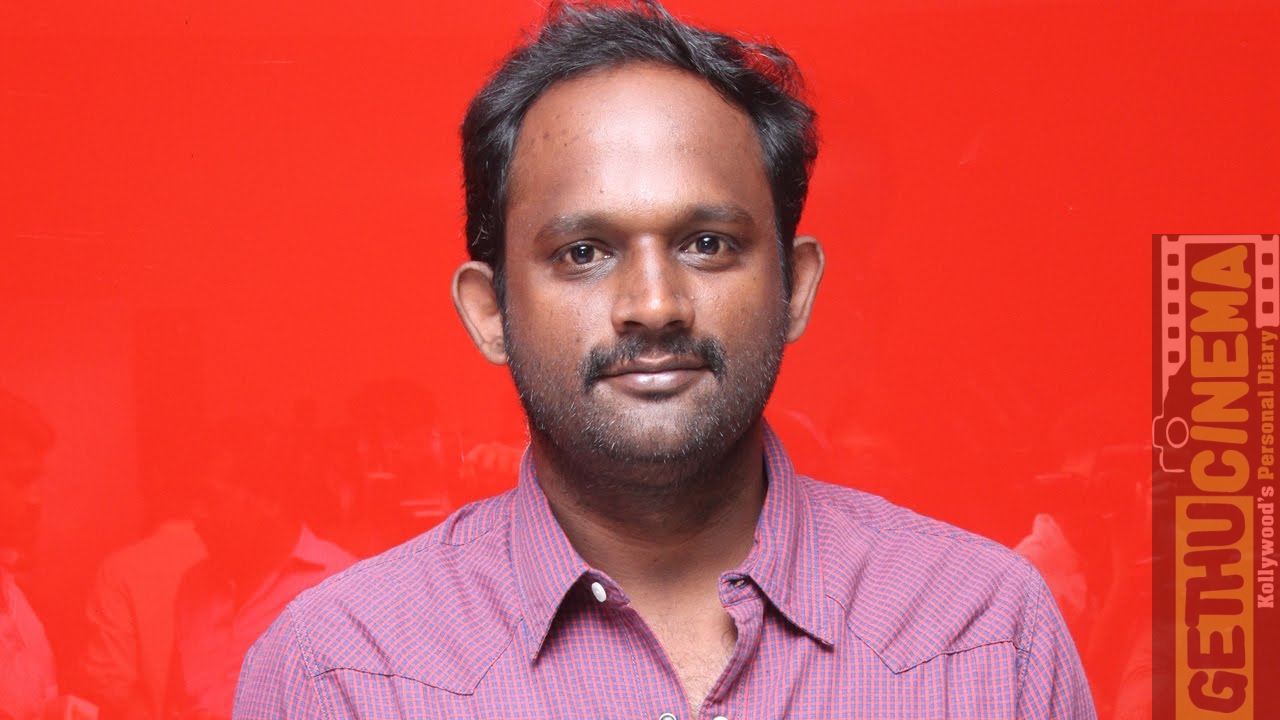 The so called loan shark AnbuChezhiyan has harassed versatile director Manikandan of Andavan Kattalai fame too. Ashok Kumar, the manager of Sasikumar's 'Company Productions' took his life by hanging to death in his house. In his suicide note he had mentioned that he is indebted financially to cinema financier Anbu Chezhiyan who in turn was torturing Ashok mentally while asking for the return of interests.
However days after Anbu Chezhiyan was targeted by the media houses as the loan shark of Tamil Cinema industry, some celebrities came forward in support of the financier mentioning that they were indebted financially too but they dint face any allegations that Ashok has mentioned in his suicide note. They instead supported the financier by mentioning that he was a gentleman of sorts for the industry.
Following the death of his cousin actor director Sasikumar filed a complaint against Anbu Chezhiyan for torturing his cousin to death. Following this producer turned director C V Kumar also filed complaint against Anbu Chezhiyan only to withdraw the same after a couple of days. In his explanation tweet producer C V Kumar has mentioned that Gopuram Films owned by Anbu Chezhiyan was not issuing No Objection Certificate for his film 'Maayavan'. However following the complaint Gopuram Films actually returned the certificate and other financial documents to the producer which has made the complaint useless.
A recent allegation from the industry regarding Anbu Chezhiyan is that director Manikandan who rose to fame with his critically acclaimed movies like 'Kaaka Muttai', 'Aandavan Kattalai' and 'Kutrame Thandanai' has also suffered from the wrath of the loan shark Anbu Chezhiyan. It is learnt from a leading daily that Manikandan had signed Andavan Kattalai with Anbu Chezhiyan under his Gopuram films for a 40% share.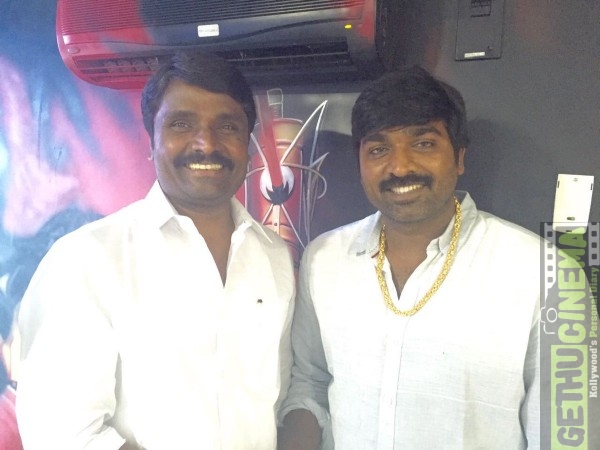 Following the completion of the movie, Anbu who was happy with the product had asked for a couple of songs where the hero and heroine could dance to. Manikandan had denied the inclusion of songs in the movie stating that it is against his style of film making. Expecting the 40% share in the movie's profit, the director had not taken any money as salary.
After the release of the movie it was both critically and commercially acclaimed. But when Manikandan sought for his 40  % share with the producer, Anbu denies the successful run and has said that he does not owe Manikandan any money. The daily has claimed that they got the news through one of Mani's friends. It was also learnt that Mani actually had to sell his own cinema equipments to make meet his personal needs.