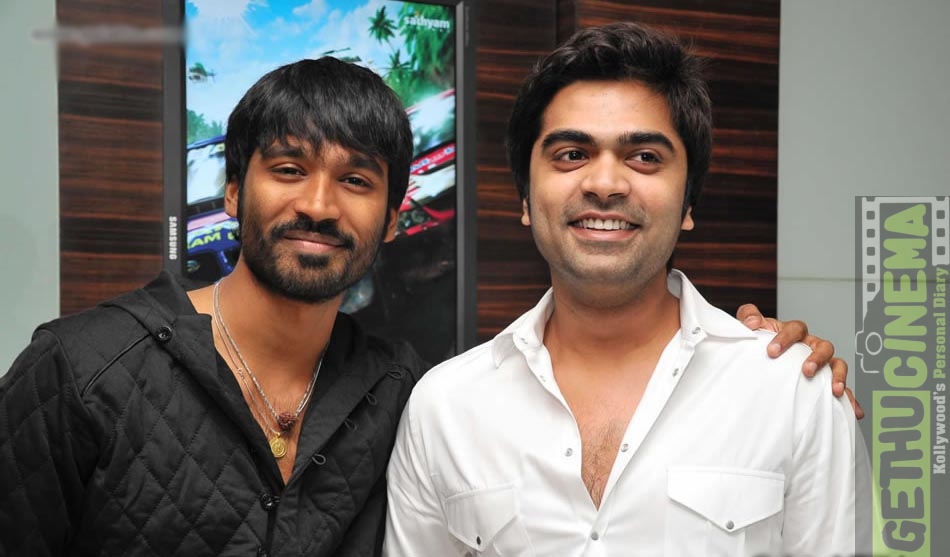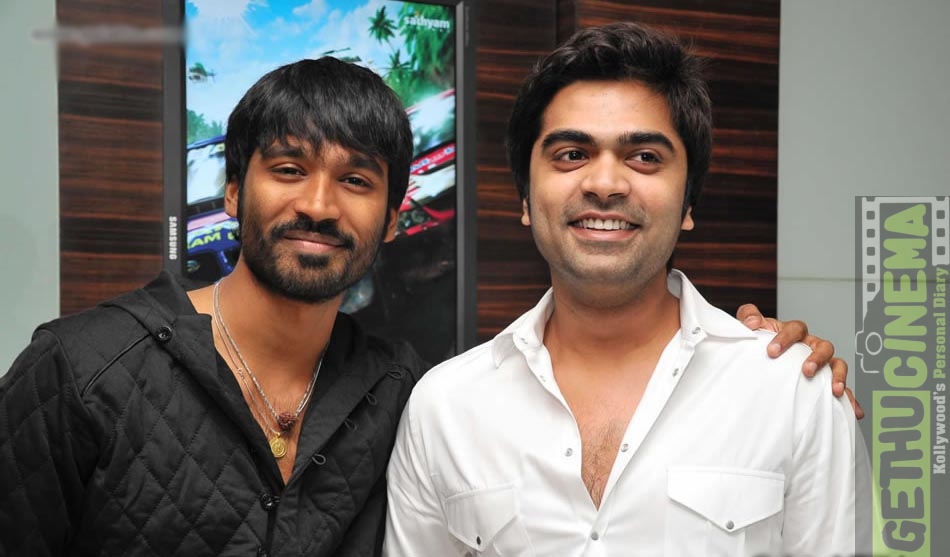 Actor director Simbu aka STR is debuting as a music director with the upcoming Santhanam flick Sakka Podu Podu Raja. Directed by Sethuraman, the movie is touted to be an out and out commercial drama with Santhanam, Vaibhavi Shandilya and Vivek in the lead roles. The movie is funded by VTV Ganesh under his VTV Productions banner.
STR had earlier lent his voice for many songs but had not composed a full album so far. He had earlier released a single song titled 'Love Anthem' which was released by Sony Music India in the year 2013. Although he said that he is waiting to release another version of the song with Pop Singer Akon, the song is still in its production stage. Apart from that SPPR seems to the first full length feature film where he gets to compose the entire album.
The makers have already released a couple of songs from the album and that has struck the chord among the audience. The movie's trailer has created such a stir among the audience too. Santhanam yesterday through a video message revealed that they were planning to release the entire album by 6th of December. He also revealed that the album will be released by actor/ producer Dhanush during the event.
Santhanam revealed that he himself was quite surprised when he learnt from STR that Dhanush had agreed to launch the audio of the movie. However he said that he was feeling happy to get the two stars on the same stage through his movie's function. It is to be noted that the fans of both the actors consider each other as onscreen rivals and the comparison of both the actors are inevitable.