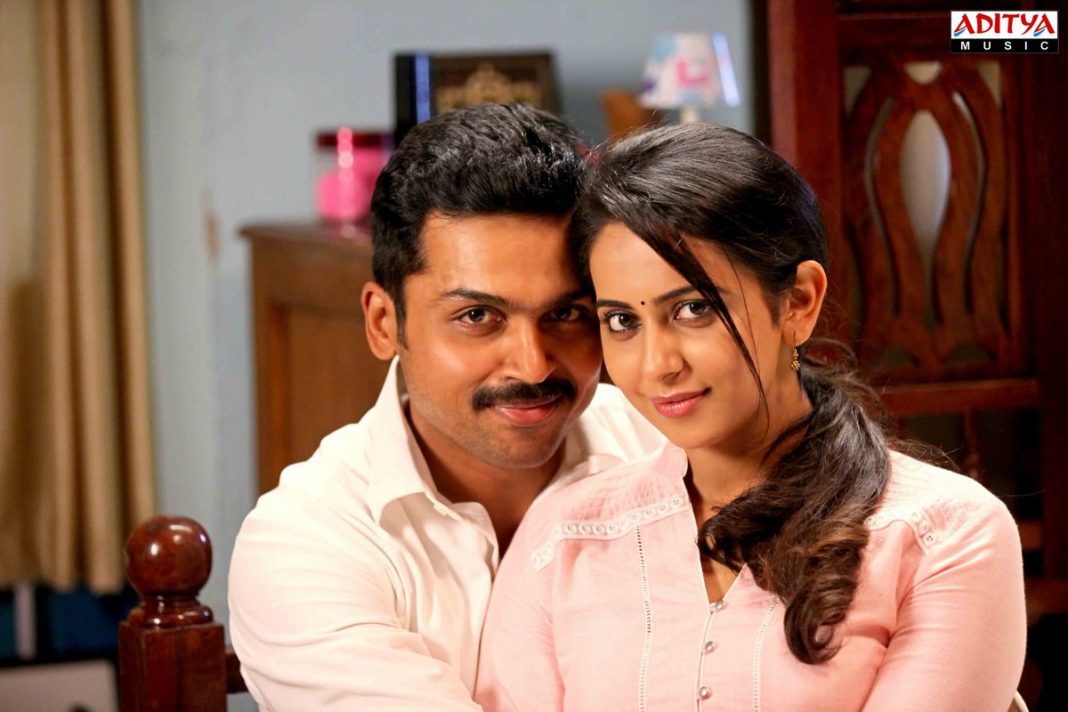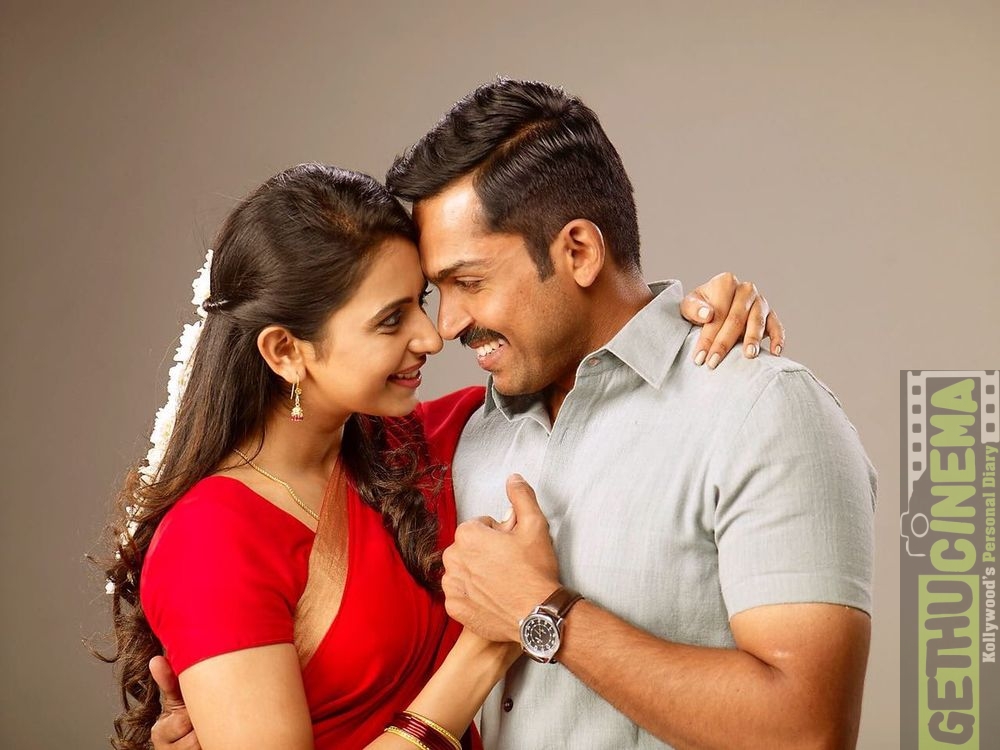 Celebrated throughout the state, Karthi's recently released cop thriller 'Theeran Adhigaaram Ondru' has been declared a hit. Directed by H.Vinoth of Sathuranga Vettai fame, the movie dealt with robberies that took place in the state during the period of 1995 – 2005. The movie showcased the efforts of Tamil Nadu police in taking out the Bawaria gang who were responsible for the highway dacoity robbery that was mentioned in the movie. After the release of the movie, important police personnel from all the corners of the state took their chance to appreciate the efforts of the movie crew in depicting the real life incidents.
Apart from detailing on the Bawaria gang, the director also took efforts to do research on the robbery throughout India. The movie shown in detail about some gangs of robbers who were banned and labelled by the british government as hereditary robbers. The movie detailed on how some of the groups were isolated from the society and how they grow to get involved in illegal activities around the country. There is also a mention of the book that goes by the name 'Kutra Parambarai'.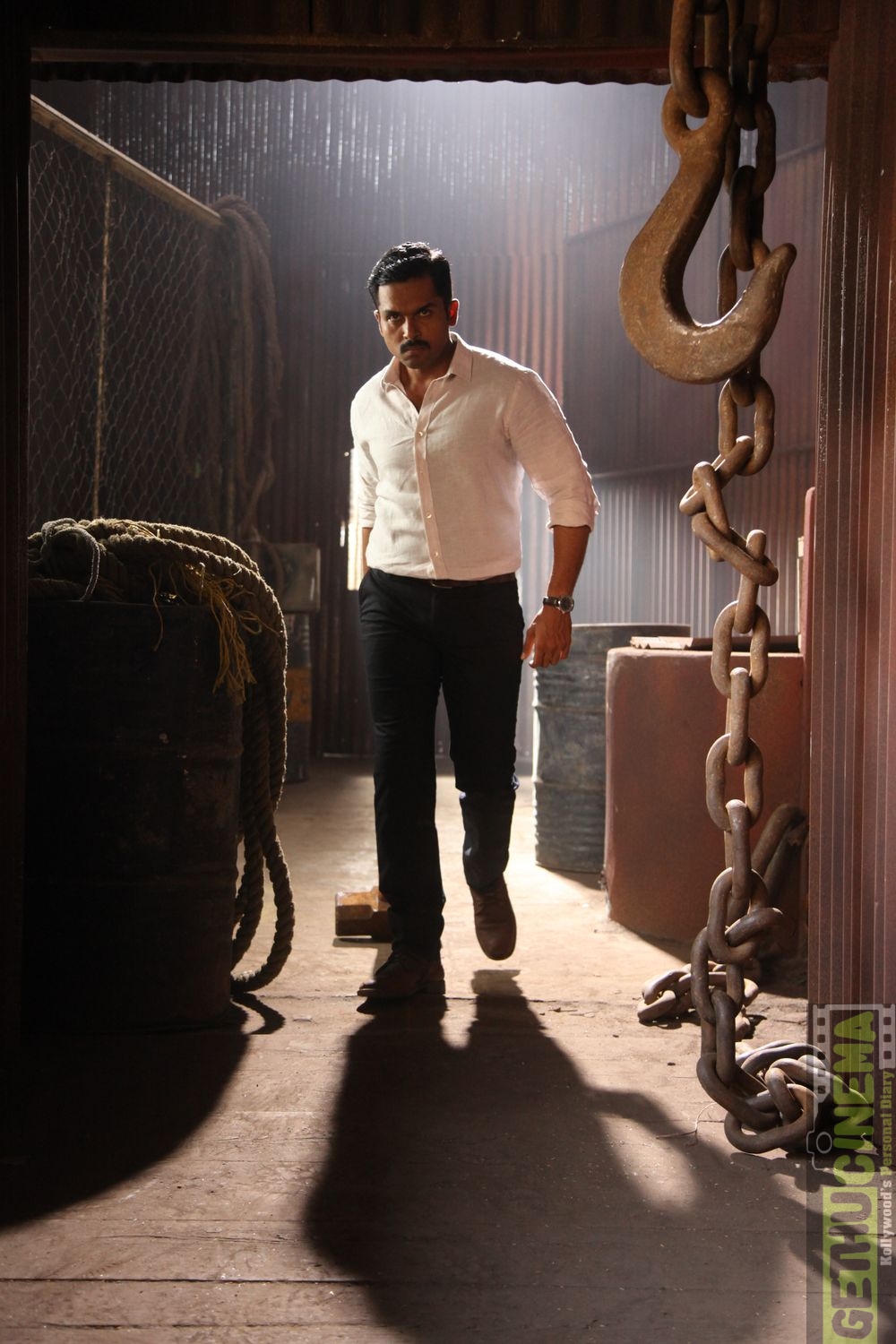 A week after the successful run of the movie at the theatres, it is learnt that some people feel offended by what is shown about the robbery tribes of India. A claim has been made by some people who requested the makers to look into the same. Considering the sentiments of everyone , the makers seems to have made a decision.
A statement has been released from the makers of the movie that reads that it was not their intention to show any one in badlight. However showing some respect to the claim made by some people, they decided to mute the word 'Kutra parambarai' in the upcoming Television telecast and subsequent online streaming websites.