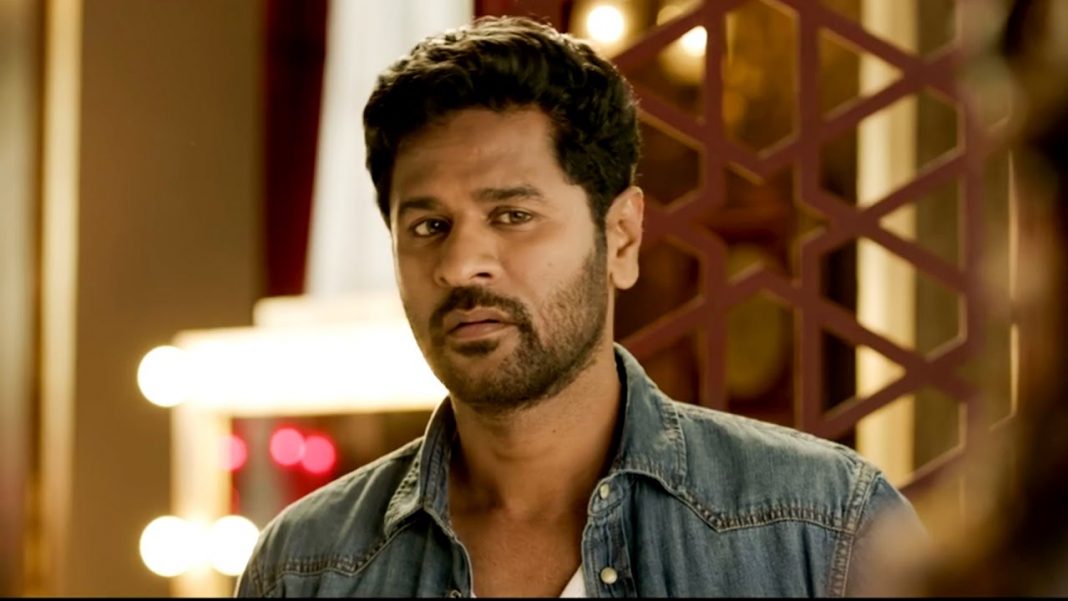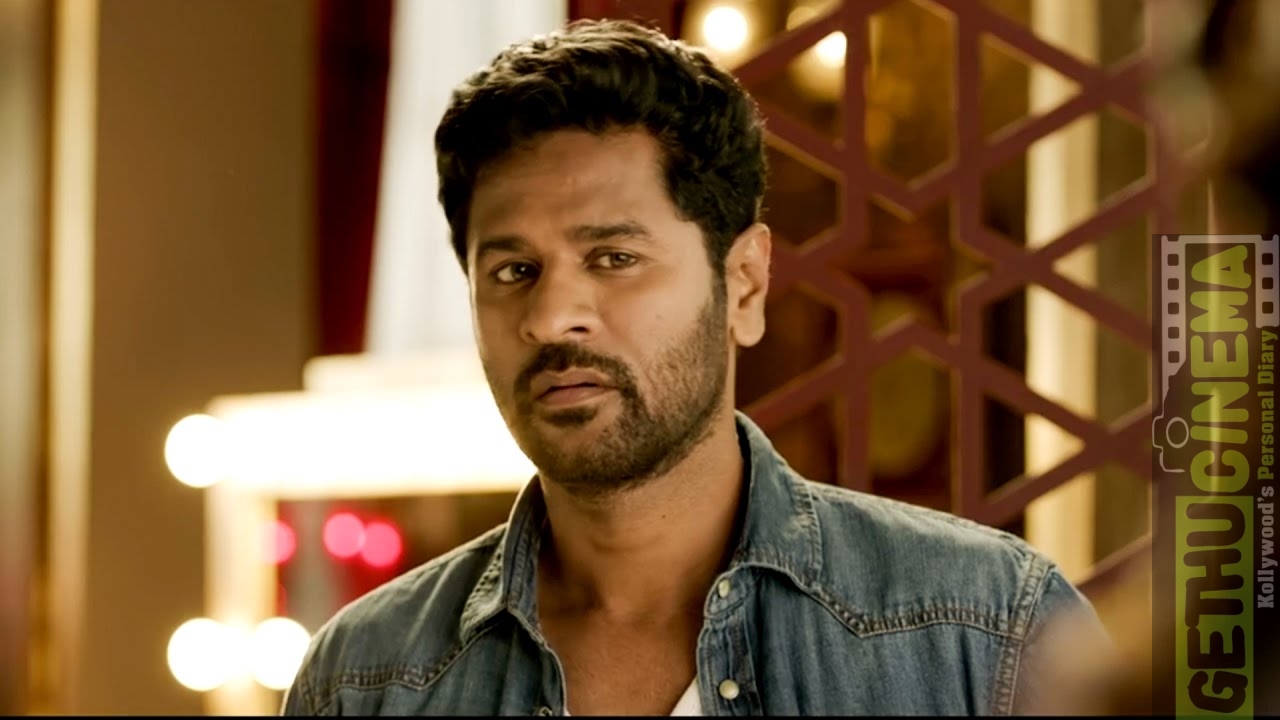 Prabhudeva who was last seen in the movie Devi is all set to act in another movie directed by A.L.Vijay. Choreographer turned actor/ director Prabhudeva resumed his acting career with the movie 'Devi' which was received well.  After Devi, Prabhudeva had signed more than two films which are now in different stages of filming. Now Prabhu is joining hands with A.L.Vijay again for a movie that reportedly has Dancing as the core of the story.
Aishwarya Rajesh is playing the female lead in this movie which is touted to have Dance as the crux of the story. Produced by Trident Arts, the makers seemed to have narrowed down on a title for the project. The makers have made the official announcement that their project will be christened as 'Lakshmi'.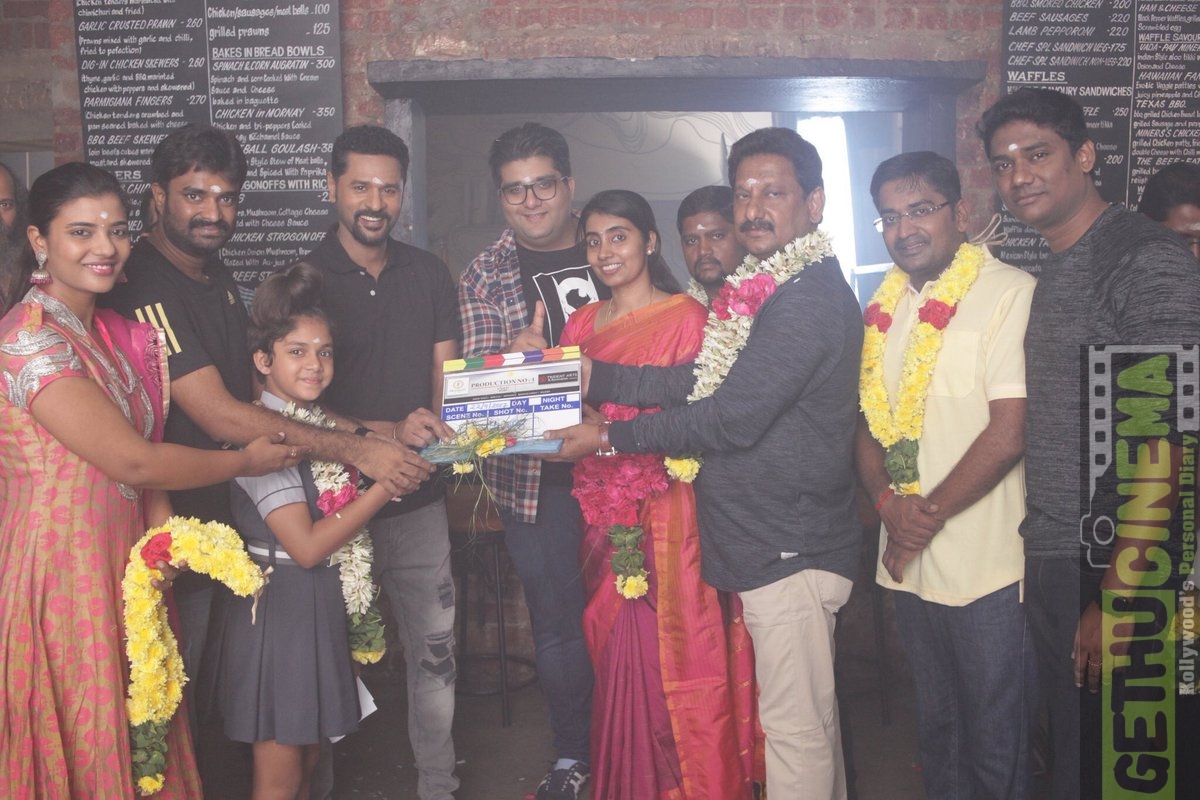 Touted to be dance based drama the movie is said to feature 12 songs. Sam CS of Vikram Vedha fame is composing tunes for the movie. The story of Lakshmi is believed to be about a small girl who is inspired by Prabhu to become a professional dancer.
PrabhuDeva also has three more films up his kitty which are on the different stages of production. Kulebhagavali, Yung Mung Sung and Charlie Chaplin 2 are the three films for Prabhudeva that are under different stages of production.
Director Vijay whose last outing was Vanamagan also has 'Karu' that is awaiting release. The thriller which marks the debut of 'Sai Pallavi' in Tamil had its trailer released recently and was received very well among the audience.