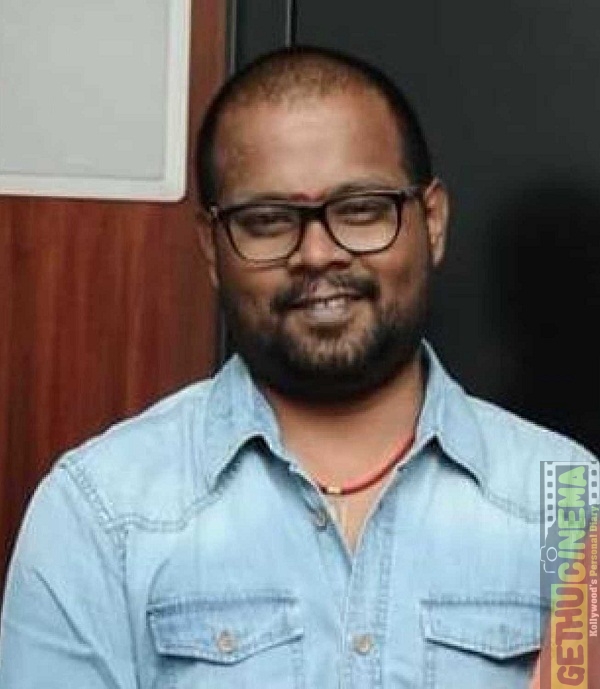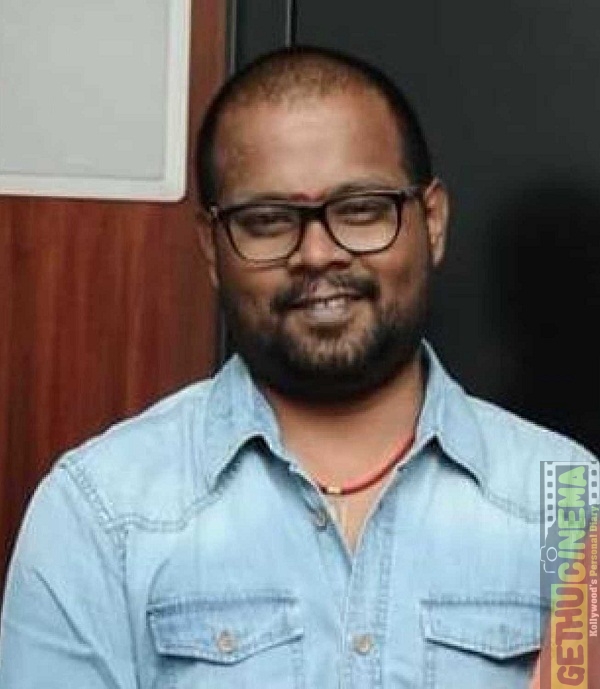 Well known Tamil film producer Ashok Kumar allegedly took his life by hanging himself at his residence. Ashok is the cousin of Sasikumar and had been a part of the "Company Productions" which Sasikumar owns. In his suicide note, Ashok had mentioned that he had borrowed money from a financier named Anbu Chezhiyan and that he was being threatened by him pay back the loans.
'There is no way out of this' he says in his suicide note. The distributor has got link ups with top police officers and politicians, even the leader of Films Federation is in his favour, the note reads. The note further informs that Anbu had even threatened Ashok that he will harm the elders and ladies from his family through goons. With no other option, I am taking my life ends the note.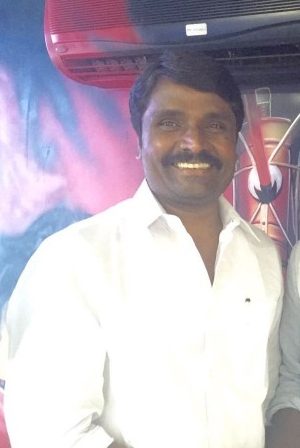 Shortly after the news of Ashok's death, celebrities from around the industry came forward to condole Ashok Kumar's family and many started talking about the nefarious ways of many distributors in Tamil Film Industry. Director Suseendhiran released a handwritten note in his twitter account that read, even big time producers like Lingusamy and Gautham Menon were also affected by the unfair interest rates of distributors.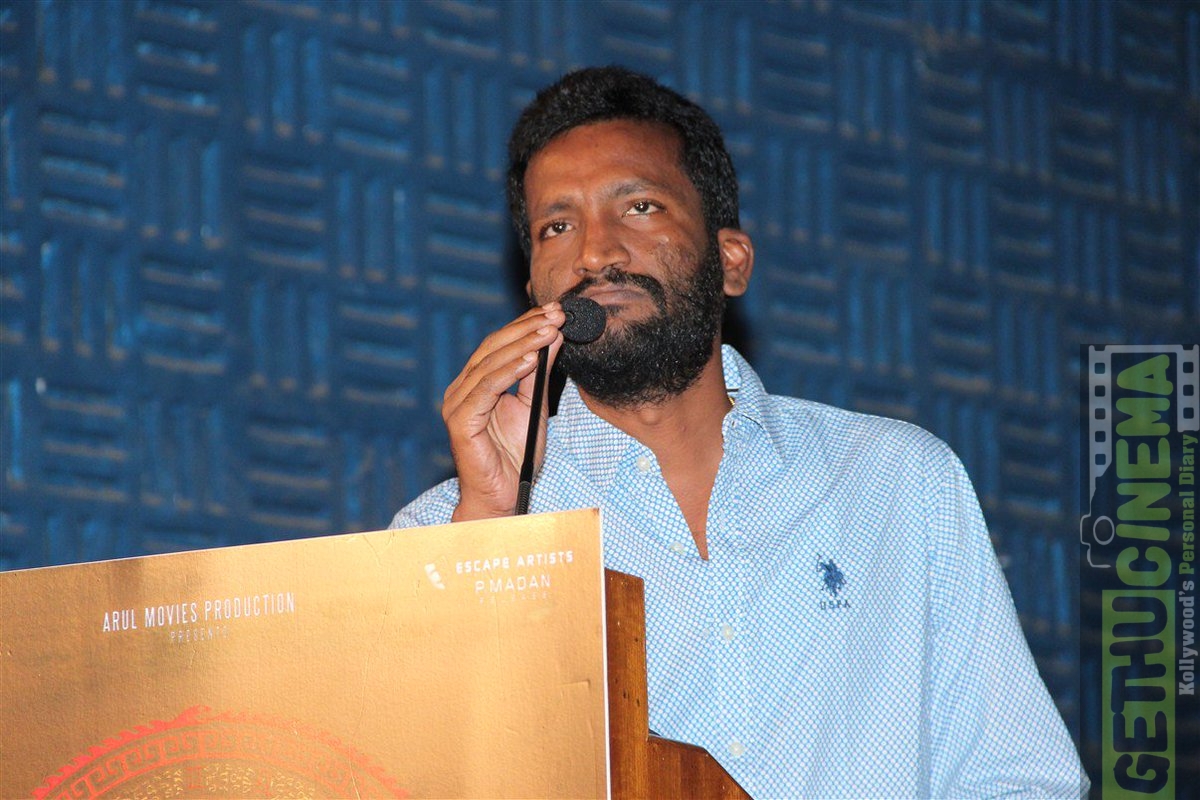 Suseendhiran had also mentioned a shocking revelation that during the times of 'Naan Kadavul', famous actor Ajith Kumar was also in the same state as Ashok Kumar. Producer Vishal who is also the head of the producers council has released a statement regarding Ashok Kumar's death that reads, "Wat Anbuchezhian has done in Ashok Kumar's case is very wrong. Absolutely not fair & totally condemn it.
We are all here including me to pay back our loans. We are not going to run away. We will work hard and pay our loans. No more arm twisting.- Vishal". In another statement from Vishal that was released earlier, the actor turned producer had requested the police to take stringent action upon whoever responsible for Ashok's suicide. He had also requested the police to consider the death of Ashok as murder and that it is not suicide.