REVIEW OVERVIEW

Aruvi

SUMMARY

One of the best sattire movies in the recent times, that deals with something that looks miniscule but is actually larger than life.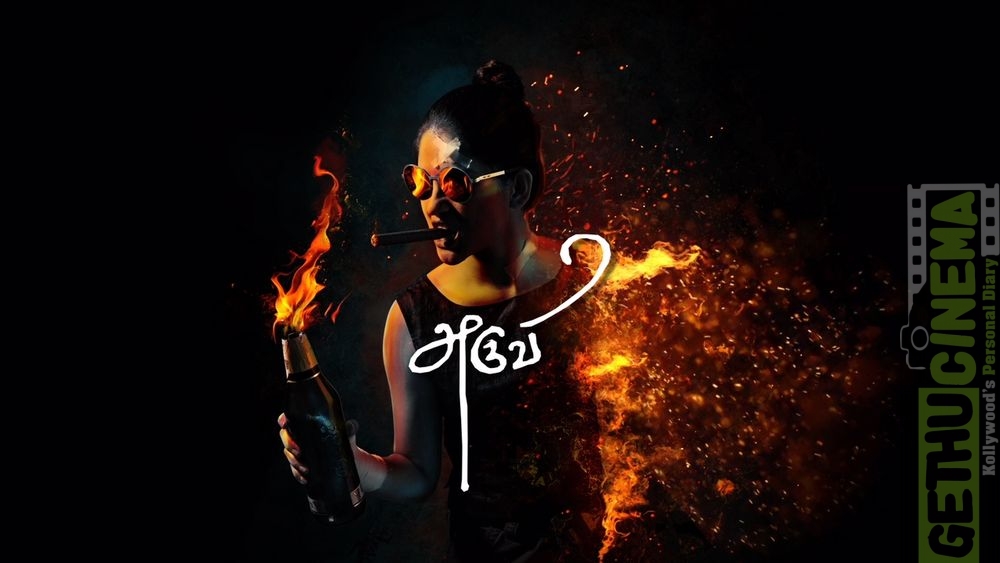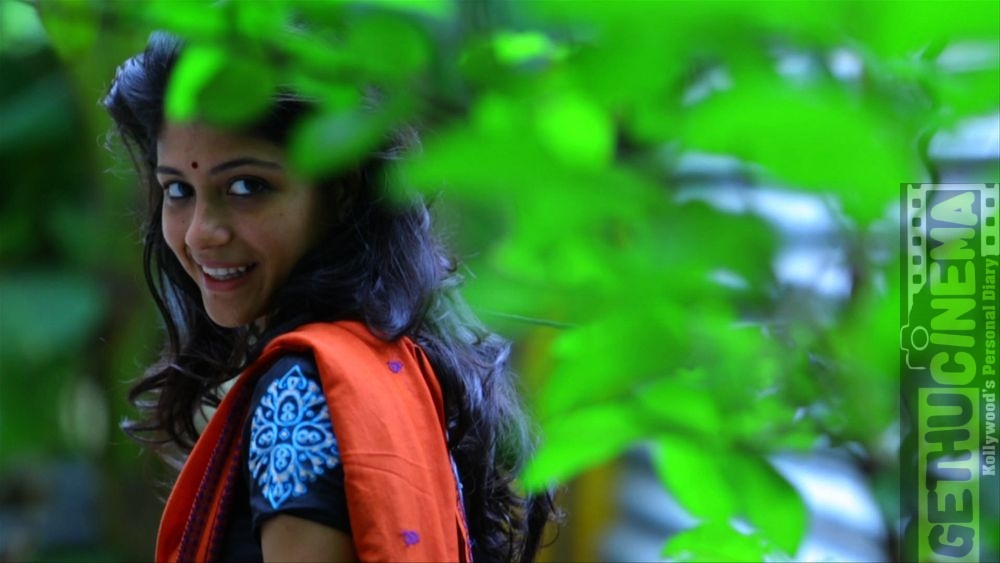 Aruvi directed by debutant Arun Prabu is the first step towards what you call as the progressive cinema. The specialty with Aruvi is that it has taken a giant leap towards its goal. The director's signature starts right from the name of the movie, Aruvi (meaning waterfall). Aruvi is the name of the protagonist played brilliantly by Aditi Balan, the characteristics of the water fall matches with her characterization in more than one way. It is upto you to interpret at our own convenience.
Aruvi is being interrogated in a police station and that's where the movie starts. Her life history is being told through perspectives of different person present at the police station. We see her life right from where it started, her birth. We see her growing up as a toddler her relationship with her father and her how her lifestyle changes with geography. All these scenes are being told through montages and we are lost in the aesthetic shots presented that we lose ourselves to the story.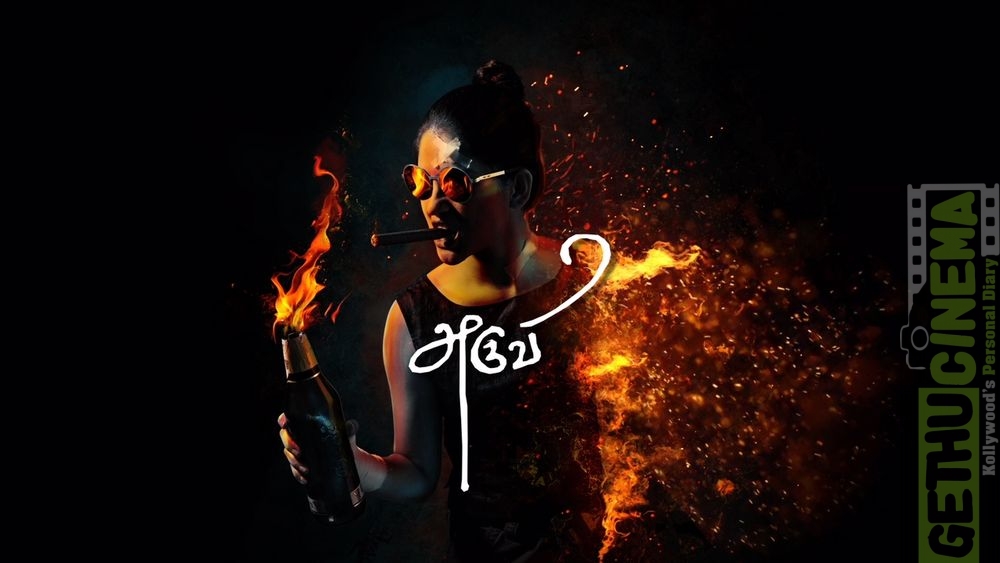 The family shifts to a housing board colony in the city from their village life. Only later do we realise that it is not only the habitat that changes for Aruvi but also her lifestyle along with it. You would be fooled to come up with your own favourable conclusions given your knowledge earned by watching Tamil Cinema. But Aruvi holds a whole new plane that has been hiding in plain sight. This surprise is what makes Aruvi a genius outcome.
At one point Aruvi also looks like a overpacked trunk which not only offers every flavour of emotions but also gives us something of everything. But the beauty of Aruvi is that it has its own moments in every possible angle that doesn't let you down one bit. It also has a social message angle which is harder hitting than any other so called socio political drama. It doesn't give you lecture on the social message that it wanna deliver, instead it uses its narrative to do the job. But it also has long monologues that questions your very existentialism and enjoying movies in theatre (irony hidden yet exposed) but that doesn't hinder the story nor the screenplay in any manner. It just goes with the flow.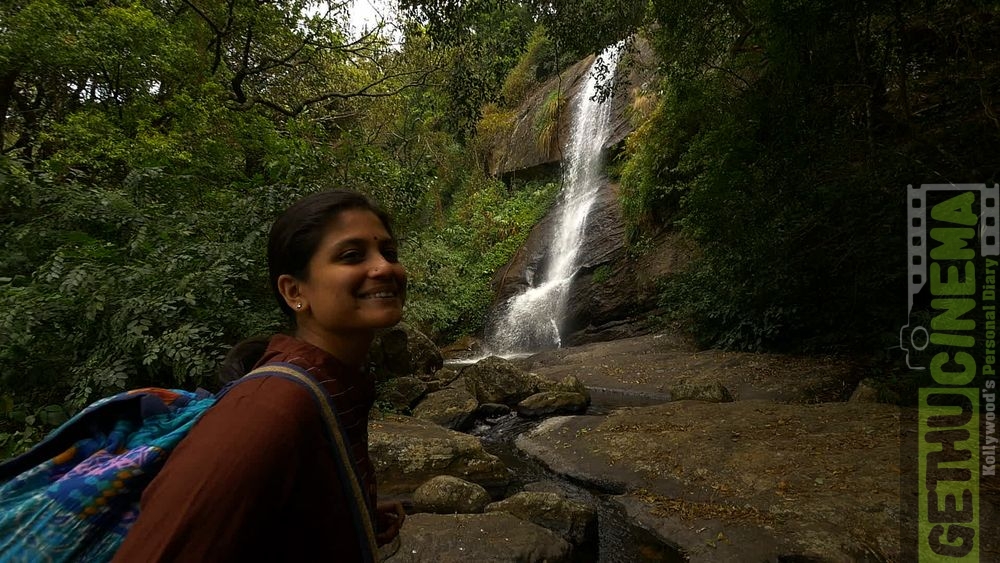 The direction stands out in every frame, either it is filled out with metaphors or aesthetic beauty. The credits for aesthetic sense in the movie could be credited to the cinematographer who stood out in claustrophobic shots that take place in a TV Studio. The shot of a male character lusting over a girl has got its template changed finally. (The pervert here is eating and we don't see his face).
Character sketch of all the small roles that sum up the whole film has added up to the betterment of the movie. Lakshmi Gopalasamy and Kavitha Bharathy stand out in their performances for we feel the right kind of emotions during their sequences. Pradeep Antony is brilliant in subtle portrayal of empathy. Anjali Varathan and the people who played the characters of Subash and the character which lends the 'Rolling Sir' voice are to be applauded. Praniti and the little toddler were too cute that you find difficult to stop smiling.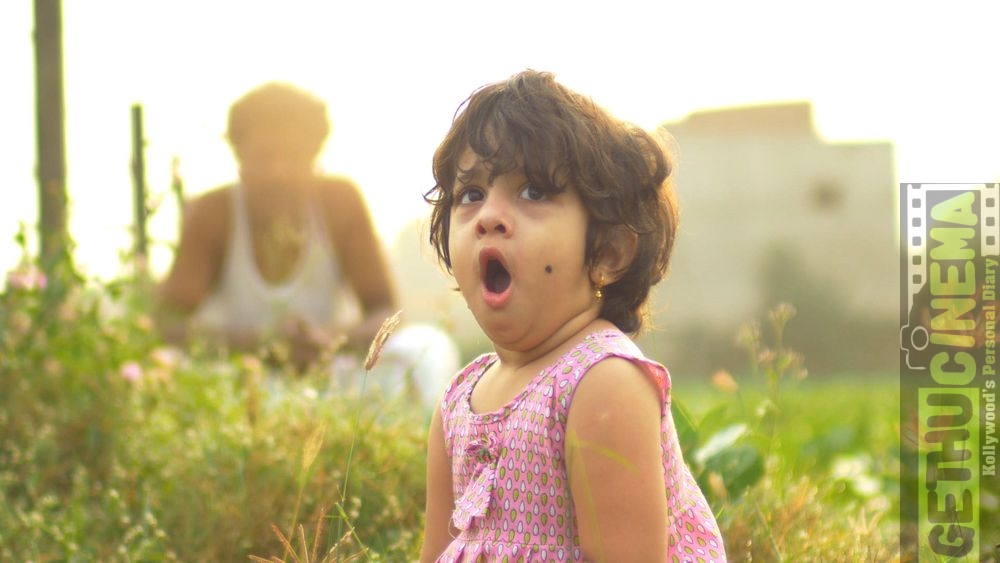 We have quite a monologue kind of stretch that is little filmy and that turns the whole film lachrymose. But who cares about film when you busy with the characters and the emotions that the movie has been playing with. Even I thought of finding know how mistakes when the story is told through perspectives. But later I gave up everything to enjoy everything that Aruvi offers. Aruvi is bliss.