REVIEW OVERVIEW

Sakka Podu Podu Raja

SUMMARY

The movie that is aimed for transforming Santhanam as a full length mass hero, fails miserably.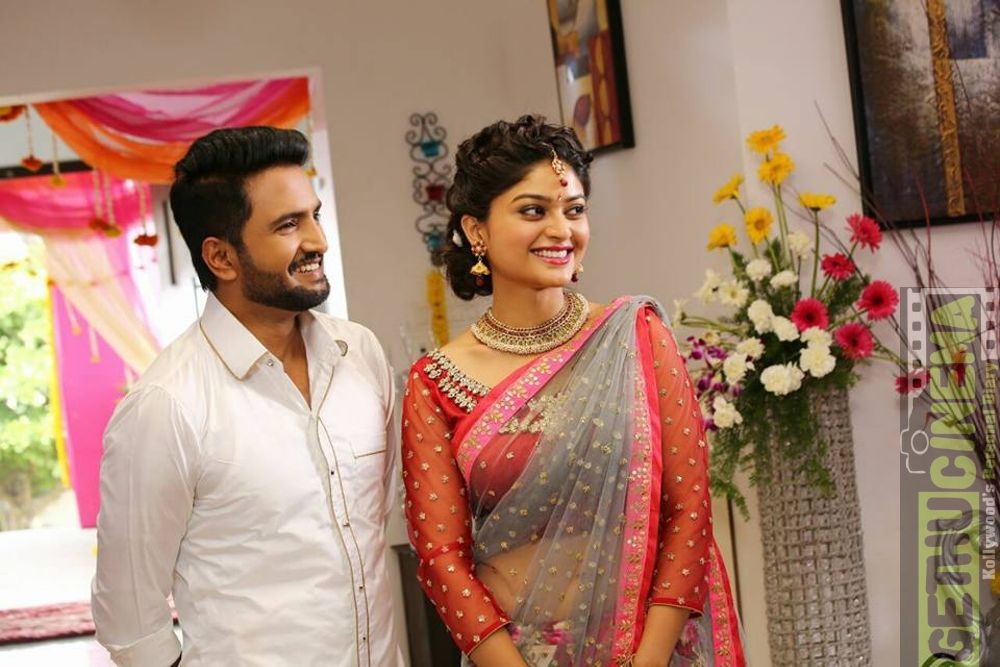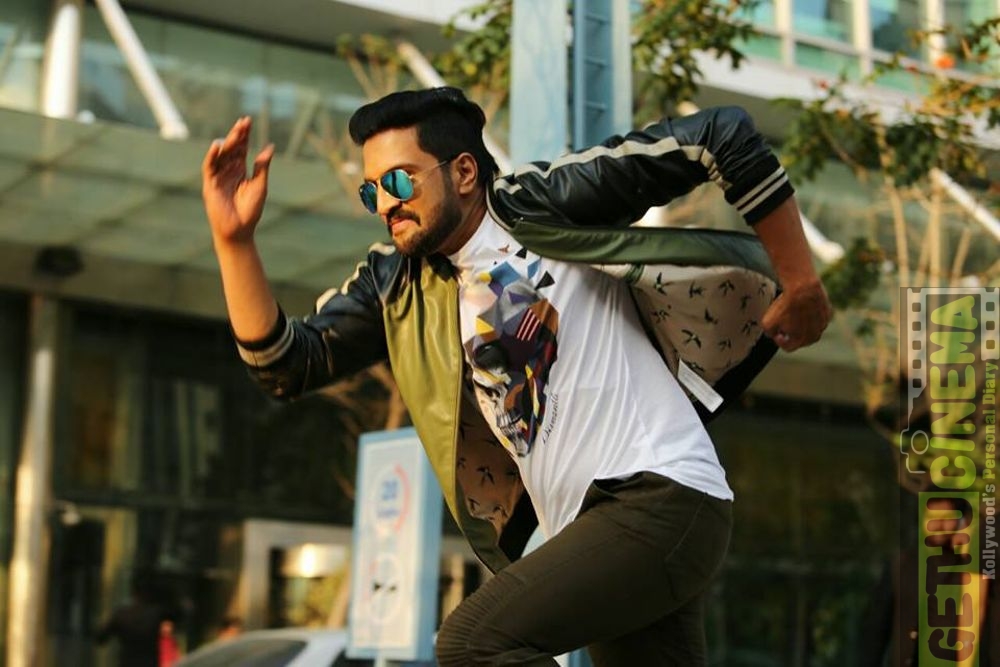 In one way or the other, Sakka Podu Podu Raja tries to showcase Santhanam in the inevitable mass hero avatar. The actor also tries to remember his roots many a times. Every possible scene that shows the macho of Santhanam is bottomlined with a quirky one liner to goof up the scene. But one of the problems with SPPR we think is that even the promising oneliners seem to have failed Santhanam this time.
SPPR is said to be a remake of a Telugu film Loukyam. It is only after half past the interval point did we sense that there is an actual story behind all the drama that we have been witnessing. We are still not sure about the reason behind showcasing villains like Sampath in a comic shade and then reiterating them to a serious tone later in the movie.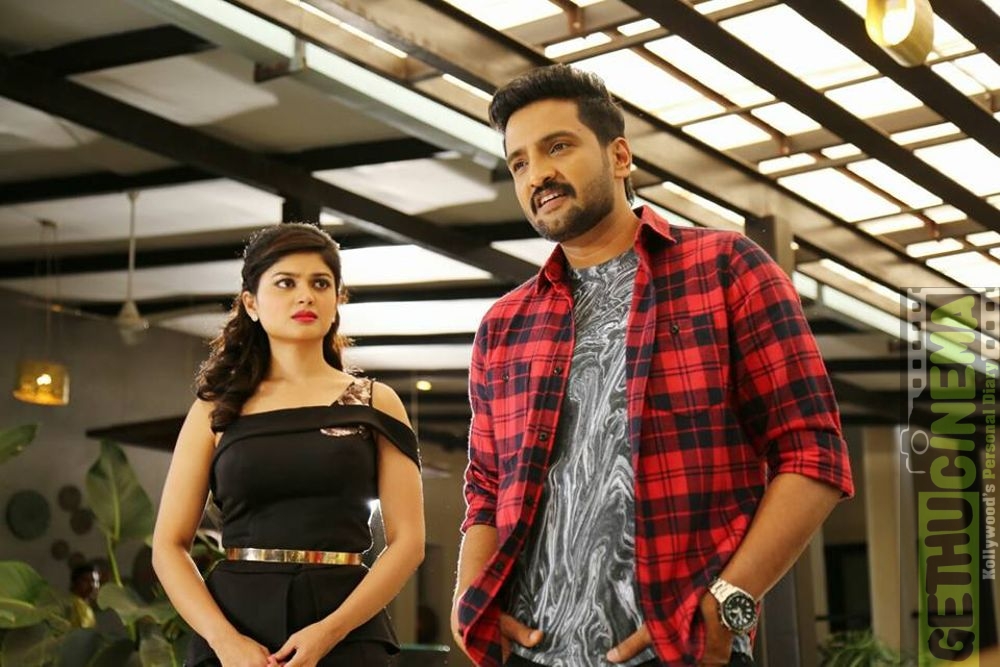 Half way into the movie after failing to provide enough proofs that SPPR is not a spoof movie we were convinced that even the makers would not have been sure about the kind of movie they are making.
Not only does it stop with Sampath you could witness a similar handling in most of the characters in the movie including Santhanams. Santhanam is called Santa. Apart from the usual template used for songs, we also see a lot of slow motion shots that really seem forced. We are not against Santhanam doing a slo mo walk or sending goons flying in the air. Had the scenes been more impressive, or had it been more cohesive with the characters we definitely wouldn't have minded.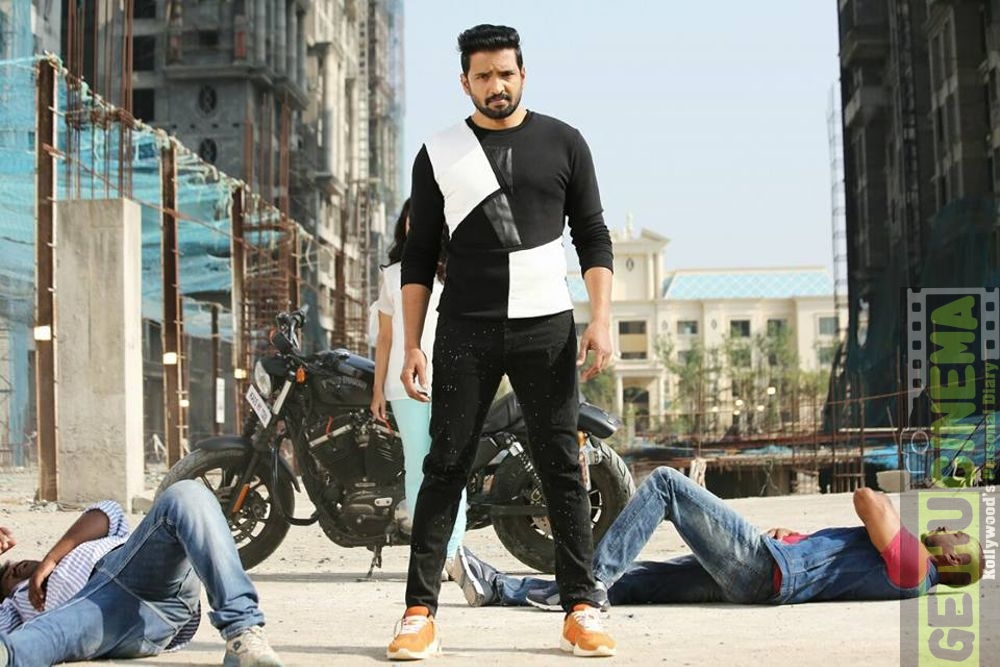 For a Santhanam movie we really see very less number of comical stretches. We crack up now and then only to Vivek's oneliners.
STR debuted as a music director with this movie. Every time we sense a song coming up we heard a loud boo coming from the audience. The first two songs were really catchy only for the first two minutes into the song.