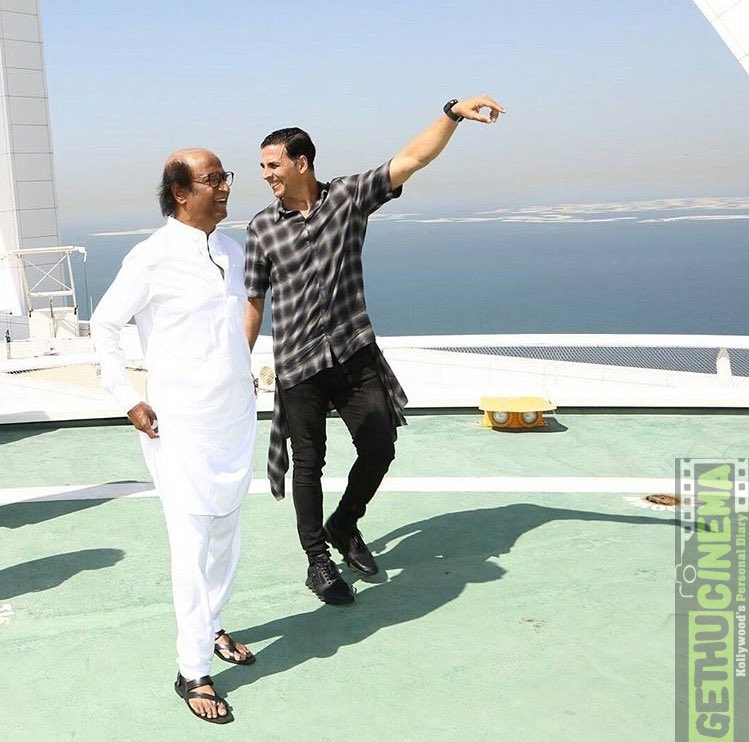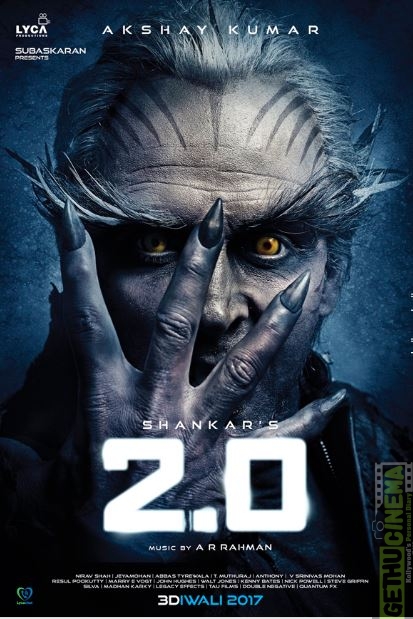 The most expected and the costliest 3D movie made in India has postponed its date of release. Directed by Shankar the movie 2.0 was earlier scheduled for release on Diwali 2017 and the makers later announced that the movie will hit the screens by 26th January 2018. The latest update is that the movie has further been postponed to April 2018. After the announcement of the release date, the makers revealed that the VFX works are on full swing to meet the release deadline.
Rajinikanth, Akshay Kumar and Amy Jackson play the lead roles in 2.0 for which A.R.Rahman is signed to compose music. The makers revealed the first look from the movie in a grand function in Mumbai and then later launched the audio in a more grandeur way in Dubai. The movie that is predominantly made in Tamil will release subsequently in Tamil Telugu and Hindi languages.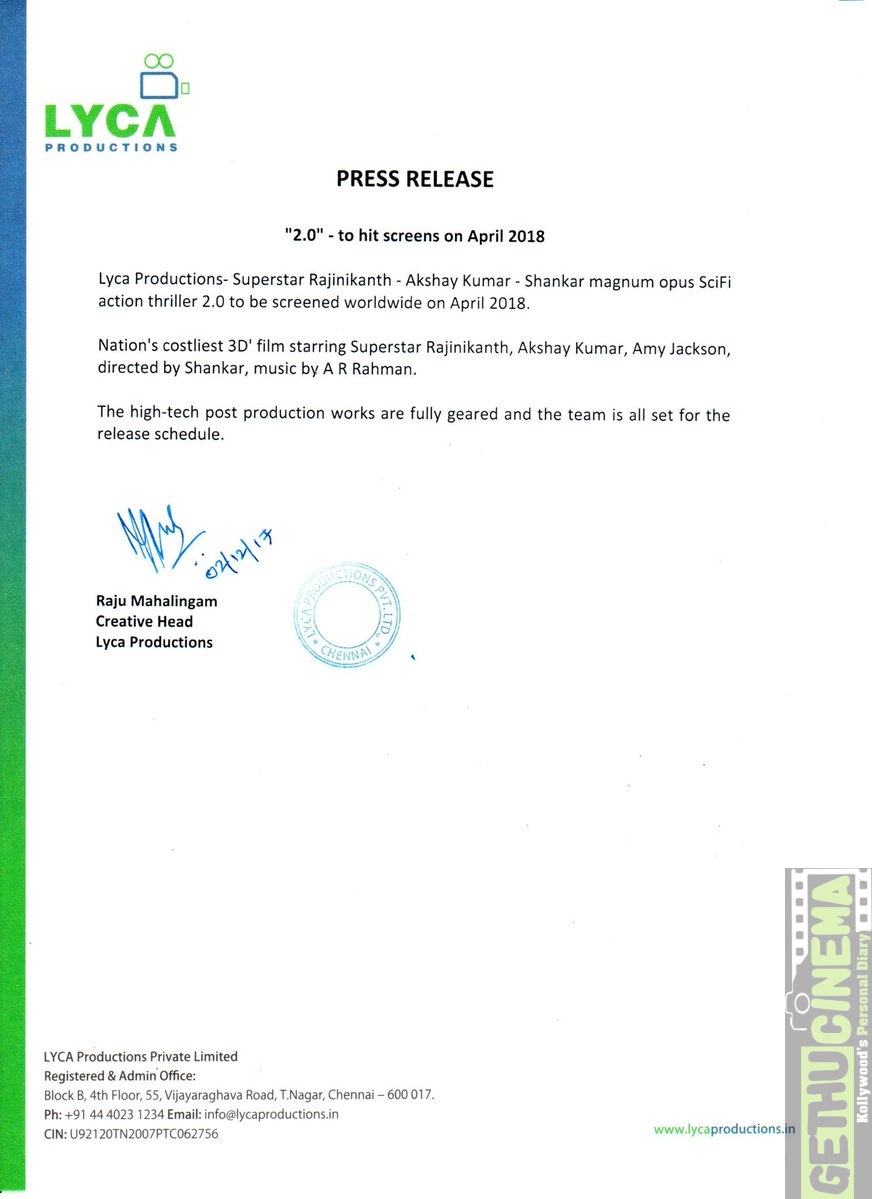 The makers had earlier planned to release the teaser and trailer of the movie in the subsequent months of November and December which they though will be sufficient enough to hype the movie for its release in January 2018. Now that the release date has changed, the makers might delay the release of the teasers and trailers too.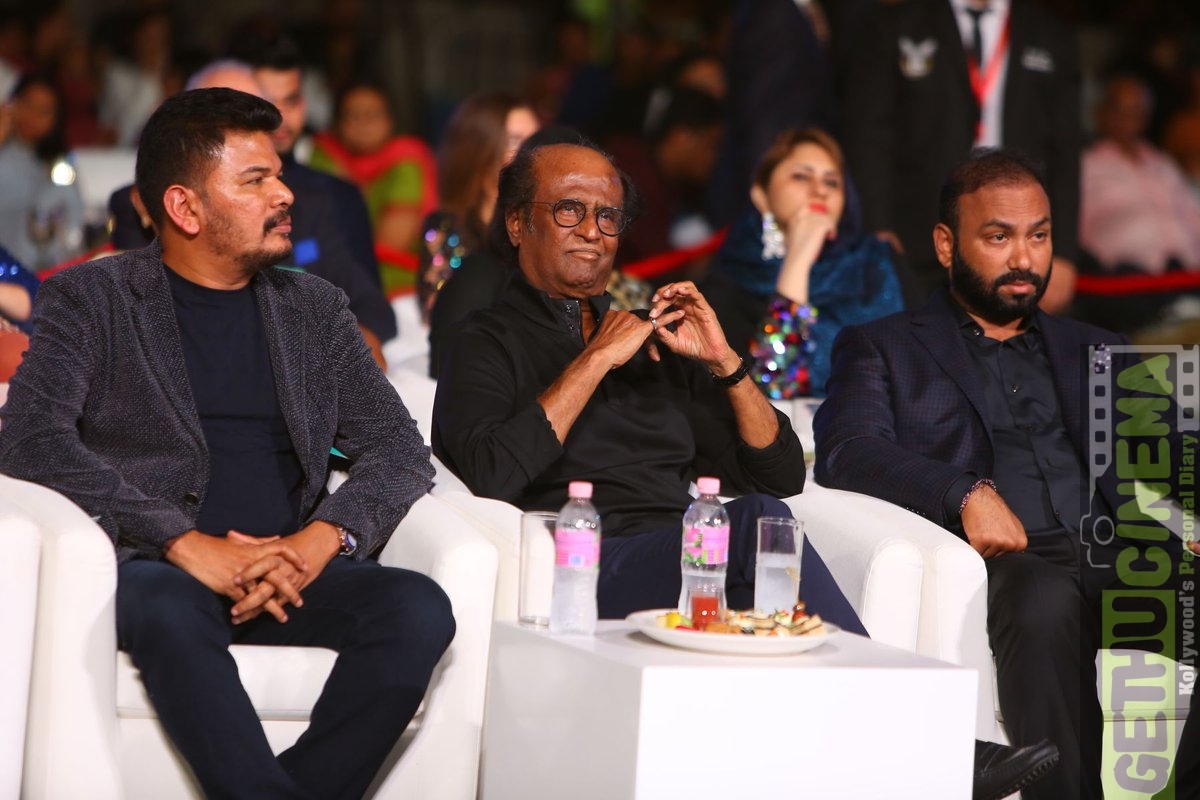 Earlier it was rumoured that the VFX works are being delayed longer than they expected and the release date might get postponed because of the same reason. When the first delay in the movie's release happened, the makers revealed that the important VFX Scenes are taking longer time to materialize and since the director dint want to compromise on the quality of scenes, they then decided to postpone the release date.
The makers who claim that this is first of its kind 3D movie seem to be very confident about the movie's reception and hope that this will open up lot more 3D theatres in rural areas of the country.