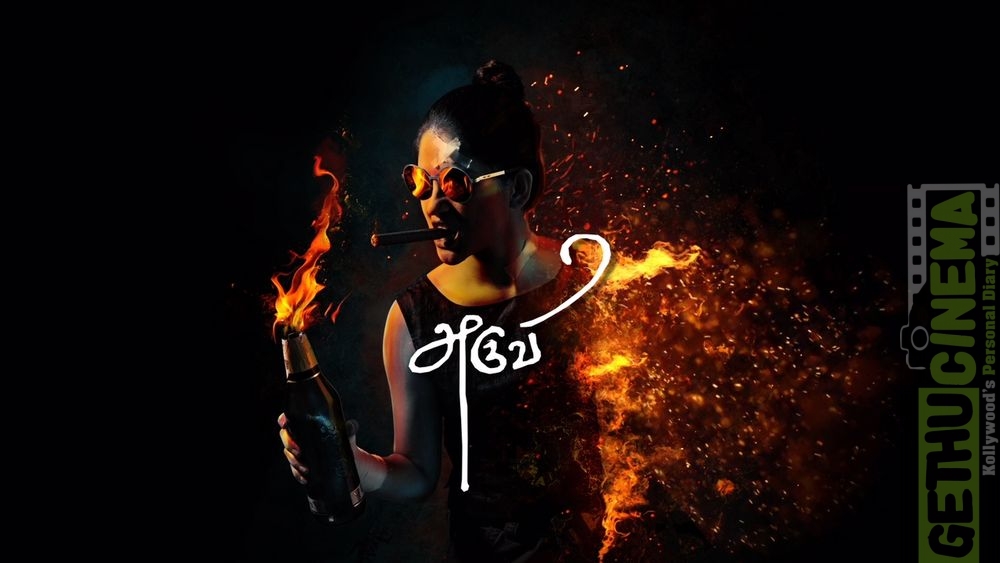 The movie Aruvi took Tamil Nadu by storm after its release. Directed by debutant Arun Prabu, Aruvi is produced by S.R.Prabhu of Dream Warrior Pictures. After having its festival run, the movie released on 15th of December in theatres. After the limited release, good reviews from critics and great word of mouth pushed the movie to bigger screens in the subsequent days. It took only hours, before the movie got praised to the skies by almost everyone who watched the film. Fans and audience took to social media to share how happy they were to have witnessed Aruvi in big screens. A fan even wrote that Aruvi is one of the best movies to have ever made in Tamil Cinema.
In addition to the praise from fans and audience, some of the celebrities too took to social media to praise the movie Aruvi.
Director Shankar took to twitter to appreciate the makers of the movie. He said, "Aruvi – A very good movie. Unmasks everything and everyone. Excellent work by Director Arun Prabhu, Adithi Balan and everyone performed very well."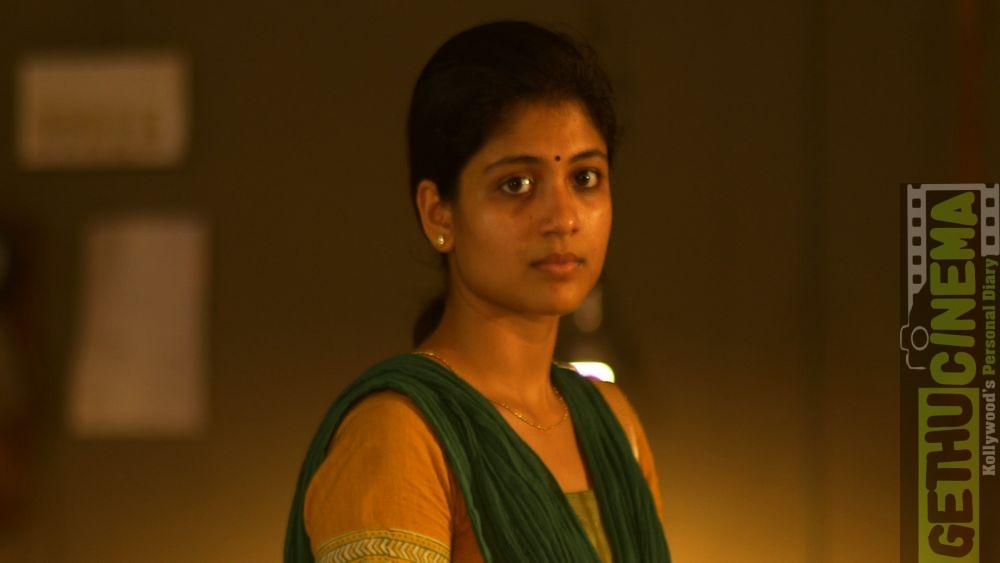 Actor Karthi who seems to have pretty shaken up with Aruvi says, "#Aruvi – don't know if it's b'coz I have a daughter,it gave me a jolt.The way director questions & mocks us as society but continues to entertain us in the process amazes me. Aditi's submission & dedication is fantastic.Characters(Emily),visualsmusic all gave a new experience??".
Director and producer Karthik Subburaj says, "#Aruvi is superbly written, directed, shot,performed & edited film that showers lot of emotional moments.. So Touching!!
Brilliant acting by @Aditibalan… Congrats @prabhu_sr @thambiprabu89 & whole team for making this Kickass film… Keep rollinggg sirss…???"
Producer turned actor Udhayanidhi Stalin says, "#aruvi ?????? one of the best movies of this year ! Congrats Aruvi team ??".
Director duo Pushkar & Gayathri of Vikram Vedha fame says, "#Aruvi is a fascinating, deeply moving film!! Director Arun @thambiprabu89 brings a depth and soul to the film far beyond his years. He truly has empathy towards every character he has created. A bold new voice in Tamil Cinema!!! Damn proud of you!! ".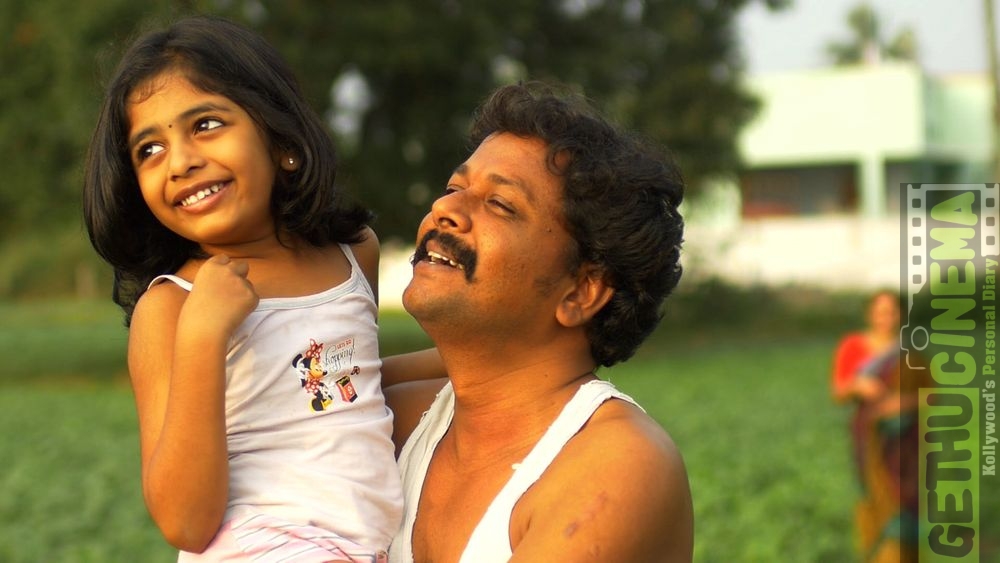 Director Karthick Naren of Dhuruvangal Pathinaaru fame says, "'Masterpiece'. couldn't think of any other word. Takes some extreme love towards cinema to make a film like this. Massive respect to the entire team. Take a bow ??
#Aruvi"
Actor Ashok Selvan wrote, "Watched #Aruvi last night. The film is a rare gem that demands our celebration. Kudos to the entire team. The director has got a strong, Unique voice. Strongly recommended. Go for it! 🙂 @prabhu_sr @thambiprabu89 @shelleycalist @AditiBalan #Raymond".
Director Arivazhagan wrote, "#Aruvi – @thambiprabu89 succeeds with more sarcastic fun elements in an emotional bold story that makes it universally enjoyable. @AditiBalan steals with layers & all characters too well written ?? Applauds 2 @prabhu_sr sir for his parallel view of Cinema #RollingSir ???".