REVIEW OVERVIEW

Thaana Serndha Kootam

SUMMARY

Some original humour coupled with a thrilling social drama forms Suriya's TSK. Forget some cliches and logics, you are in for a colorful treat .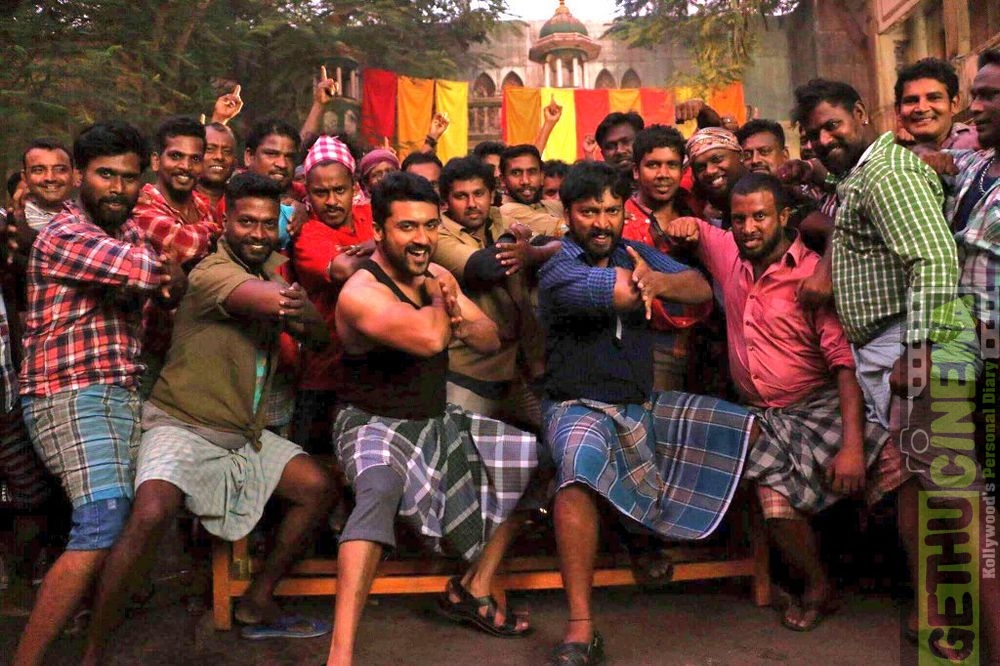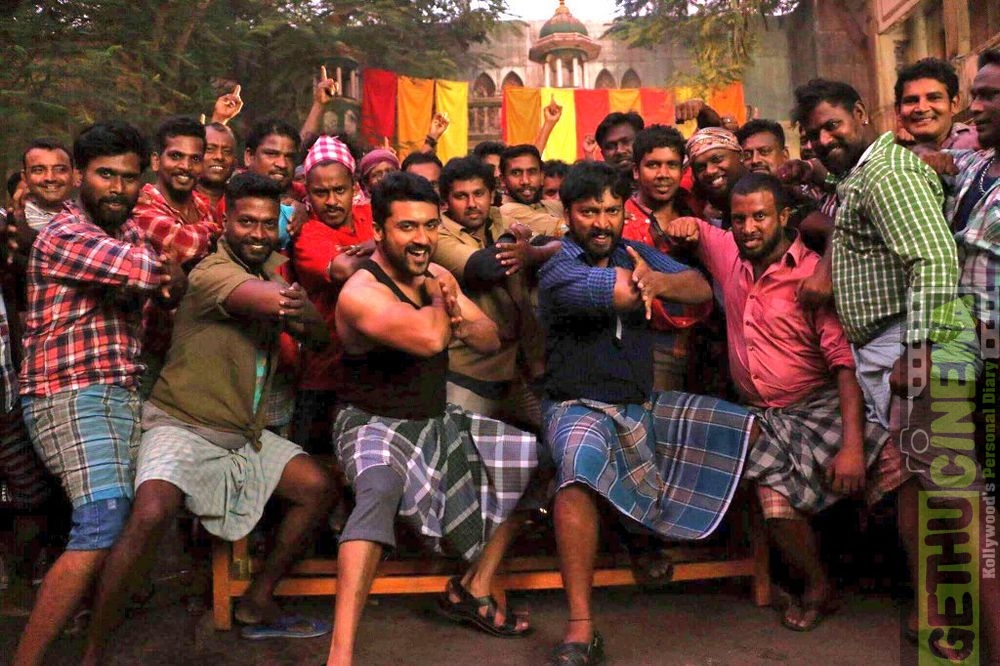 Suriya's Thaana Serndha Kootam set in the 1980's targets the huge unemployment scenario that was prevalent during the period. The social drama manages to combine effectively with the little humour element that has more or less became the signature element for Vignesh Shivn directorial.
TSK for the most part tries very hard to recreate the magic of the original Special 26 but however creates a signature for its own as the movie gains momentum. The movie clearly is a mass appealer thanks to the writing that it has been made evident in the very first scene. Suriya and his friend assaults a police officer and break right into a song there after.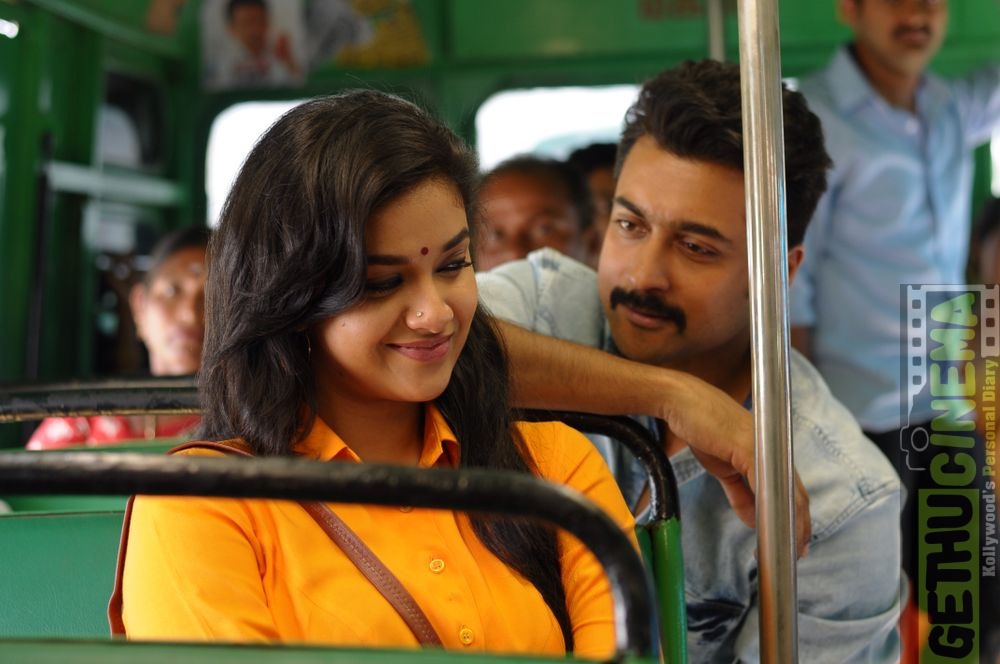 Once the mass appeal has been locked, the director seems to have given not only the logic but everything associated with it for a toss. Every frame seems to be too vibrant and brilliant with all possible colors. Except for some set properties used to denote communication in the movie, we do not completely experience the 1980's. The movie set that tries very hard to recreate the period magic is very much evident.
The masala driven writing is often saved by some original comic scenes that become an absolute riot at times. It is a great relief that the director doesn't beg you for tears even in the most tragic scenes. He also doesn't give the build ups required for the upcoming comic scene too, the humour just goes with the flow.
Some of the Senthil's and R J Balaji's comic portions feel forced but we do not question the quality of writing given the authenticity of masala writing. When you rope in stars with some caliber for your tamil movie, you must realise that you are also roping in their references from their previous hits.
We have a baahubali reference for Ramya Krishnan, banana reference for Senthil and one for navarasa Naayagan too. I don't blame the references for not being funny, it is fun and crowd pulling but it spoils all the acting attempt put forth by the actors so far for their character. We stop seeing the character and we see the star after the reference. This could also be said for the Suriya's punchline that targets those who criticize his height. But when you are in for pure masala entertainment, we don't question these references we are supposed to enjoy them. If you are okay to give up questioning, then TSK is really a fresh treat.
The character of Keerthy Suresh is reduced to two songs and a couple of other romantic scenes. However thanks to the actress's charisma that these scenes hasn't turned out to be a boring one. Anirudh's songs and BGM are too catchy not to forget.
On the whole, TSK is a very fresh and colorful masala movie that targets every audience and succeeds in its attempt too. Forget logic and some clichés, you are in for a treat.