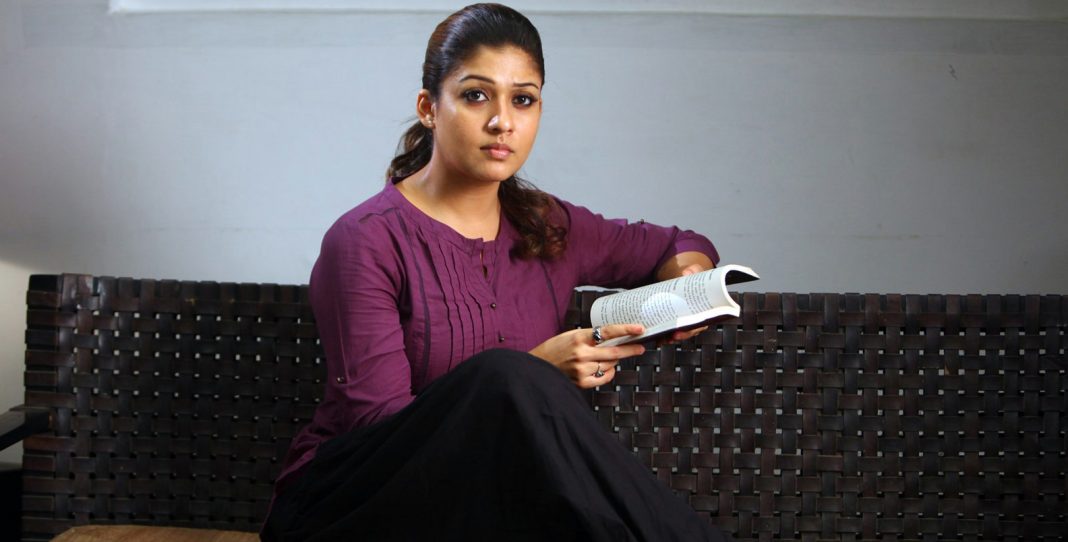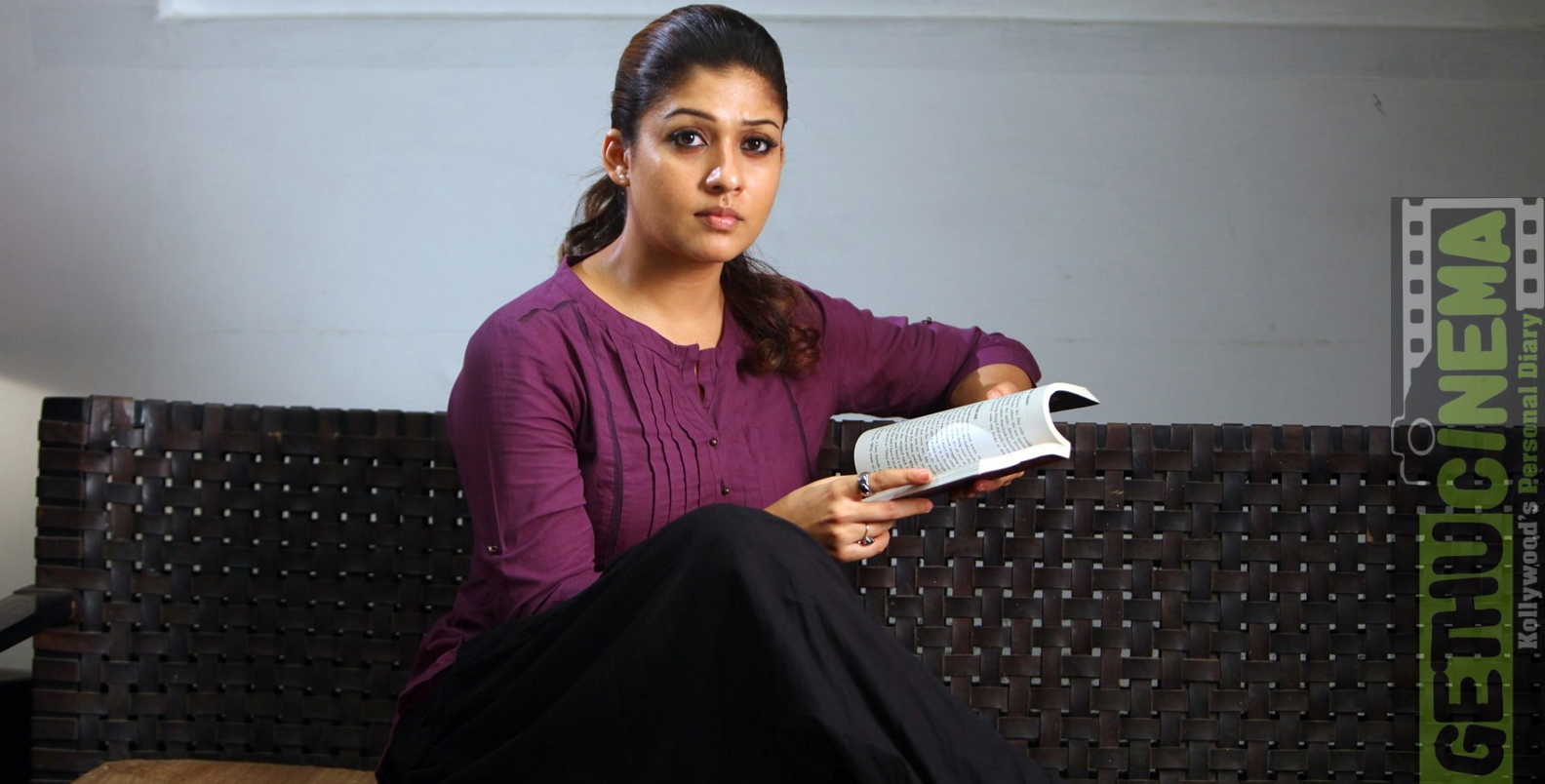 Regarded as the lady superstar of South India by her fans, Nayanthara is all set to star in yet another horror movie to be directed by debutante Sarjun K M. The project is to be funded by Kottapadi J Rajesh as his third movie under their KJR Studios banner. It is to be noted that the last year's blockbuster Aramm in which Nayanthara played the lead role was also produced by the same banner. The recent Pongal release Gulebagavali was also produced by the same banner which had Prabhudeva and Hansika in the lead roles.
After the success of Maya where Nayanthara played the lead protagonist, the actress decided to be very choosy about her filmography and stared signing movies which held more importance to her character. The number of so called female oriented movies started increasing in her filmography. The success of most of those films stands testimony to the efficiency of her decision.
Following the recent hit Aramm, in which she played the lead role of that of an IAS officer, the actress has got a slew of films for release. Following the streak of films that are in various stages of production, the actress has signed yet another horror film with KJR Studios to be directed by Sarjun KM.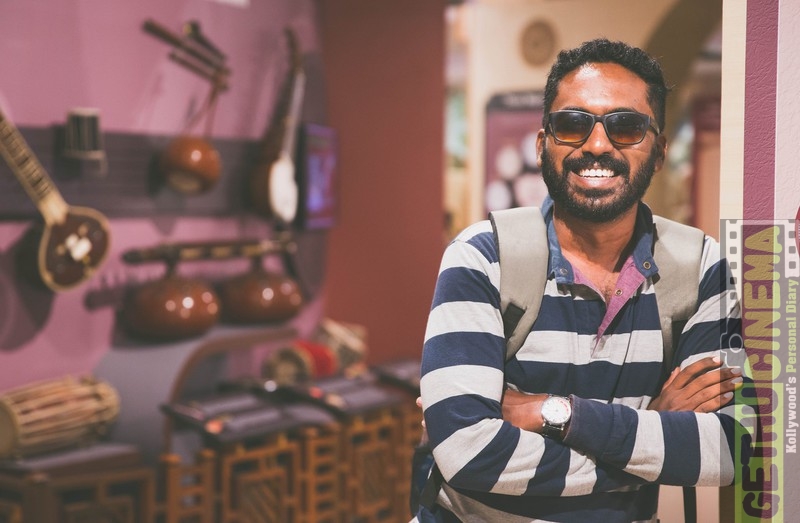 The director Sarjun K M is known for his two short films 'Lakshmi' and 'Maa' both of which created quite a sensation among the online community. Both of the short films have been critically acclaimed after it was released by the director Gautham in his official youtube channel. Sarjun is also directing 'Echarikkai idhu manidhargal valum idam' with Sathyaraj in the lead that is yet to find a release date. While Echarikkai is touted to fall under the thriller genre, his film with Nayanthara is said to be an out and out horror film.