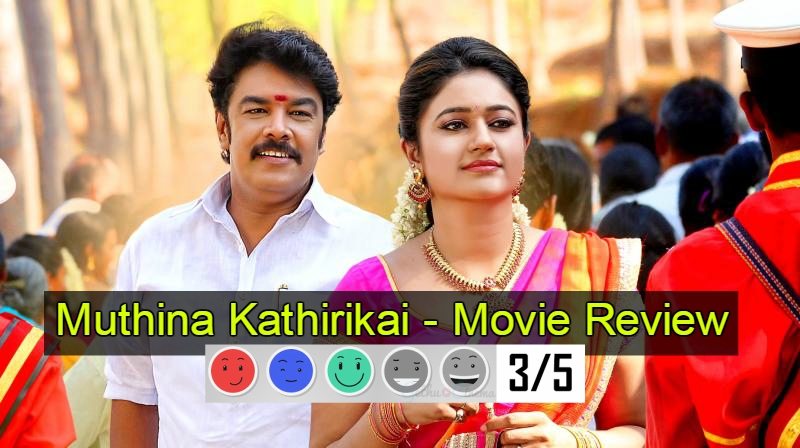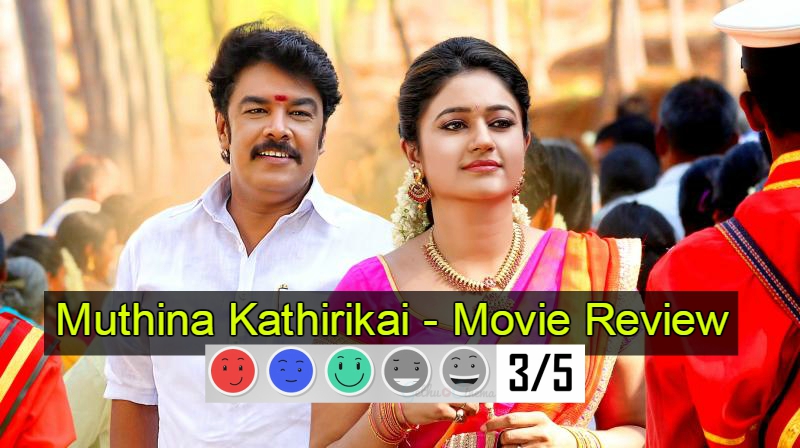 MUTHINA KATHIRIKAI- MOVIE REVIEW
Director
: Venkat Raghavan
Cast :
Sundar.C , Poonam Bajwa and Sathish
Movie
Rating  –  3 / 5
Muthina Kathirikai – Typical
masala movie with few laughs
One
another masala movie for the weekend. This time unlike the other release EIPI,
it uses the formula that is already in use Kollywood. The
titular role is played by Sundar C, a 40 year old bachelor, who tries to prove
his might in politics. He has other goals too, to marry.
As the movie progresses it gives us what we
expected out of it, a few laughs.
As
Poonam Bajwa enters the screen, the real magic happens – a few more laughs. We
find out that Sundar C went to school with the heroine's mother and has had a
crush for her.  We start thinking that
this might form the real crux of the story, that Sundar C might chase the
heroine and make her fall for him. But things take a sudden turn and films
concentrates more on political goal that the hero was planning before,
remember.
Once things
take a serious turn, there are no more places for laughs. And even the story
turns out to be more predictable with each and every scene that progresses.
This movie could have worked out better if the laugh riot has a little bit
extended through the second half, but we get none.
Songs
don't stay on the mind for long too. Satish and Yogi Babu's scenes take us
through the first half. And some dialogues with double meaning take us in
splits.
Movie
would be a one time watchable for light hearted comedy scenes.
Sum and Substance : Predictable
masala movie with few laughs. 
Movie Rating  –  3 / 5