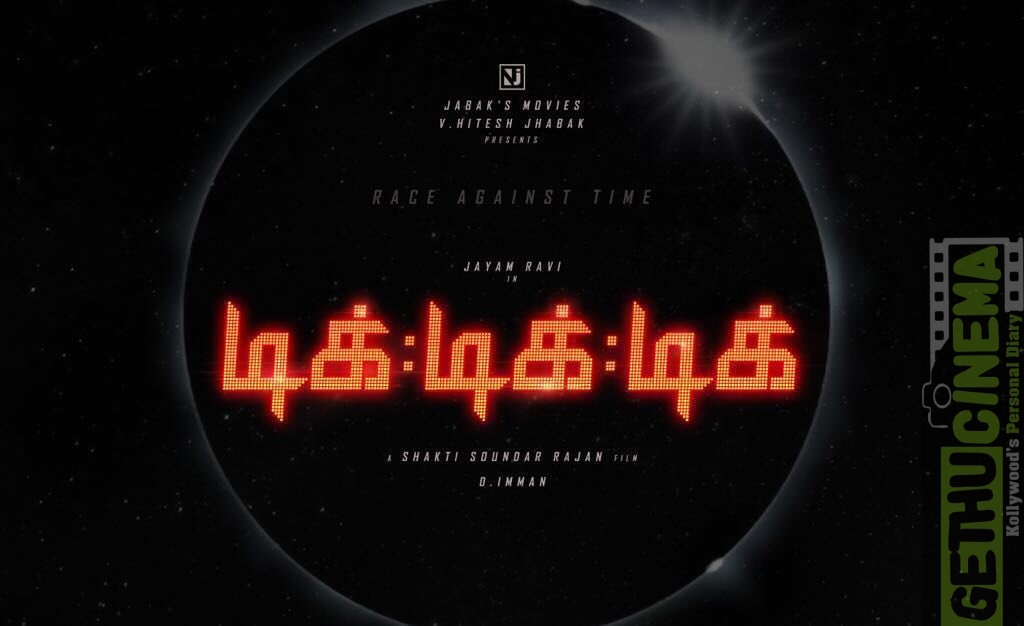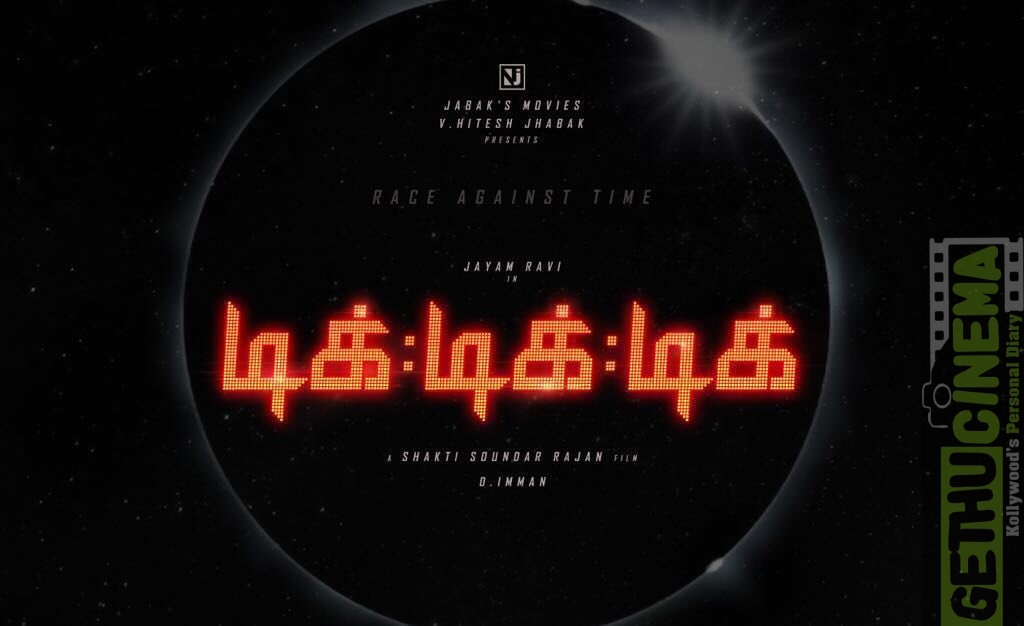 The film with Dog as the protagonist, the film with zombies and now its time for a space film for Shakthi Soundar Rajan. Shakthi Soundar Rajan who made his debut with "Naaigal Jaakirathai" proved his mettle in his very first film. The movie had a dog playing the protagonist and also proved to be hit at the box office. The directors next "Miruthan" had its hero, Jayam Ravi fighting zombies, the first for any tamil film.
While Miruthan also proved its mettle at the box office, the director is all set for his next film. This time too its a first, a first sci-fi space movie from India.
Miruthan actor has signed this film as well and D.Imman is taking care of the music. The movie is tentatively titled Tik Tik Tik, which the crew announced today.