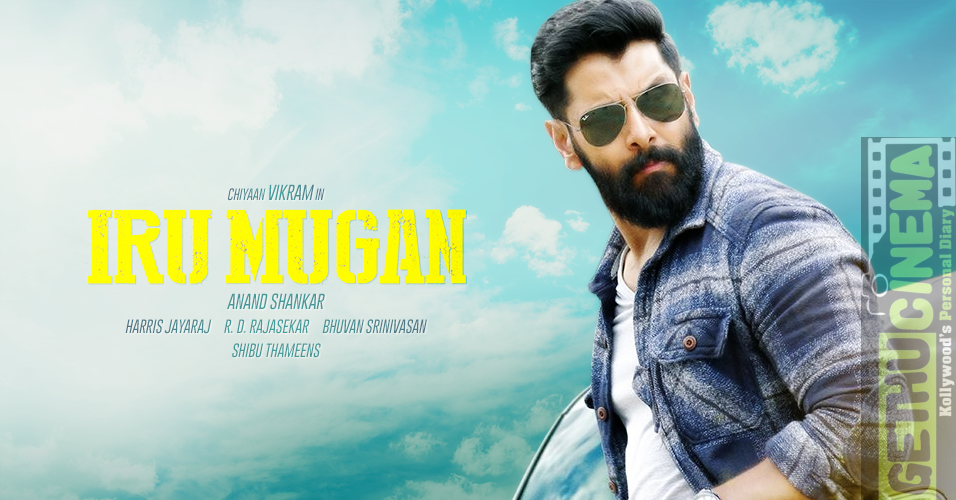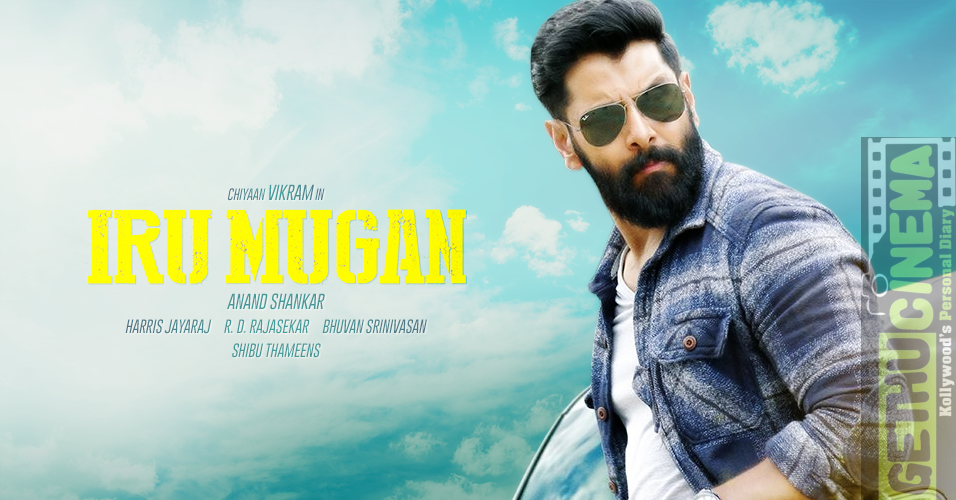 Kabali and Theri are the two movies which made headlines this year, because of their phenomenal run at the box office. Quite a new addition to the list is Irumugan which has been released this month and is still doing great at the box office.
The movie had opened to mixed reviews on September 8. However that never seemed to have an impact at its box office run. The movie has crossed 4 Crore mark at the box office in Chennai alone.
The gross collection from the box office run inside Tamil Nadu has crossed 36 Crores. Worldwide Box office collection for the movie has been calculated as 80 Crores.