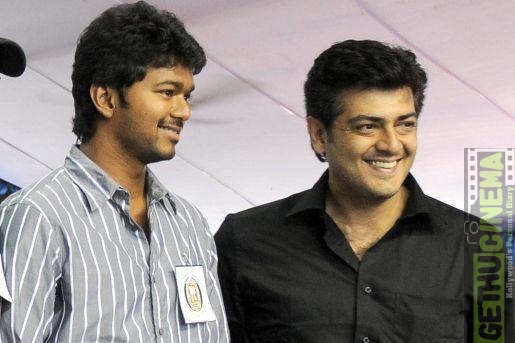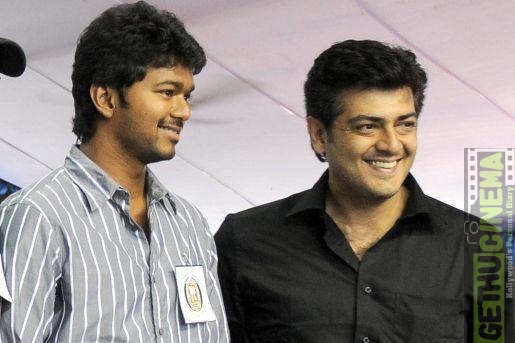 It has become a trend for fans of famous actors and cinema lovers these days to celebrate festivals with the movies of their favourite actors in theatres and cinema halls around the city. Theatre owners themselves do not hesitate to screen the movie which has already been released since the shows are guaranteed to run full house.
Some recent examples of this trend that got a bit famous are the 200 day celebration of Theri and 1 year celebration of Vedhalam in selected theatres in and around the state. Fans have made it a point again to celebrate the birthdays of their favourite stars at cinema halls rather than at some other place. The fan clubs also manage to get some special shows to screen their favourite movies of their stars in selected theatres.
Ram Muthuram Cinemas of Tirunelveli have announced a new kind of New Year celebration to end 2016 that would be a treat for Vijay and Ajith fans. The owners of the theatre have planned to welcome New Year with Vijay's Thuppakki and to continue the celebration the next day morning with Ajith's Veeram.
The cinemas announced on their social media pages that it would screen Thuppakki at 9:30PM on 31st December, while Veeram is to be screened at 6:00AM on 1st of January.