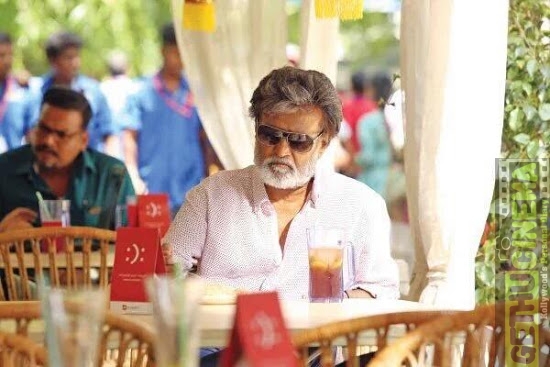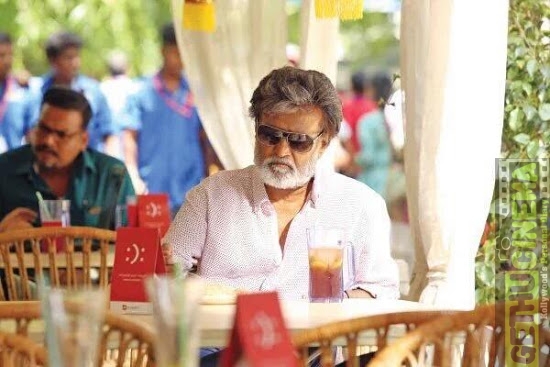 Festivals in India come with long holidays along with it comes a list of new movies that target the holiday audiences. Movies to release on festivals like Diwali, Pongal, Christmas, Eid and Pooja Holidays has been a long lasting tradition for Indian Cinema.
But Superstar Rajinikanth's movies has been staying away from this tradition for long time. To be exact it has been 21 years since Thalaivar had his movie release for a Diwali. Well it might not be necessary for Thalaivar's stature. Since he has got the magical crowd pulling power that not necessarily needs a holiday like Diwali to attract his fans to the theatre.
To break the convention the upcoming movie of the superstar with director Shankar is scheduled for upcoming Diwali. If things fall in place we would get to celebrate Diwali with Thalaivar's film after a gap of 21 years.