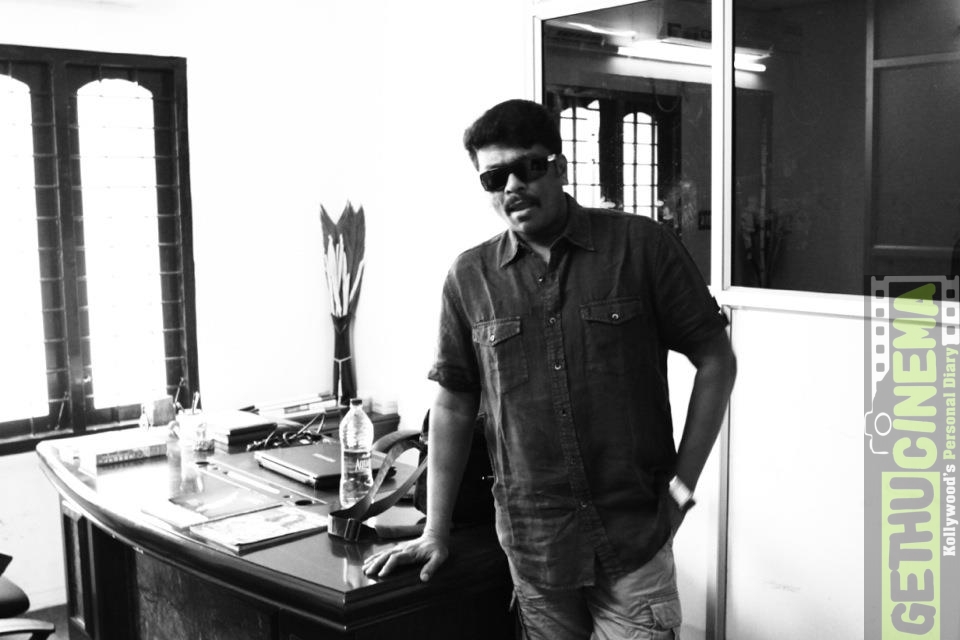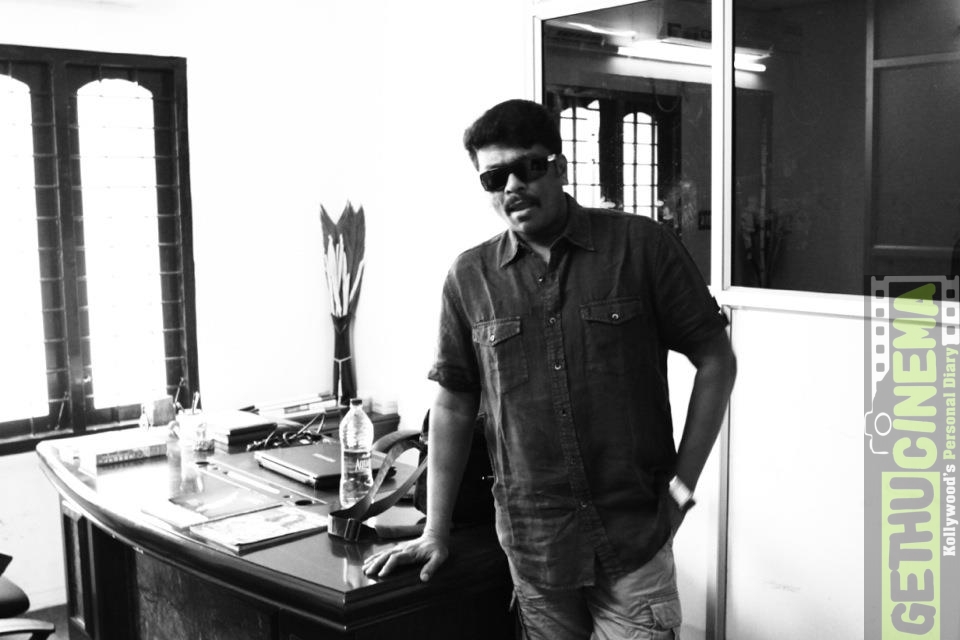 Parthiban Radhakrishnan has announced the release date for his upcoming flick "Koditta Idangalai Nirappuga"
KIN is a crowd funded film with Shanthanu Bhagyaraj and Parvathi Nair playing the lead roles. Sathya is the music director for the film. Parthiban who is quite known for his creative experimentation in films, is finishing the schedules for KIN at a brisk space.
Sharing in a facebook post, the actor cum director said the movie will release on 23rd of December. Aiming for Christmas holidays, the expectations for the movie is higher thanks to the directors previous flick, "Kadhai Thiraikadhai Vasaanam Iyakkam" which turned out to be quite a blockbuster.