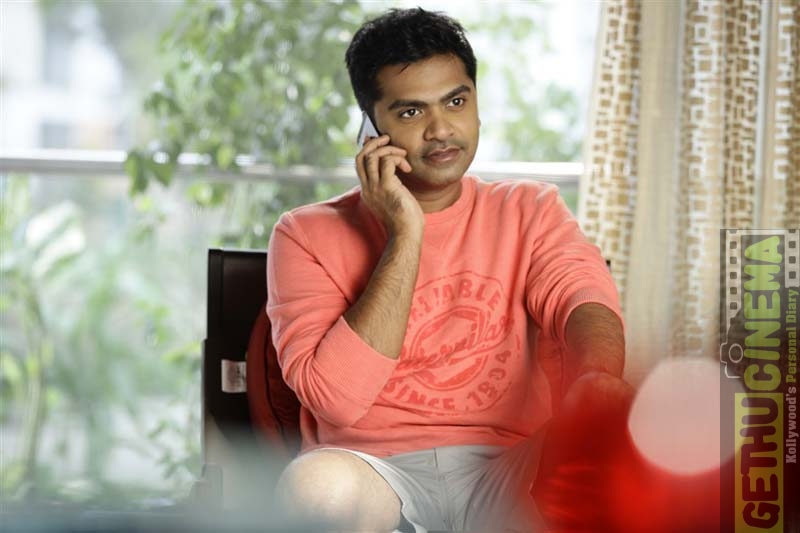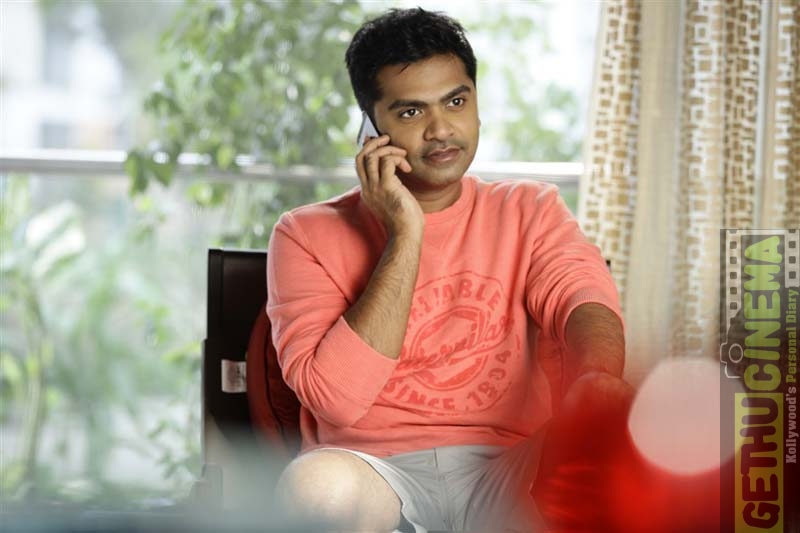 Simbu who is currently getting ready to get back on his schedule with AAA team after the success of AYM has to undergo one another body transformation for the third character in the movie says the director. The director of Trisha Illana Nayanthara Aadhik Ravichander opened up on his plans for his upcoming movie Anbanavan Asaradhavan Adangadhavan.
He said that while 60 percent of the movie has already been canned the team is yet to shoot two songs with Simbu's beefed up body for the role of Ashwin Thatha.
It is known that Simbhu comes in three avatars in the movie. One of the three characters named as Madurai Michael which has the actor donning a retro look will pair opposite Shriya Saran of Sivaji fame. While the portions of that particular character has been completed, the second look for the movie which will have Simbhu playing the role of a 60 yr old will have Tamannah playing opposite Simbhu. Simbhu has beefed up for the role and majority of the portions including Ashwin Thatha's character has been canned.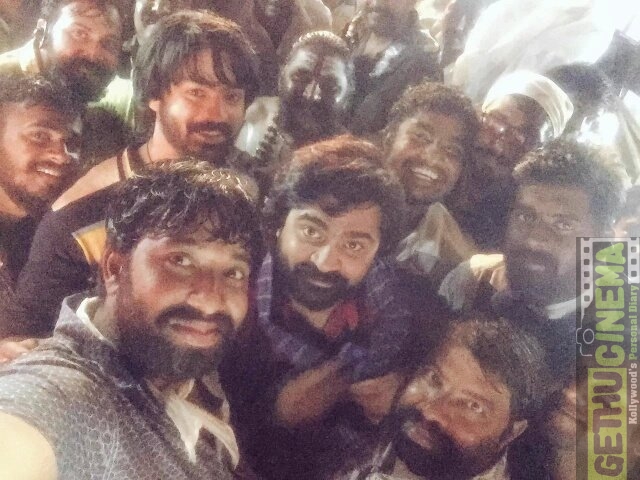 The director says that he is yet to shoot two songs featuring Ashwin Thatha one of which will be a solo number for the hero, while the other would be a romantic number with Tamannah.
The third role which the director refused to unveil will feature Simbu in a tonned look. If the sources close to the actor are to be believed the actor has hired a personal trainer to undergo a change of the look for the role.