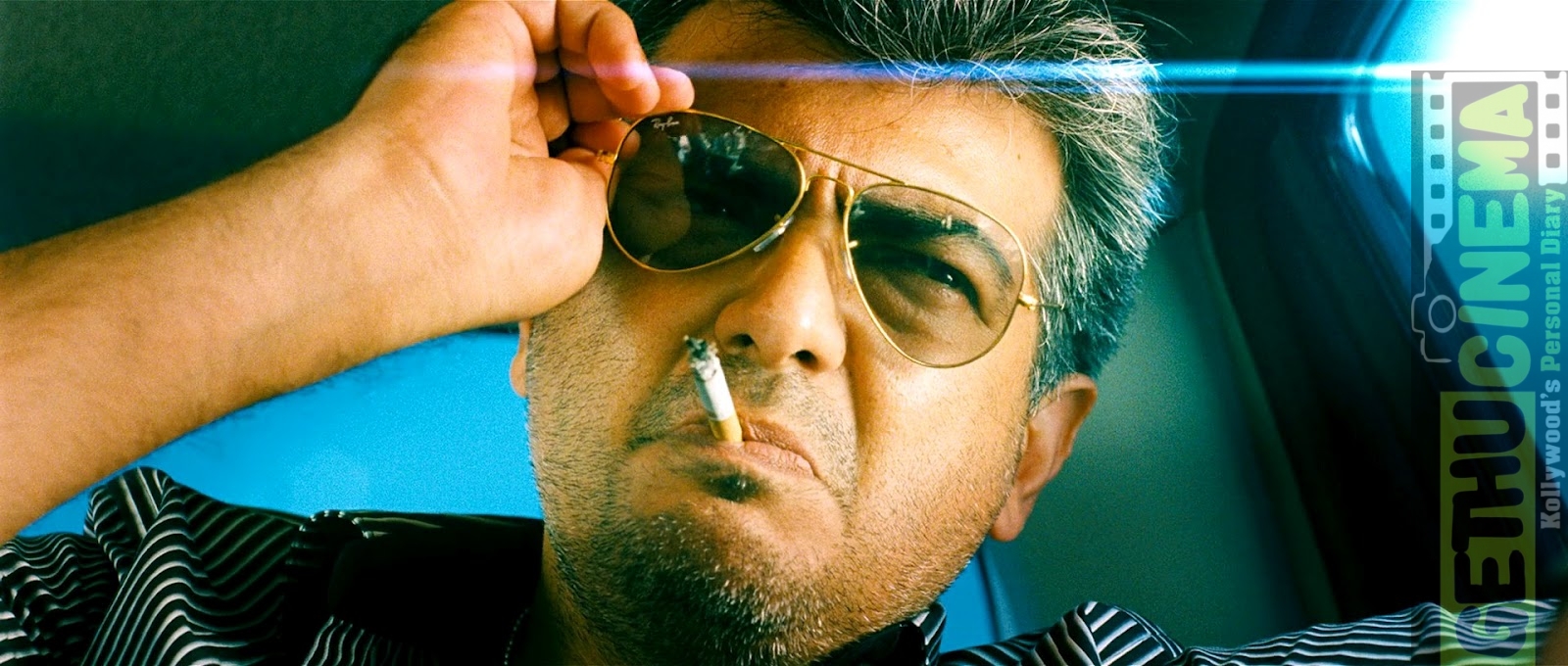 Thala 57 which is getting geared at a brisk pace has shifted its base to Bulgaria for the last week or so. The team is shooing major action sequences along with some song visuals. It seems that Akshara haasan has joined the team of Thala 57 in Bulgaria.
If sources are to be believed, Kajal Agarwal is playing the wife of the actor AjithKumar in this flick.
While the baddie for the flick Vivek Oberoi was kept under cover for a long time, In a recent interview Vivek Oberoi opened up stating that he is starting the shoot of the flick Thala 57 by the end of the month. He further added up, "I have a kick ass role in the project and I am shooting opposite the one and only superstar Ajith Kumar. I call him Ajith Anna."
This is the first time someone from the team has opened up about the project.