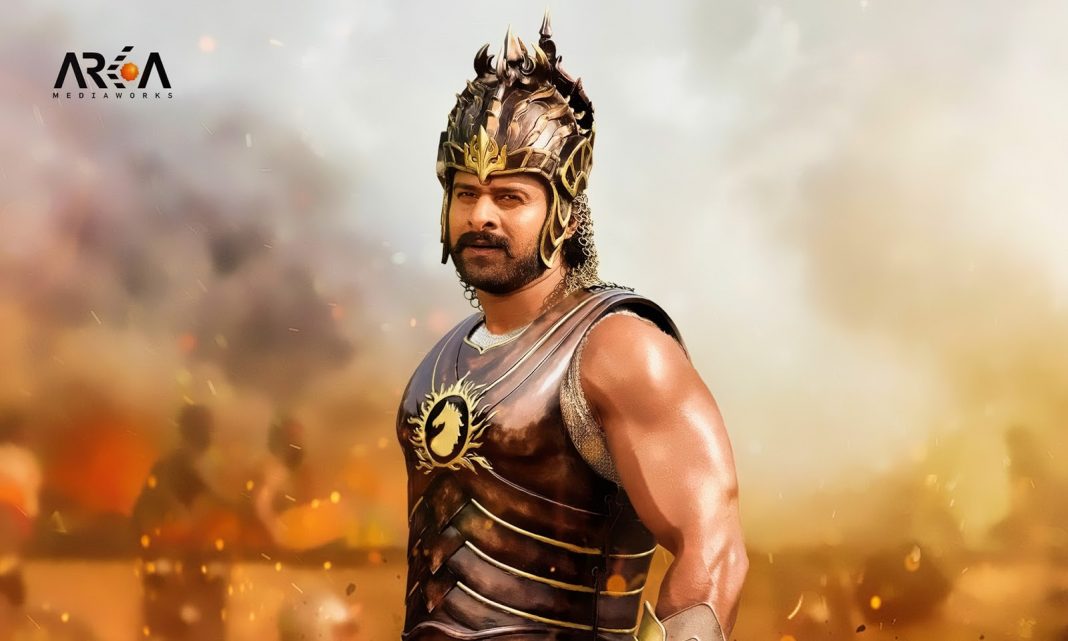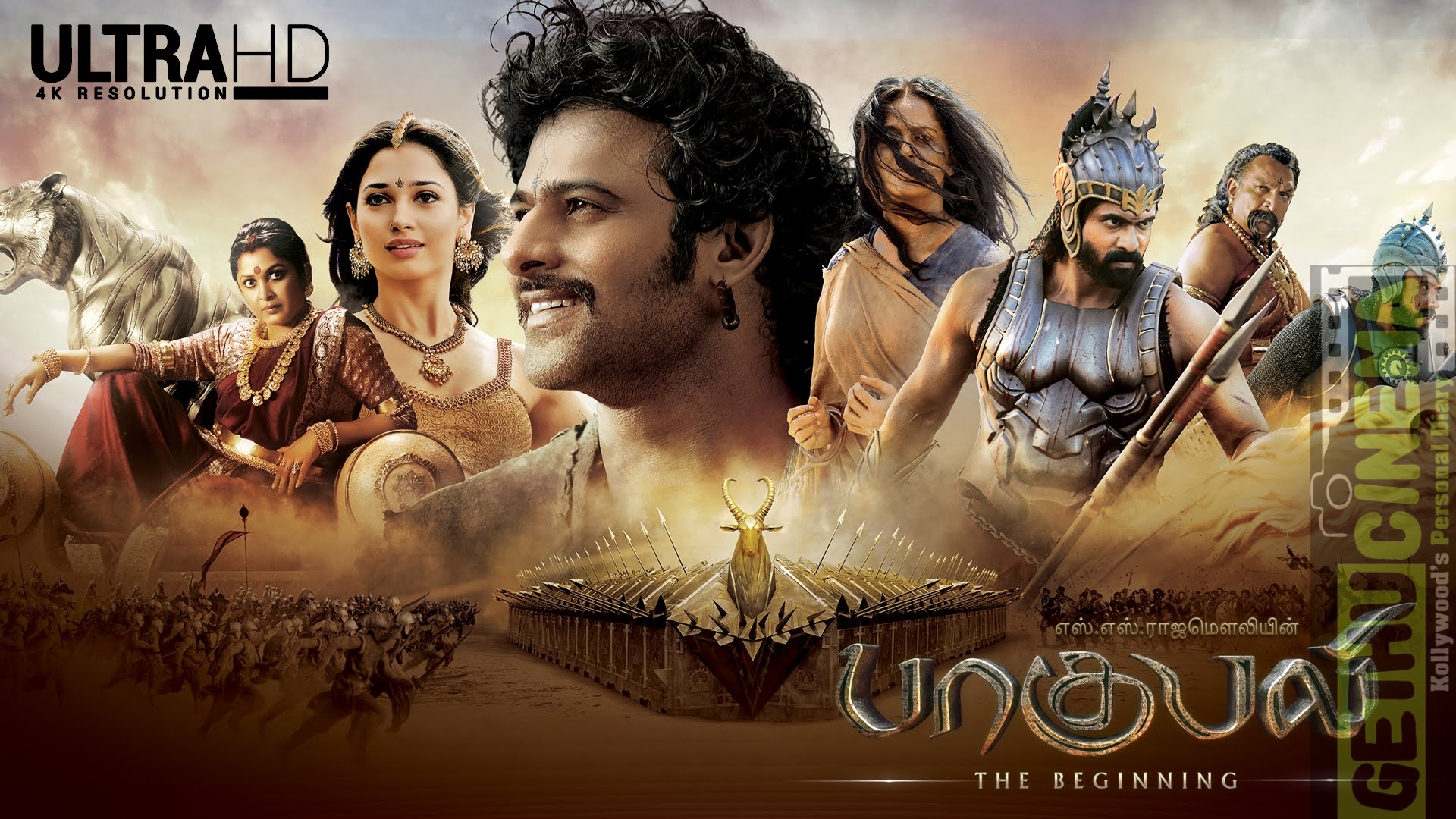 Baahubali the conclusion is in the making right now and the team are working very hard to release the sequel of the magnum opus Baahubali the beginning. Directed by Rajamouli and funded by Arka Media works, Baahubali is a two part epic war drama first of which released in the year 2015. Well received by the critics and audience, the first part of Baahubali set several milestones in Indian Cinema.
The story of Baahubali is complete only with both the parts. The second part of the series was expected to release by 2016, but the extensive production works made the movie to be postponed to 2017. First look of the Baahubali the conclusion has been already released as a motion poster, while the Virtual Reality video of making of Baahubali is taking rounds in the internet now.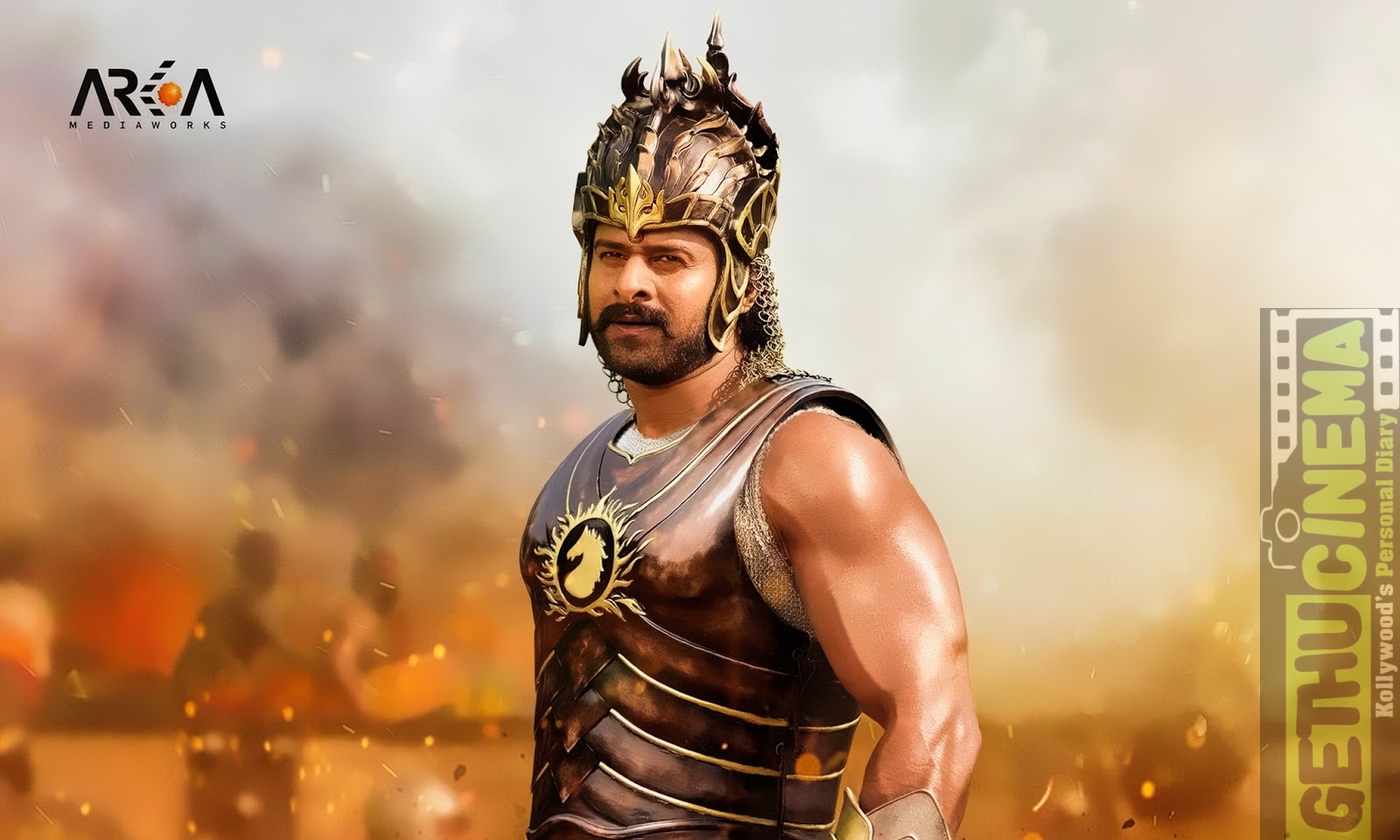 The makers of the movie have released the making of the Baahubali through a VR video, which when watched through a VR headset will actually make you feel like you are there on the sets of Baahubali with the makers themselves.
This video will have Rajamouli explaining the details of the Magilmathi Palace (the fictional land in which Baahubali is set). The video also has Anushka who plays Devasena taking us through the palace, Rana and Sathyaraj who play Bhallaladeva and Kattappa respectively will be there too, to give us hint on the most unanswerable question of 2015 i.e., "Why Kattappa Killed Baahubali ?".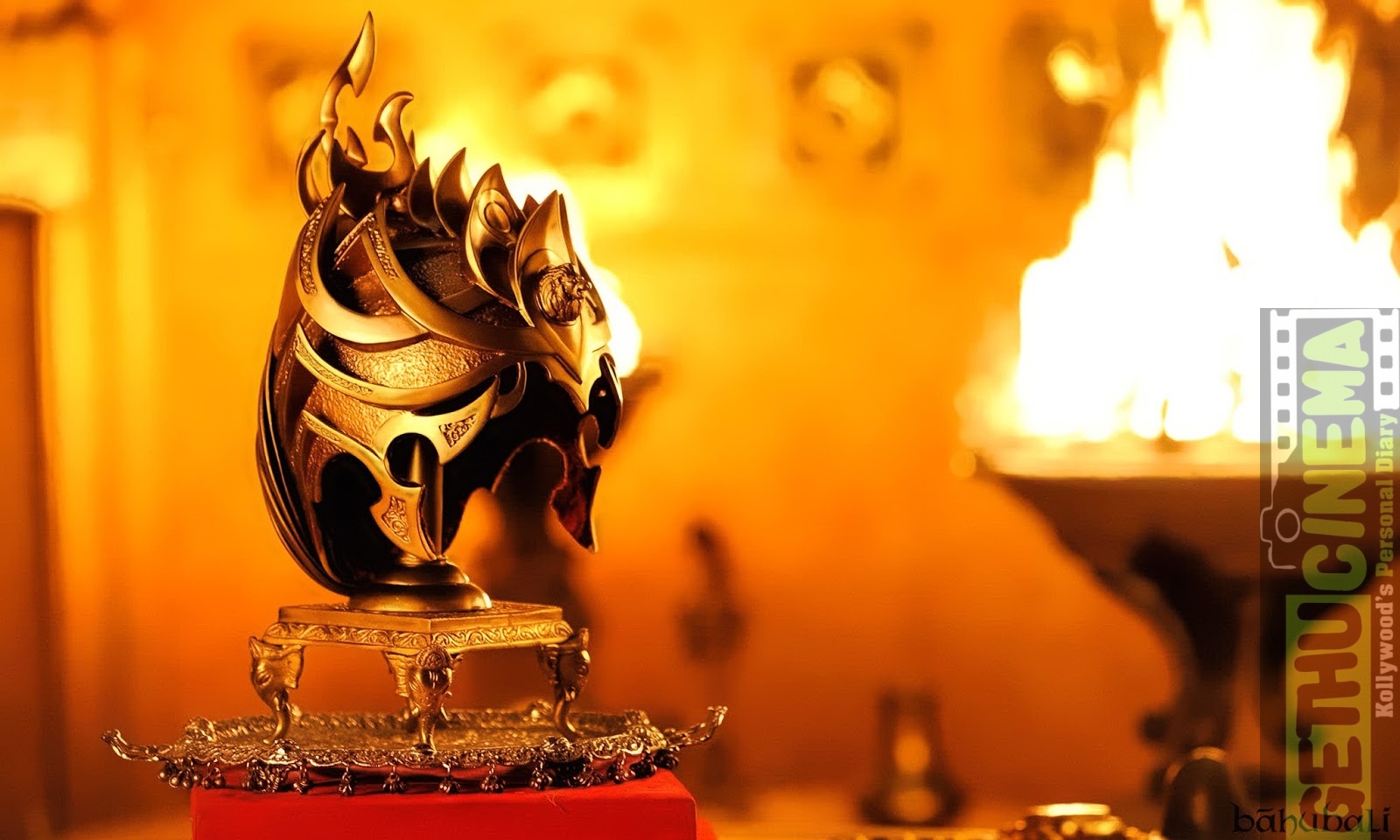 Finally Rajamouli towards the end of the video will take us to Prabhas himself, the man who plays the lead role of Amarendra Baahubali and Shiva in the series. The video ends with Prabhas bidding us good bye in his Magilmathi style.
The video ends in 5 minutes but it leaves us wanting for more ! The video has already made 2 million hits on YouTube. The firs 360 degree video in India to achieve this feat.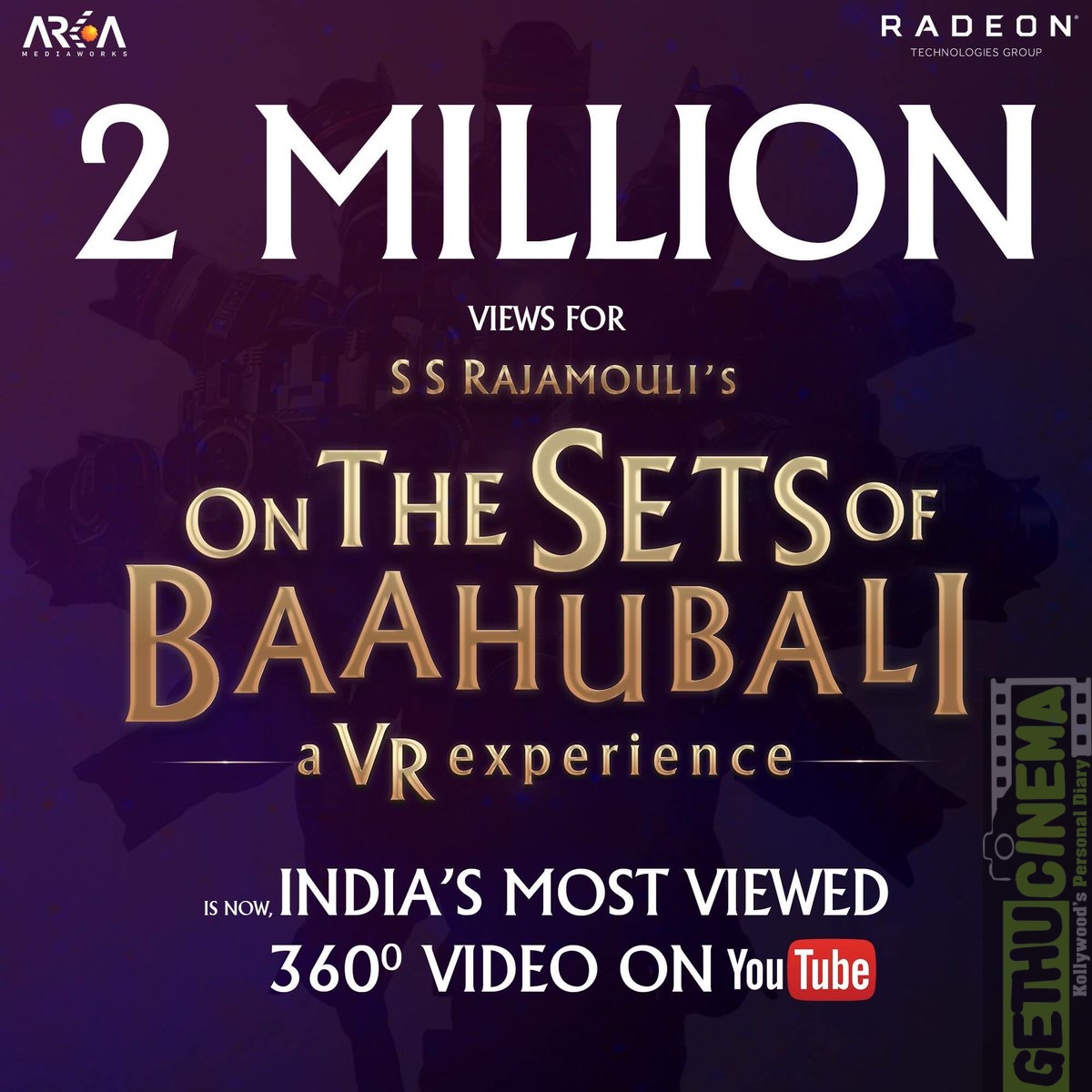 Recently in a Comic con festival held at Bangalore two days before, the makers of the movie along with AMD graphics, organized a VR Booth in one of the famous malls in the city. People lined up in front of the booth, even before the comic con festival started with the expectation to catch the VR experience.
People who attended the comic con were simply amazed by the 5 minute VR experience that took them to the sets of Baahubali itself. With introducing state of the art Computer Graphics to introducing VR experience to the Indian Cinema the makers of the movie Baahubali have become pioneers of modern Indian Cinema. Thanks to the visionary director S.S.Rajamouli.