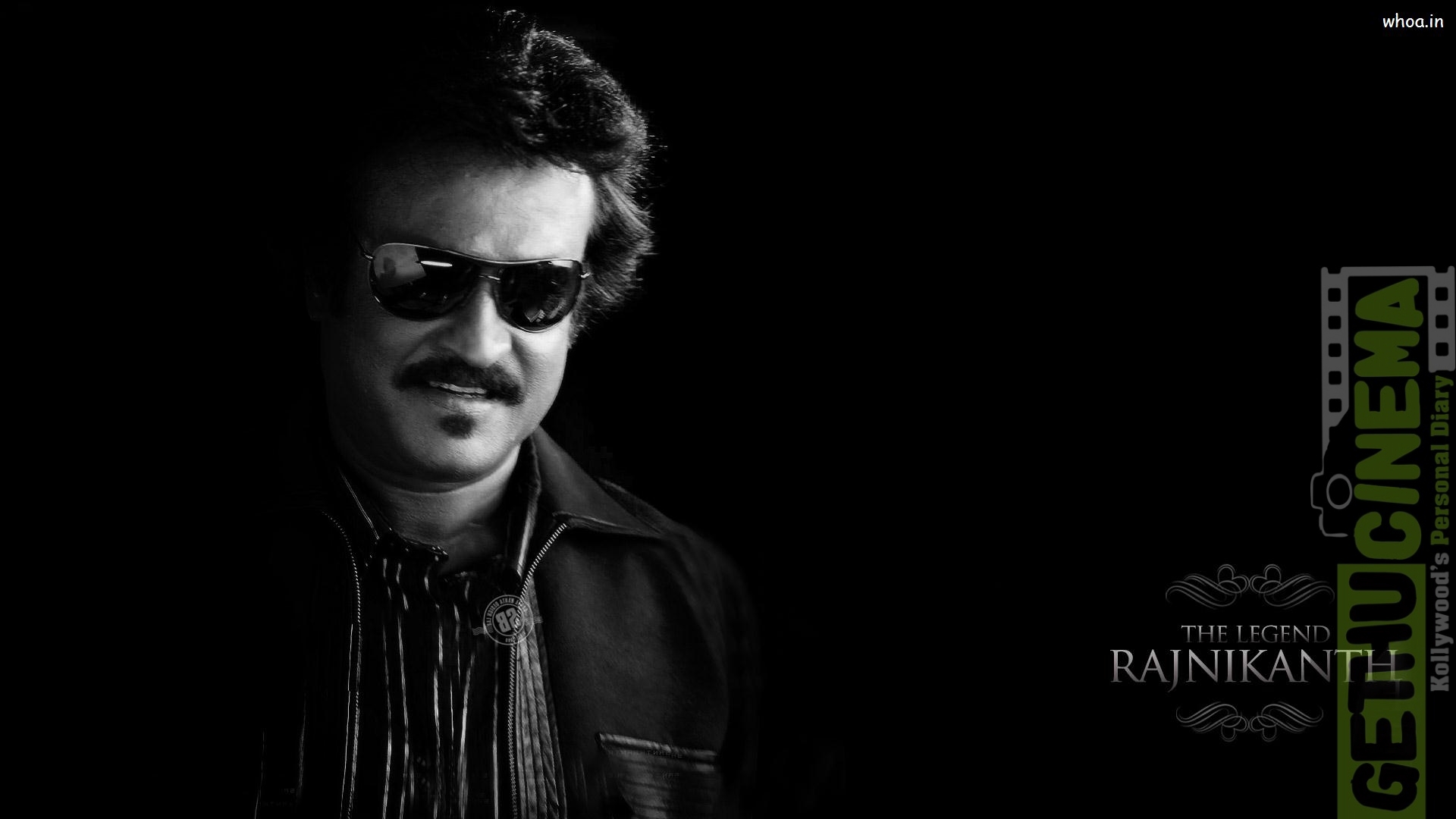 14th of November, the world witnessed Super Moon which is believed to be a rare phenomena that occurs once in 70 years. It is on the super moon will we have the brightest and biggest moon of all days.
Quoting the super moon phenomena, Raju Mahalingam the creative head of Lyca Productions expressed his excitement over the first look of 2.0 which is to be released by 20th of November. Made on an exuberant scale, 2.0 is said to be the movie with the biggest budget so far in Indian Cinema.
For the release of the first look, the team of 2.0 have arranged for a grandeur function at YRF studios in Mumbai. The production house has agreed to telecast the function live on their YouTube channel.
Raju Mahalingam reminded the date for the release of the first look with his tweet.
14thNov we saw the largest SUPER MOON, 20thNov we'll see the BIGGEST MOVIE of Indian Cinema-2.0 FIrst Look loading!! pic.twitter.com/DPh4e1f1rs

— raju.mahalingam (@rajumahalingam) November 15, 2016