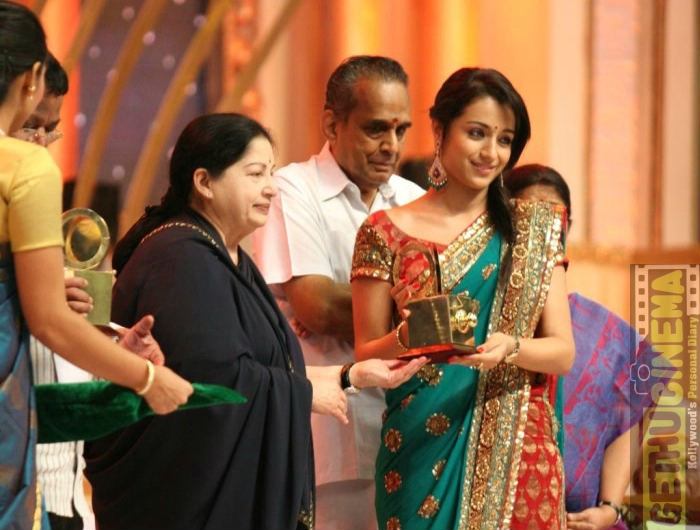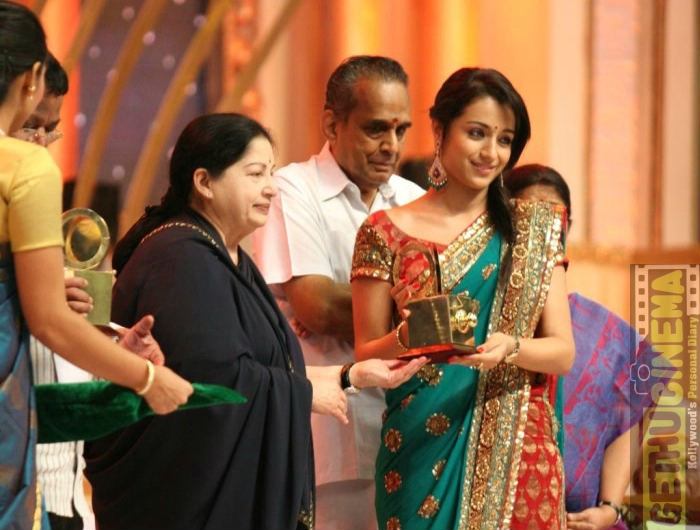 Trisha who have expressed that Chief Minister of Tamil Nadu Selvi J Jayalalthia have been her inspiration in most of her interviews was deeply saddened by the sudden demise of the leader. The actor took it to twitter to offer her condolences on 5th December.
She also said in an interview that she tried to visit the Rajaji Bhavan on 6th December when the mortal remains of Jayalalitha was kept for public mourning. She said that she could not get through the crowd on that day and since she had to leave for Kerala that day she determined to visit the burial site of her leader after she came back.
Today she paid homage to Selvi Jayalalitha at her burial site along with her mother. It is to be noted that both the actor and the chief minister share the same school alumni.