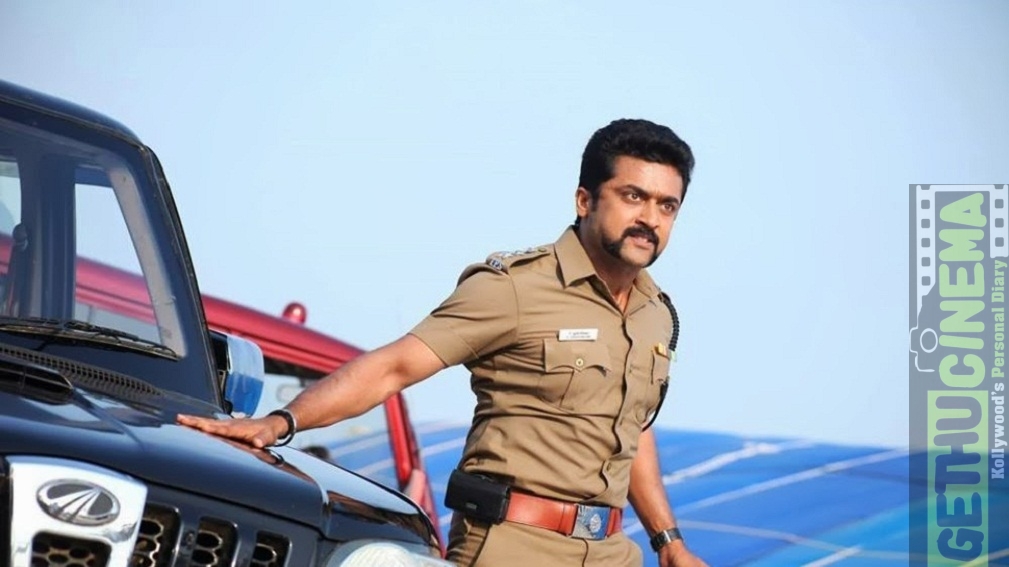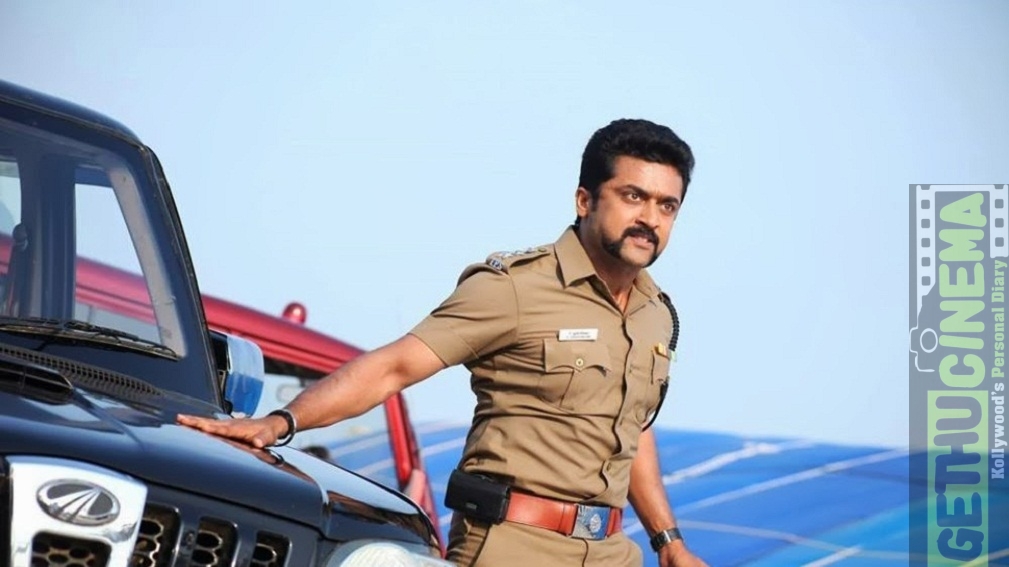 The third installment in the Singam franchise S3 has been rechristened to C3 by the makers of the movie. With the release of the movie less than a week away this step is been taken by the makers to exercise tax exemption for the movie.
Directed by Hari the movie has Suriya and Anushka reprising their roles from the previous movies while Shruti Haasan is said to play a journalist in the movie. Robo Shankar, Soori and Krish are also in the movie.
The movie is due for release on January 26 aiming the republic day holidays.