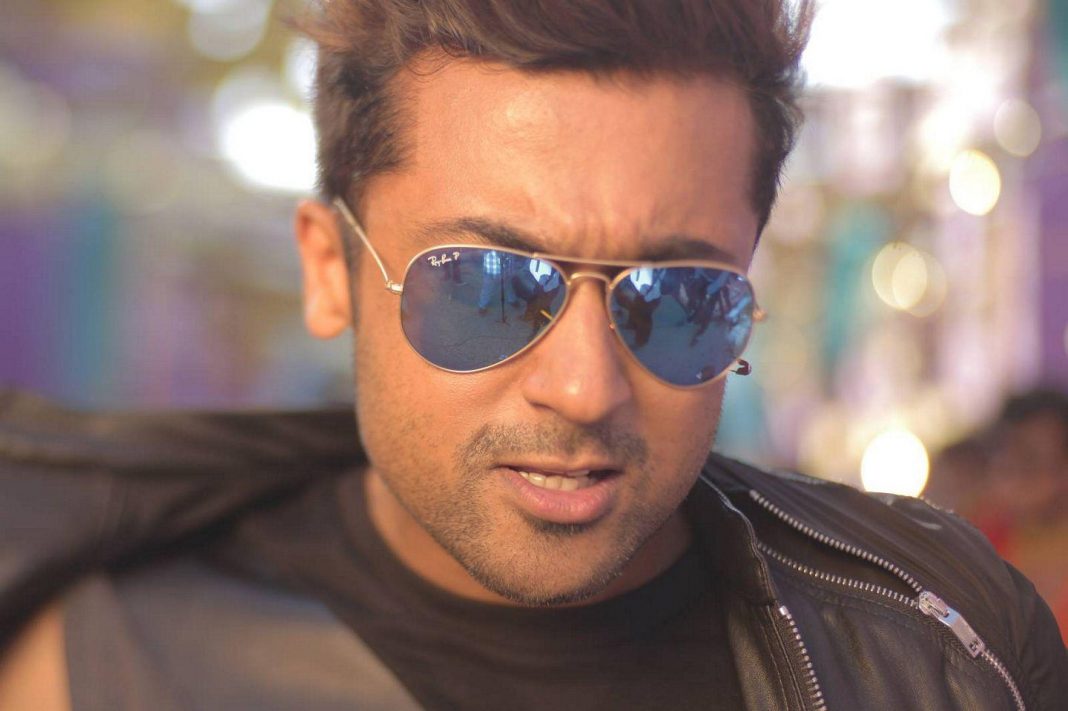 Director Muthiyah who debuted with Sasikumar's Kutti Puli is back to directing Sasi Kumar again for his next. It was earlier believed that actor Suriya has okayed a script with director Muthiyah. However sources close to the director revealed that the actor has walked out of the project owing to other commitments.
Muthiyah also directed Maruthu with Vishal and Komban with Karthi in the lead. Now it seems that the script for which Sasikumar has signed is also based out of village.
The project is tentatively titled as Kodi Veeran. Sources close to the director says that Kodi Veeran might be the same script out of which Suriya walked out.