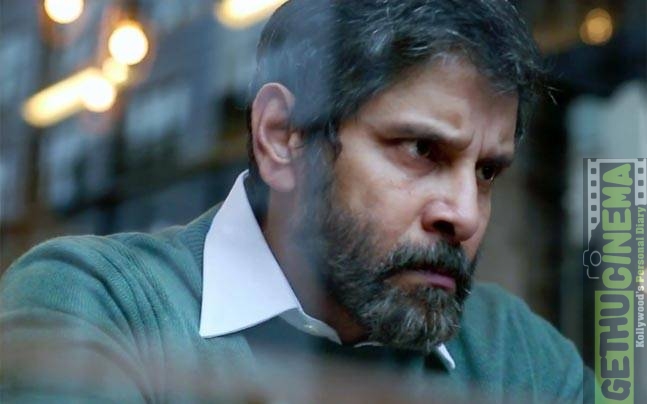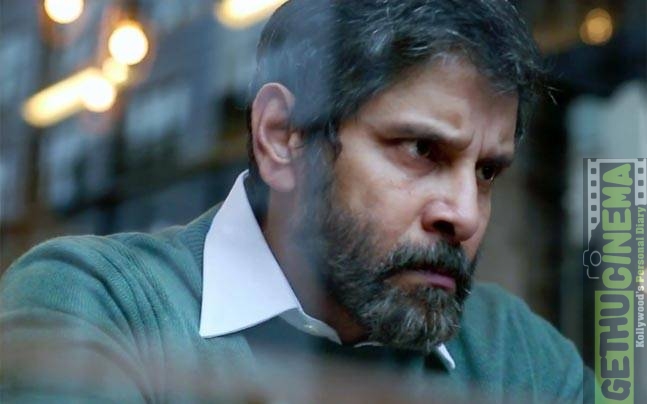 Vikram who has currently okayed shoot for two films together is into rumours again, this time with the director Gautam Menon. Teaser for Gautam Menon directorial "Dhruva Natchathiram" had been released recently after completing his initial schedule with Vikram in New York.  Now Vikram is shooting for Vijay Chader's film with a completely different look.
This information was enough for the rumours to spread through out the industry. Rumours were that there were some misunderstanding between Gautham and Vikram and the project had been dropped for now. Shocked by the rumours the actor came out to lend his voice to clear the rumours.
The actor clarified that he is currently shooting for Vijay Chander film while Dhruva Natchathiram is reportedly on a break. However he confirmed that he will join Gautham's team by 25th of January to begin the second schedule.