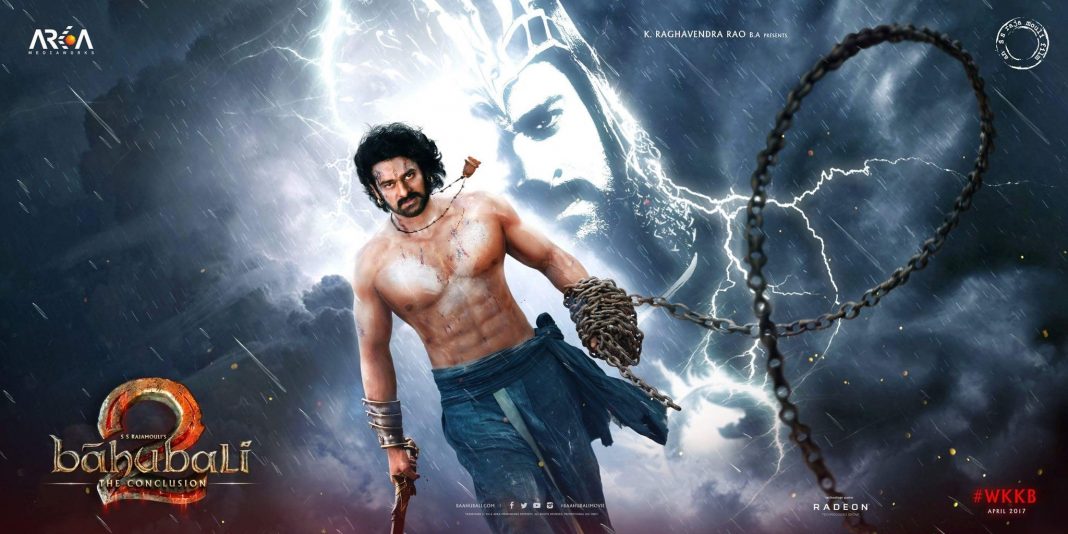 Touted to be a magnum opus in film production, Baahubali was the much talked about film of last year. The story of Baahubali which is set in a fictional period before gunpowders were introduced is to get concluded in the second installment of the franchise. Baahubali 2 is the much-awaited movie of the year, thanks to the recognition gained by the first part of the movie. The movie was in its post-production stage when the makers of the movie decided to release the motion poster which was also the first look of the film. The fans have been restless since the first look poster released and they were desperate to get their taste on what the sequel would look like. Catering to the expectations the makers of the movie have decided to release the trailer of the movie by 16th of March.
Baahubali The Conclusion will contain answers to the question that were thronging the minds of every moviegoer since the release of the first film, that was "Why Kattappa Killed Baahubali". Kattappa played by Sathyaraj is the loyal aide of the royal family of Mahishmathi, the fictional kingdom created in the movie Baahubali. The titular character is played by Prabhas. Tamannah and Anushka play the lead female characters in the movie. While Prabhas play another role as Shivudu in the movie, Rana Daggubati is the baddie in the flick while Ramya Krishnan gets to play Sivagami an important character in the fictional story.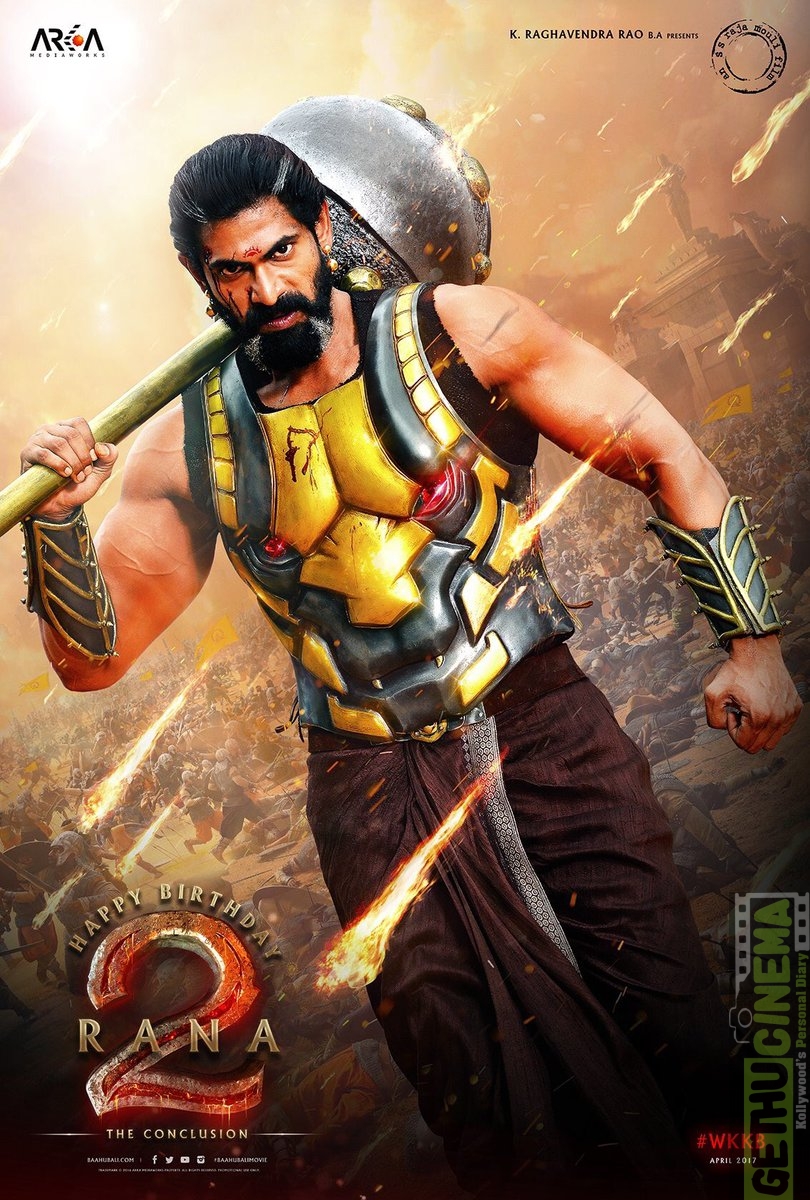 The makers of the movie have already released a sneak peek into the trailer that had Prabhas with a blood stained face most probably getting ready for a phenomenal fight. While the director Rajamouli had not revealed anything that gives us a hint for Why Kattapa killed Baahubali? the ultimate answer seems to be in the sequel.