REVIEW OVERVIEW

Kattappava Kanom

SUMMARY

A lucky fish named Kattappa which is worth millions goes missing and what happens henceforth forms the rest of the story. Kattappava Kanom wants to be a great story teller movie but ends up as a wannabe great movie which has lost itself in onscreen translation.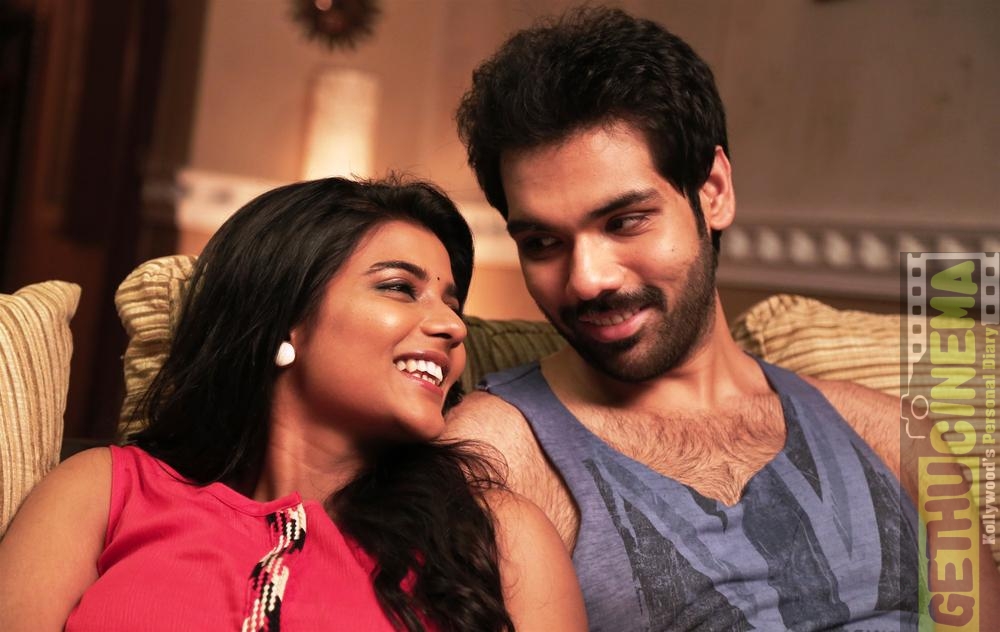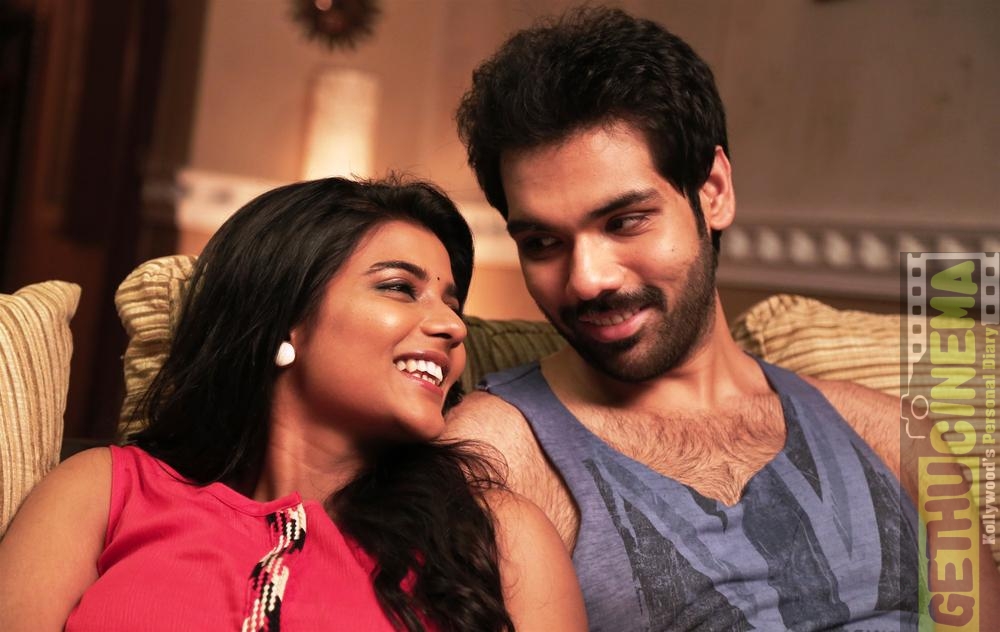 Kattappava Kanom – A gangster who goes by the name 7 colour vanjaram is so superstitious that he wears only a particular colour shirt a day for 7 days hence the name 7 colour vanjaram. He believes every good deed that happens to him is because of the lucky fish he owns. The Lucky Fish goes by the name Kattappa. No prizes if you had guessed already that the fish will go missing by the title of the flick.
The fish goes missing and finds its way to Sibiraj's house. Sibiraj who is the son of a jeweller cum daily astrologer who appears on TV is eventually broke after losing his job. His wife is jobless too.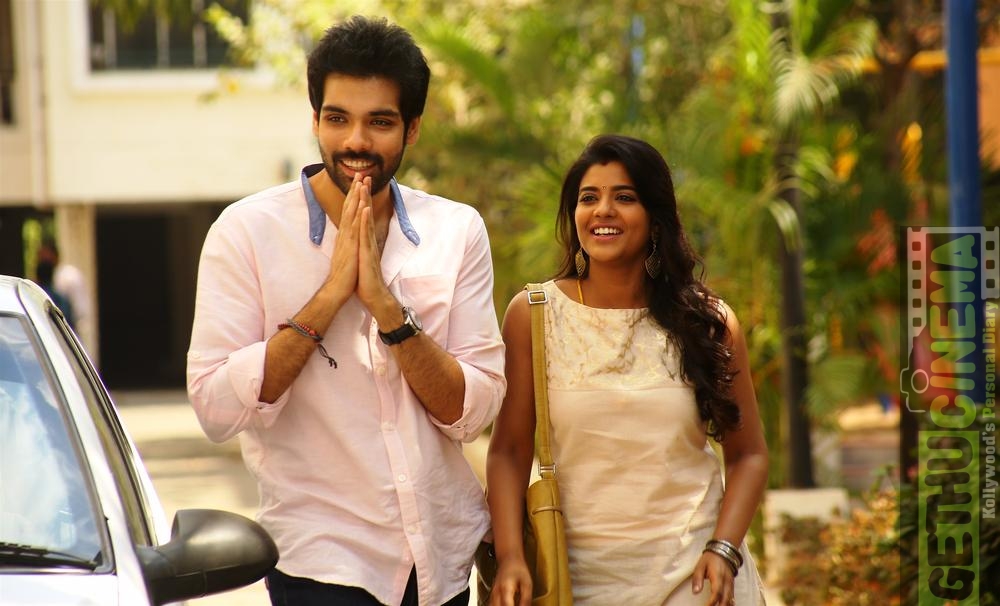 Before we are introduced to all this fish saga we have the love story of Sibi and Aishwarya Rajesh who happen to meet in a bar and eventually start dating. They fall for each other and when they don't get the yes word from their parents, they get married and move out. Their entire love story is packed with a song by sid Sriram. The idea for the song and the story looks good, but somewhere we start to feel disconnected from the characters on screen.
After the fish goes missing we are introduced to a number of characters. While there are a few laughs here and there, the movie gives us a feel that there is something boiling and we are able to sit through.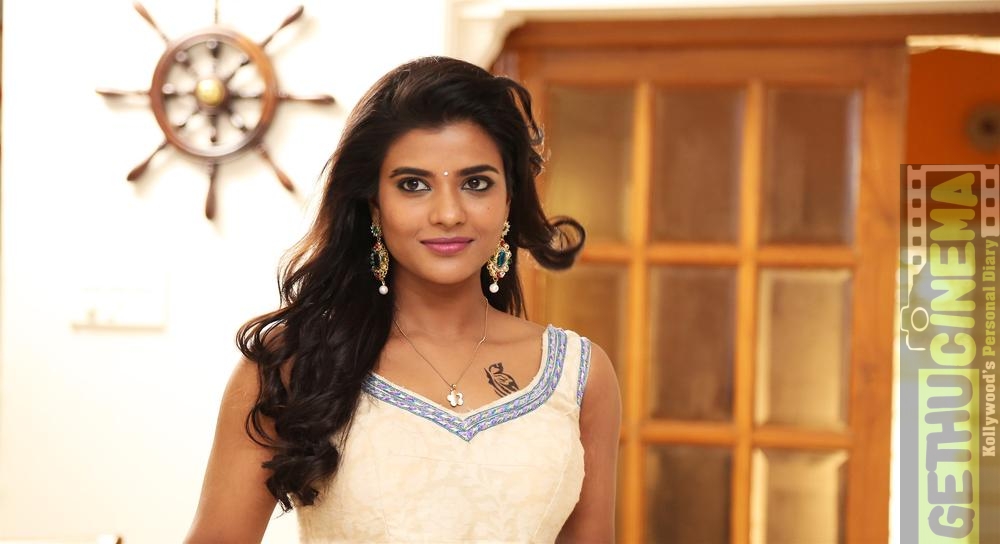 There is another track where a small girl believes that the lucky fish has got the powers. She thinks that "had the lucky fish been with me, it would have saved my mother from her tragic accident". His father gives a reason as to why the child believes in superstition. Her mother used to fill her up with all magical stories and fairy tales. And he is a magician.
The director seems to be satisfied in giving an explanation as to why people in the movie are behaving the way they are. The movie starts with the explanation for bad luck Pandi. Or should we say how Pandi became "bad luck Pandi". If given a minute to think anybody would have concluded that the story of "bad luck" Pandi was indeed there because he is eventually going to end up being the luckiest person (or so the dialogue in the movie says).
The movie is more or less filled with double intended one-liners. Most of these lines are delivered surprisingly by Kaali Venkat. He comes as a robber cum rowdy in the movie and he is hilarious at certain places
Kattappava Kanom wants to be a great storyteller movie but ends up as a wannabe great movie which has lost itself in onscreen translation.