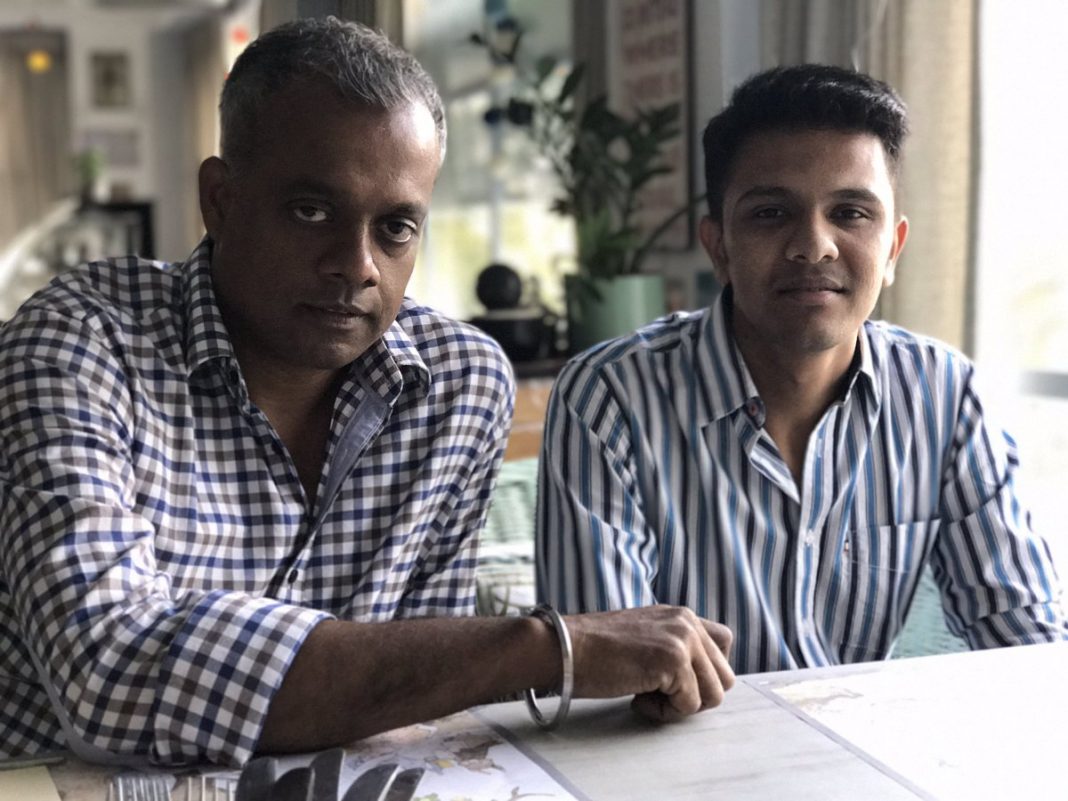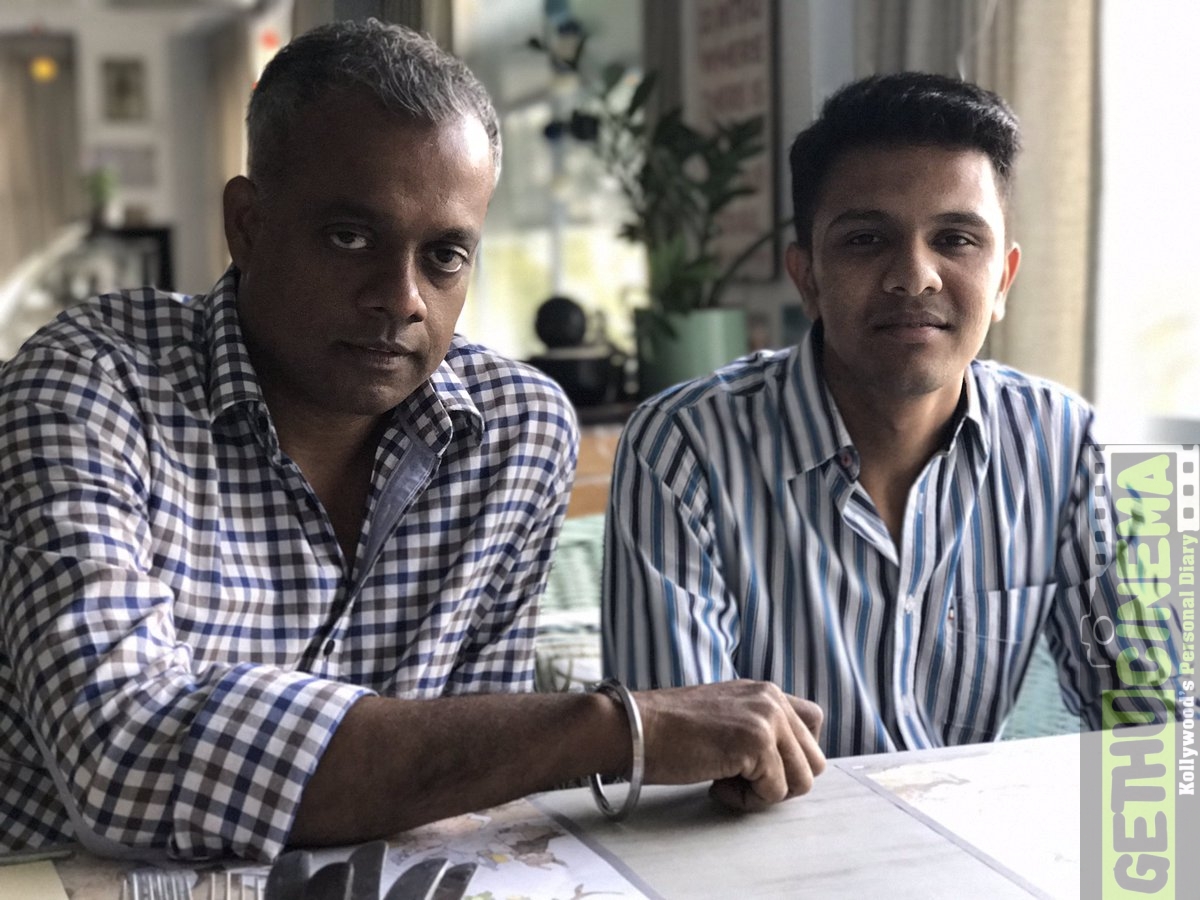 The Kaakha Kaakha director has confirmed the news that he will be producing Karthick Naren's second directorial Naragasooran. 22-year-old Karthick Naren who debuted with Dhuruvangal Pathinaaru made all the heads turn to him, thanks to the humungous success of the film which surprised every movie analyst in the industry.
The investigative cop thriller completed its 75-day run recently and the team arranged thanks giving function. Speaking at the occasion Gautham was all praises for the young director and expressed his plans on being a part of Karthick journey in the film industry further. As a result, he said that he had agreed to produce Naragasooran, the second project of the director.
Karthick who has not revealed much about the cast of the project is still in the process of signing the actors. If sources close to the director are to be believed, the director is in talks with Arvind Swamy to play the lead in Naragasooran.
Going by the ideas of the budding filmmaker, Karthick is in plans to make a thriller trilogy. While Dhuruvangal Pathinaaru was all about Karma, the director said that Naragasooran will be all about faith. He also tweeted that Naragasooran too will be on the lines of D16.
It is also to be noted that the director will also be directing the Bollywood remake of Dhuruvangal Pathinaaru after Naragasooran. While the remake rights are already sold, one of the A list actors in Bollywood who was interested in the remake wanted only Karthick to direct the movie. While the name of the A list actor still remains a puzzle we are still awaiting an official release from the director's desk.