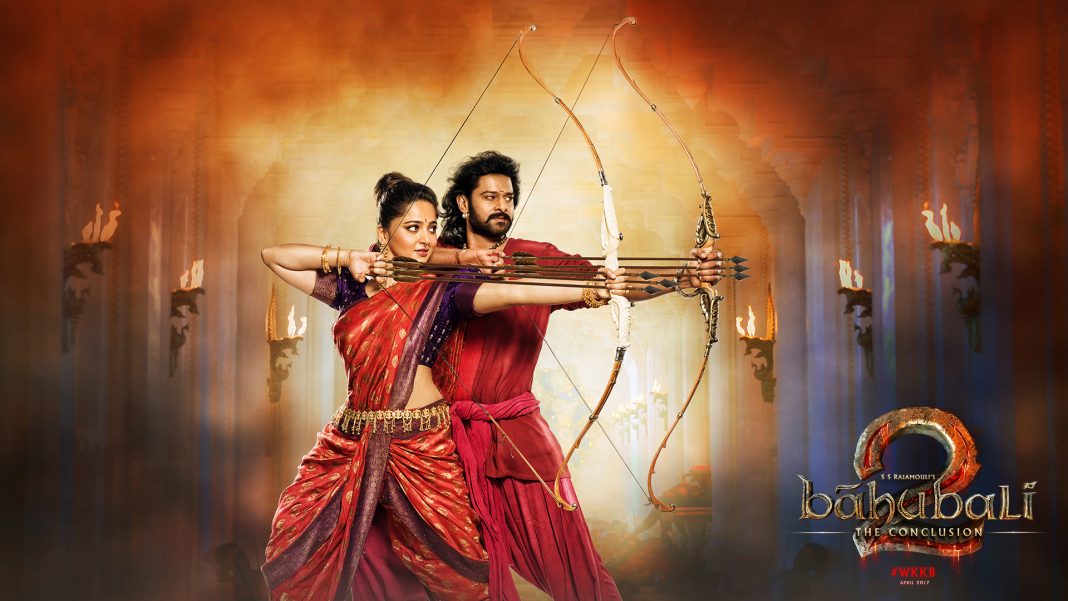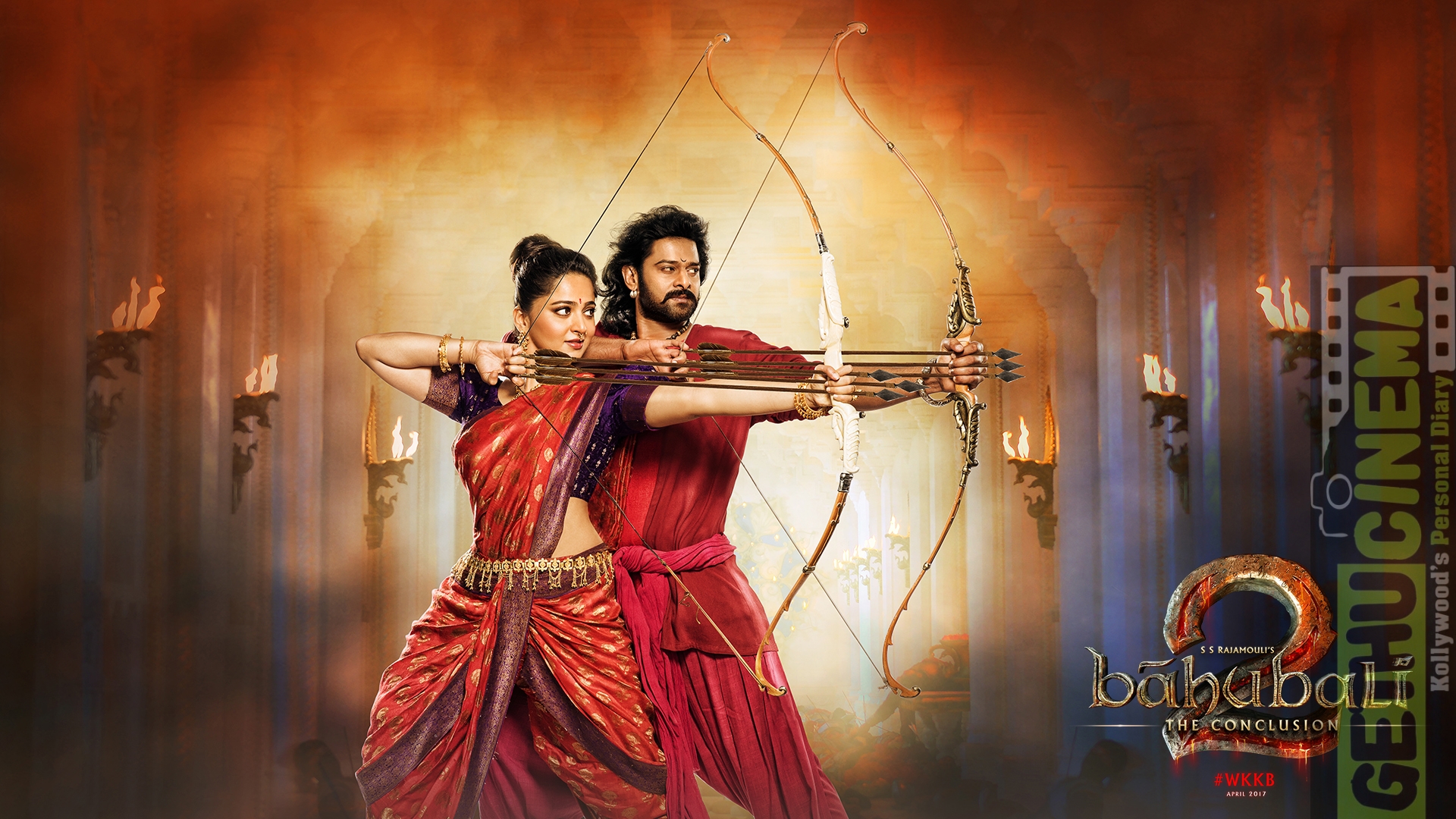 Baahubali is the magnum opus epic franchise from the director Rajamouli. One of its kind in Indian Cinema Baahubali revolutionized the box office in India with its 2015 release Baahubali the beginning. The war drama is made in a grand scale with the budget of the drama weighing around 450 Crores. Baahubali was the biggest Indian film in terms of budget upon its release only to be surpassed later by Shankar's 2.0.
The second part of the franchise, Baahubali the conclusion which is due for release this Friday has already made prerelease business of up to 444 crores. This is almost double the amount of prerelease business done by the first part of the franchise. The first part did a prerelease business of 158 Crores.
The box office of the first part minced around 302 Crores which formed a major boost for the business of the second part of the franchise.
The theatrical rights for the movie were sold for approx. 127 crores in the Telugu speaking states of Andhra and Telengana. The rights for the release inside Tamil Nadu were sold for 47 Crores and Karnataka rights were sold for 36 Crores. 10.5 Crores were the amount for which the theatrical rights in Kerala were sold. Theatrical rights for distribution of the film in rest of the India were sold for 69 Crores.
The amount for theatrical rights summed upto 290 Crores in India. For USA the rights were sold for 44 Crores and 20 Crores for the rest of the world.
The prerelease business also includes the sale of satellite rights of the movie. The satellite rights of the Hindi version was sold for over 56 Crores. Telugu rights were sold for 27 Crores, for Tamil version the sum came upto 7 Crores. Malayalam version was sold for 2 Crores.
With the release just round the corner, trade analysts are speculating Baahubali to break almost all the records set so far by any Indian Cinema. So far, Dangal has come as the highest grosser in box office. Baahubali is very much expected to break this record.
Baahubali having Prabhas in multiple roles and Rana Daggubati as the antagonist is releasing this weekend. Ramya Krishnan, Tamannah and Anushka Shetty play very important roles in the movie.