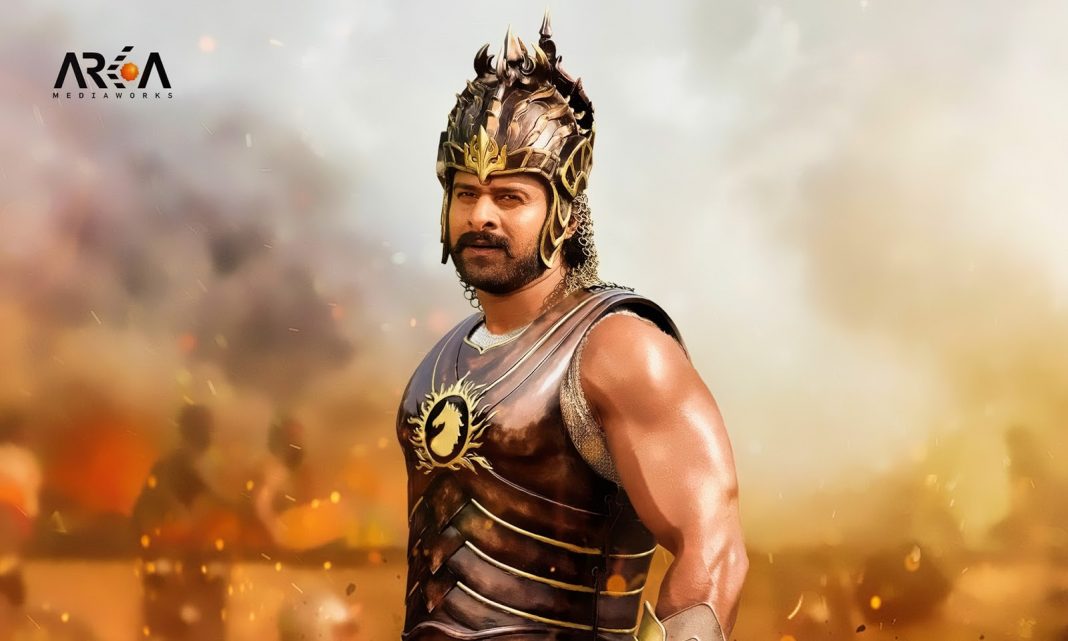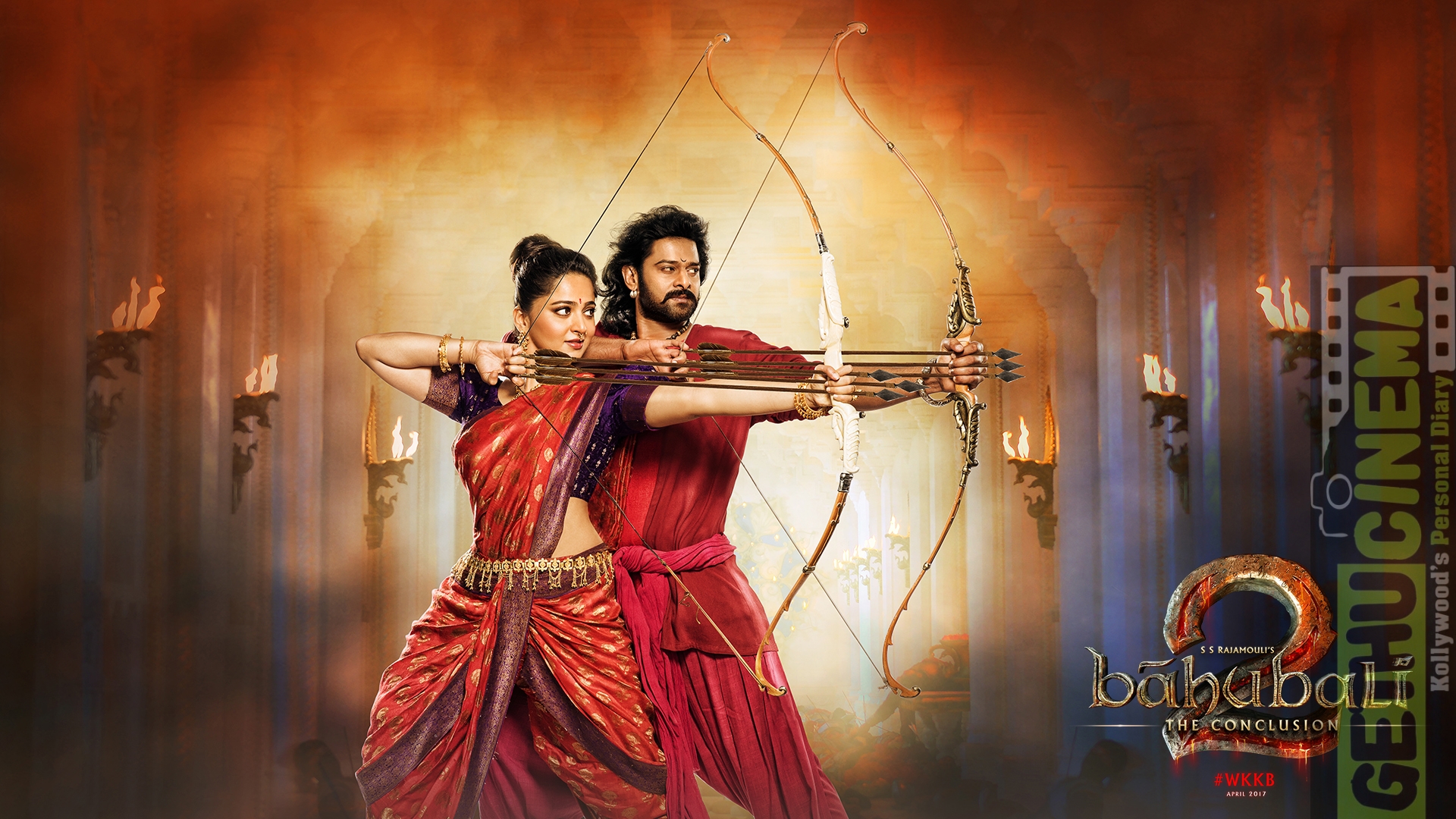 Baahubali which is getting ready for the grandest of releases has achieved one another milestone. Over a million tickets have been sold in one of the leading online ticket booking portals in less than 24 hours. This is an extraordinary feat indeed, the only movie which had had this record before was Dangal.
Dangal, an Amir Khan starrer was the first movie to have sold a million tickets upon its opening at the online reservation portals.
Baahubali despite being a South Indian movie have garnered humungous response from the Hindi speaking audience, thanks to the brilliant success of the first part of the franchise. The second and final part of the franchise is set to hit the big screens tomorrow and the movie is already making its entry a grand way.
The movie is releasing in over 9000 screens worldwide, first of its kind for an Indian movie. This includes 1000 screens in United States alone. Baahubali has become the first Indian movie to be opened in over 50 IMAX screens in US circles.
Baahubali the conclusion will be premiered in UK as a part of the UK India Year of Culture events. The movie is also doing a great business on account of pre release. The satellite rights to the film have been sold for more than 56 Crores in Hindi version, 7 Crores for the Tamil version and 2 Crores for Telugu Version. This is by far the best numbers that the respective industries have recorded so far.
The movie is releasing in Hindi, Telugu, Tamil, Kannad and Malayalam versions. The grandeur in which the movie is shot is only getting pumped up with the records that the movie is making right now.
The movie has been in the making for more than 5 years. The director not created a movie but the world of Mahishmati which has in turn given birth to numerous comics and novels based on the characters introduced in the first part of the franchise. We wish the team of Baahubali an astounding success with the franchise.