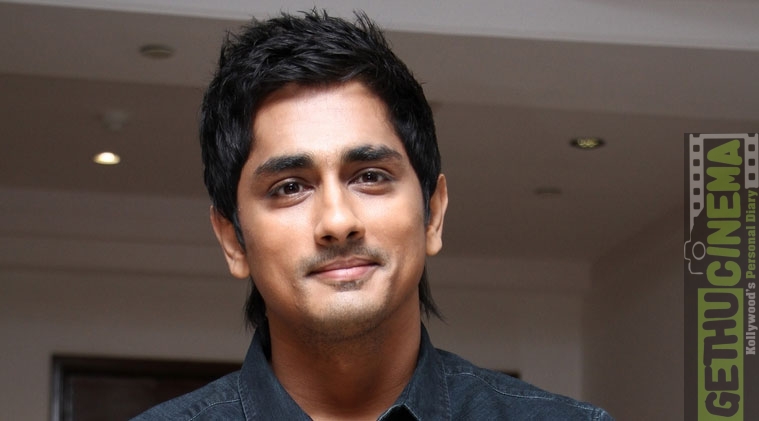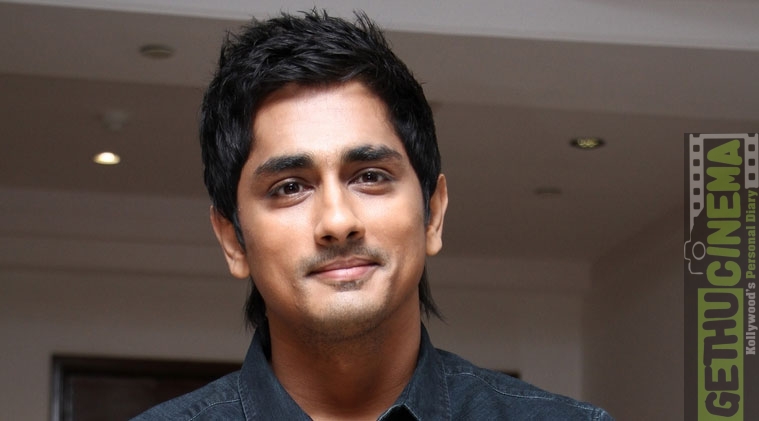 Actor Siddharth has expressed his concern over the Tamil Nadu government's answer to the Supreme Court on farmers suicide. The apex court criticized the government of Tamil Nadu for being silent on the issue of suicide of farmers and sought an explanation. The bench was presided over by Justice Deepak Mishra. The government was asked to give an explanation by Friday.
The Tamil Nadu Government on Friday blamed personal problems of farmers as the reason for their suicide. This came as a shock to the entire state and actor Siddharth took it to twitter to express his distress over the report made by the government. He said it is time for us to stand by the farmers to support them. Expressing his anger he also asked Who will bell the cat ?
His tweet read "Farmers are dying of personal reasons… Not drought" – #TN government tells Supreme Court. Who will bell the cat? Stand with our #farmers.
Siddharth is known for his recent movies like Kaaviya thalaivan and Jil Jung Juk. Siddharth took the bash against the North Indian media when the state was affected by floods in the year 2015.
He was instrumental in creating the nonprofit voluntary organization Chennai Micro that helped the city of Chennai get back on its feet after the disastrous Chennai floods.
He had also lent his voice during the changing political scenarios of the state. He received Indian of the year award from a news giant for his voluntary works during the Chennai floods crisis.