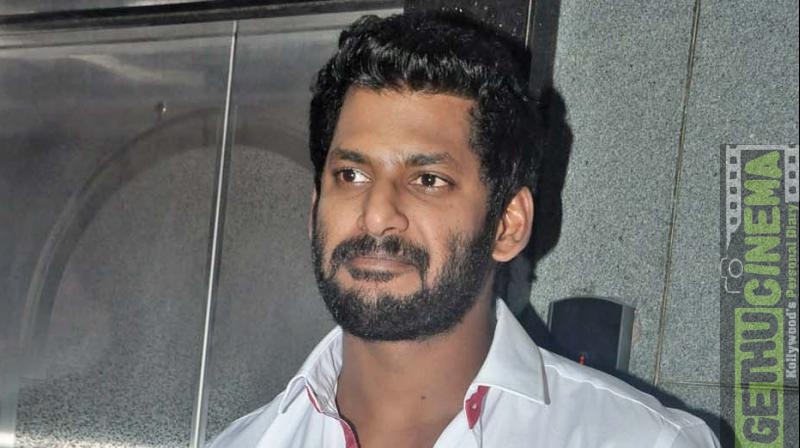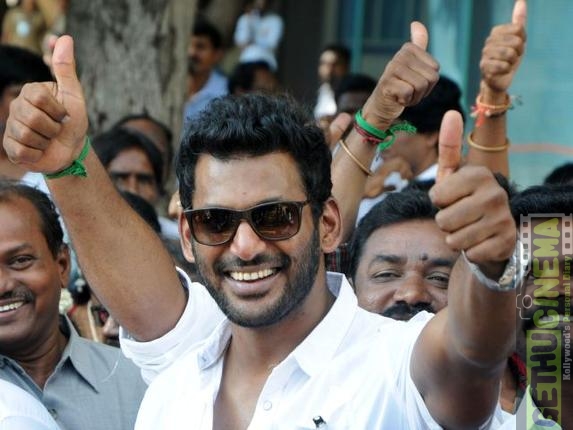 Actor, producer Vishal has been elected as the president of the Tamil Film Producer Council in Chennai. After the elections that was held at Kandhaswamy Naidu College, Vishal won the post of President by a margin of more than 140 votes against Radhakrishnan and Kothanda Ramaiah of Maruthi films and K.R.Infotainment respectively.
Addressing the press after the results were announced, Vishal said that he will work tirelessly towards the betterment of Tamil Cinema Industry and promised that the upcoming two years will be the golden years of Tamil Cinema. He added improving the sanction for small time producers and curbing piracy were the main priorities for now. "So many small films are not able to find a theatrical release, major producers would be benefited if such things happen", said the actor, producer. He also added, "A young team has won and tough times are ahead of people who are behind piracy".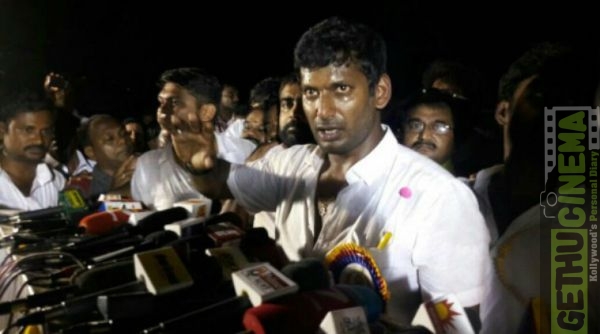 As a part of Vishal's team, Gautham Menon and Prakash Raj are elected as Vice Presidents of the council. S.R.Prabhu of Dream Warrior Pictures has been chosen as the treasurer. S.Kathiresan of Kothanda Ramaiah's team and K.E.Gnanavel Raja of Vishal's team has been elected as the secretaries for the council.
Last year, Vishal was ripped of his membership in the producer's council after he made a comment about the same to a Tamil media house. After the actor decided to move to the High Court challenging the move, he was accepted back after an apology letter was submitted to the council.