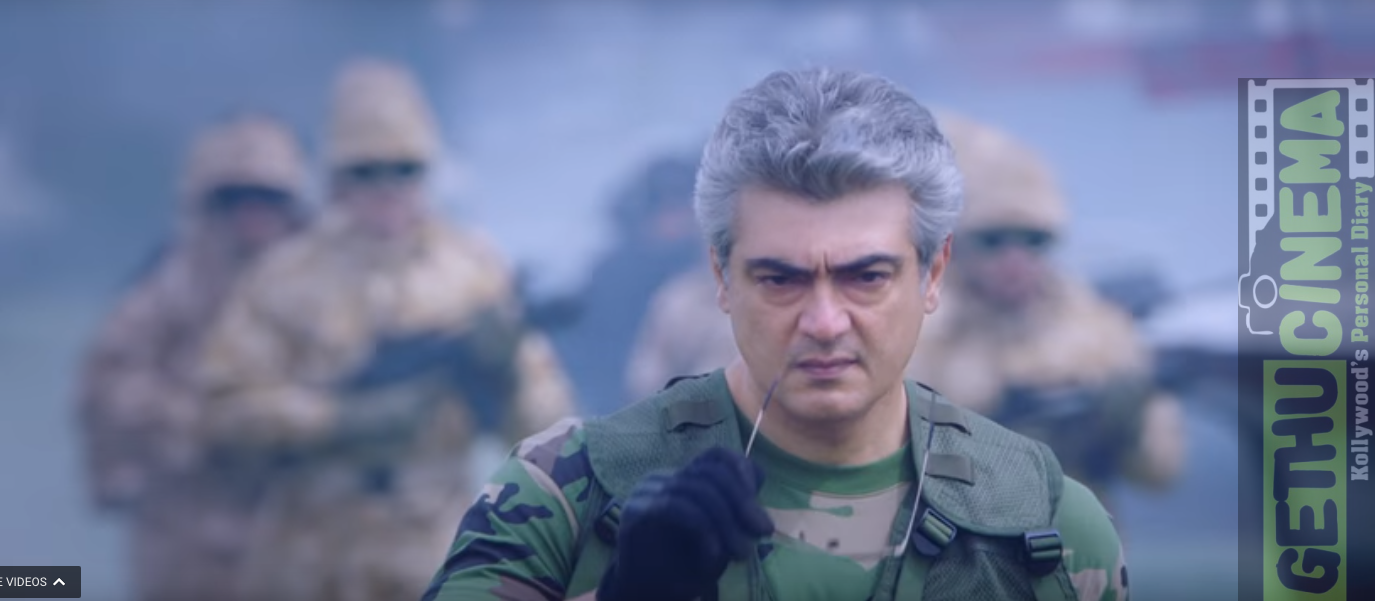 The team of Vivegam starring Ajithkumar, Akshara Haasan, Vivek Oberoi and Kajal Agarwal have started their schedule in Chennai after completing their long  schedules in Serbia and Bulgaria. The movie is currently in its final schedules after which it will enter extensive post production works. Since lot of CG works are involved in the movie, the team would be needing at least a couple of months for post-production.
The team is working in full swing to meet the dead line of August release. While the movie is gearing up for the post production works the distributors have already started making bids to lay their hands on the rights of the movie. The movie which is making news since Vivegam is said to be costliest film in Ajith Kumar's filmography.
The distributors are making the highest bid possible to bag the rights of the movie since the analysts have speculated Vivegam to be a sure shot success at the box office. Given the huge fan base that the actor has got the teaser that the makers released is already a hit. The teaser is already making records at the online media and is receiving appreciation from all corners of the Industry. It is the rule of the distribution clubs in Tamil Cinema that if the budget for the movie is higher than 5 Crores, then the movie should be sold to individual distributors (area wise ) unlike other movies which will have a district wise distribution.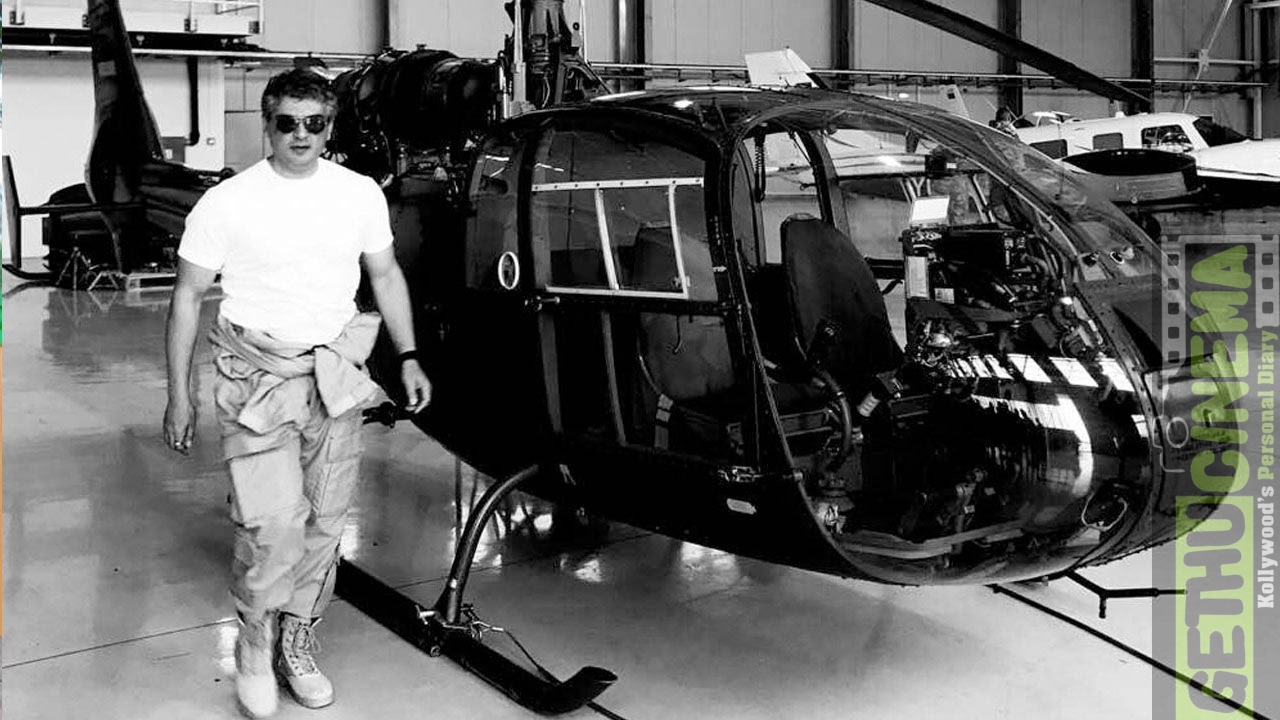 While talking about the possible next movie for actor Ajith Kumar, sources close to the actor said that he is keen on getting the release dates fixed for release and is not concentrating on anything else as of now. Since this is the biggest budget movie Ajith has ever acted in, he is keen on getting the release done for the producer without any issues since he thinks that might affect the remuneration that the producers might get back from the movie.
The movie is also expected to have a Hindi dubbed release along with the Tamil version to cater to the fans of Vivek Oberoi who is playing the antagonist in the movie. Vivek Oberoi is a well-established Bollywood star.