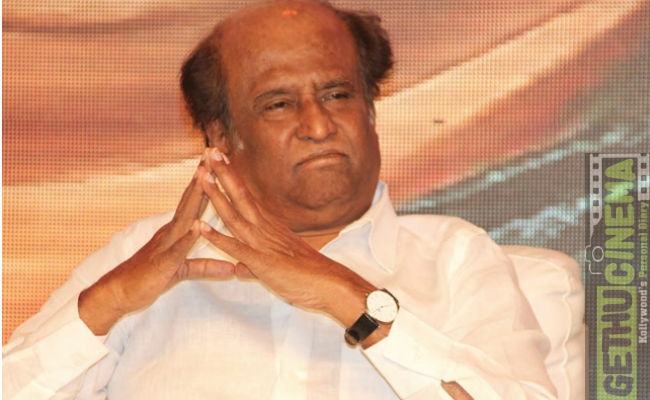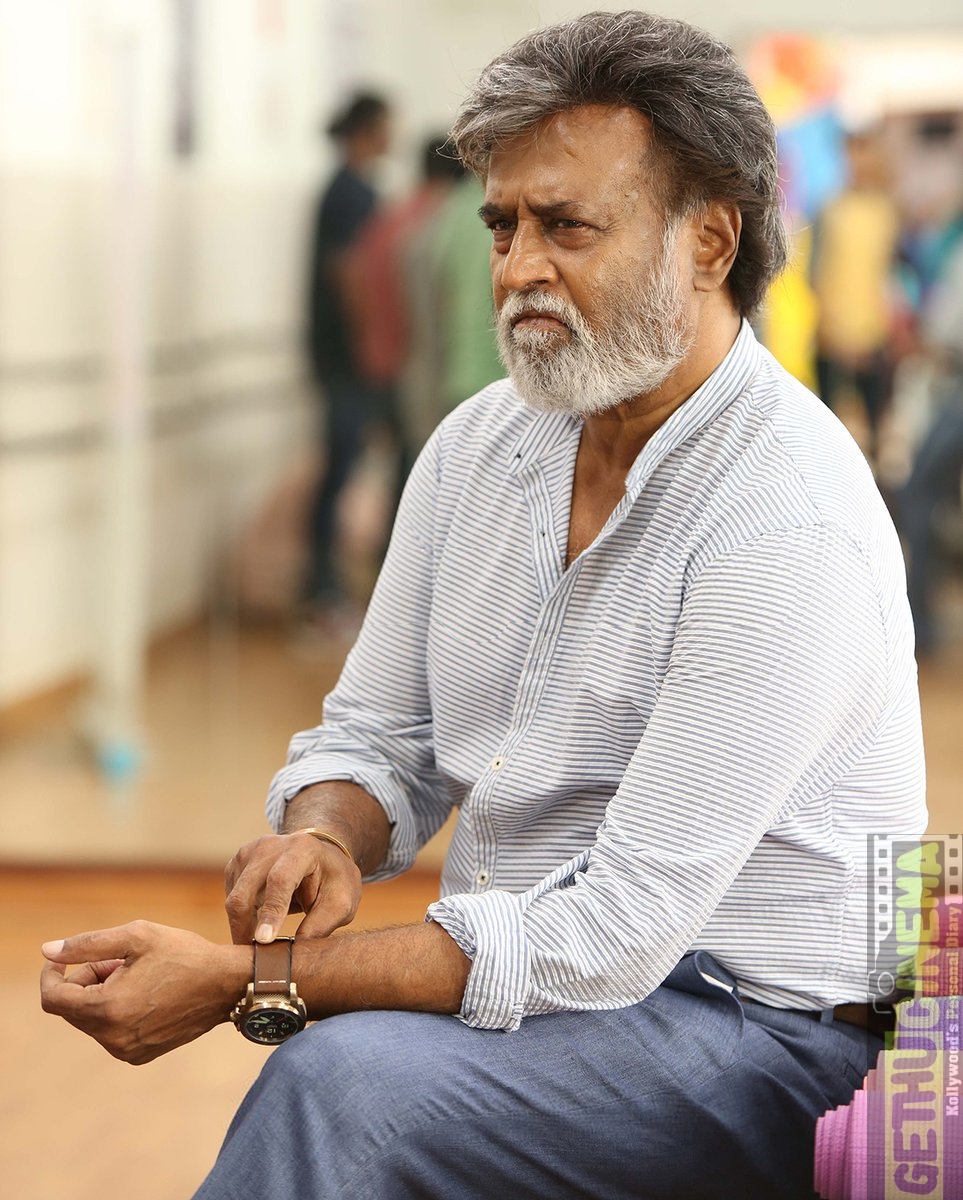 Rajinikanth who is busy prepping for the Ranjith's movie and his meet with fans has received a letter from the adopted son of Haji Mastan. The letter was in reaction to the news in media that said that the upcoming Rajini-Ranjith movie will be a biographical adaptation of the life of Mumbai based don Haji Mastan.
Sundar Sekar, foster son of Haji Mastan said in his letter that he has no problem as long as his father was depicted in good light. He added that Haji Mastan was never proved as a criminal in any court of law. He also added that the filmmakers are free to consult him if in case they need any information regarding his father.
He also wrote, "There is a huge political party behind him and all party workers are in a state of anger on such misrepresentation of him as a smuggler or underworld don and if any such attempt is made by you to produce any such film, then I shall be constrained to adopt legal proceedings and it is, needless to say, that the same shall be entirely at your risks as to costs and consequences, which please note."
Rajinikanth's upcoming movie under Ranjith's direction was said to be based in Mumbai but however the filmmakers have earlier brushed away the rumour's of Haji Mastan's life story. While it was earlier believed that the Ranjith's movie will be based on a gangster in the slums of Mumbai, the name of Haji Mastan was never mentioned by the filmmakers.
According to the sources close to the movie crew, sets that resemble the slums of Dharavi are being erected in Chennai. The crew is planning to make a photoshoot soon and will go on floors from 28th of this month.
While the letter from the foster son of Haji Mastan to Rajinikanth have created waves within the film circle, the filmmakers are yet to announce anything related to the story of the movie. The crew has recently confirmed Santhosh Narayanan as the music director for this movie which will be funded by Dhanush under his Wunderbar Films.