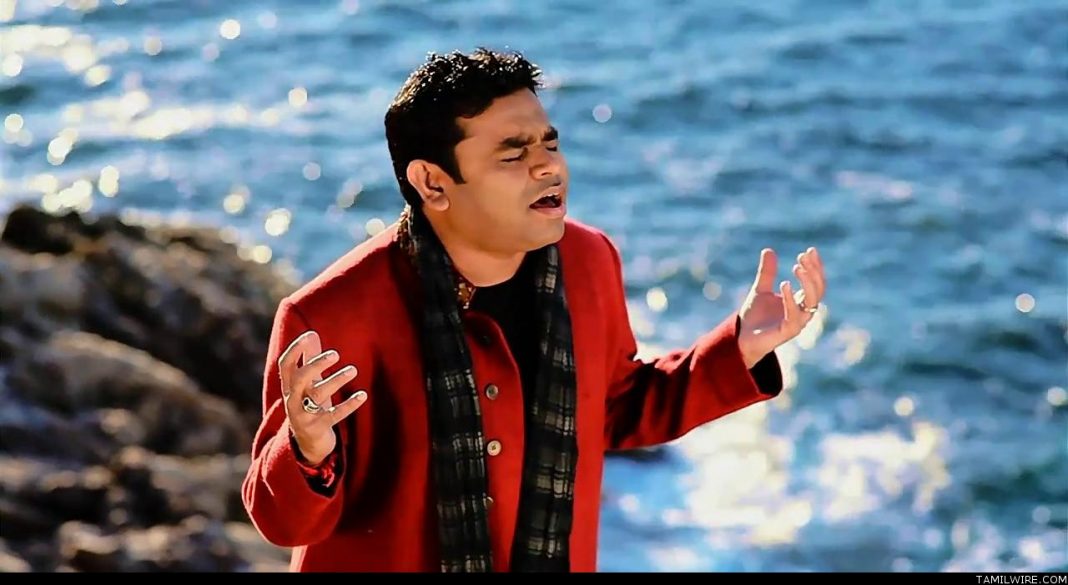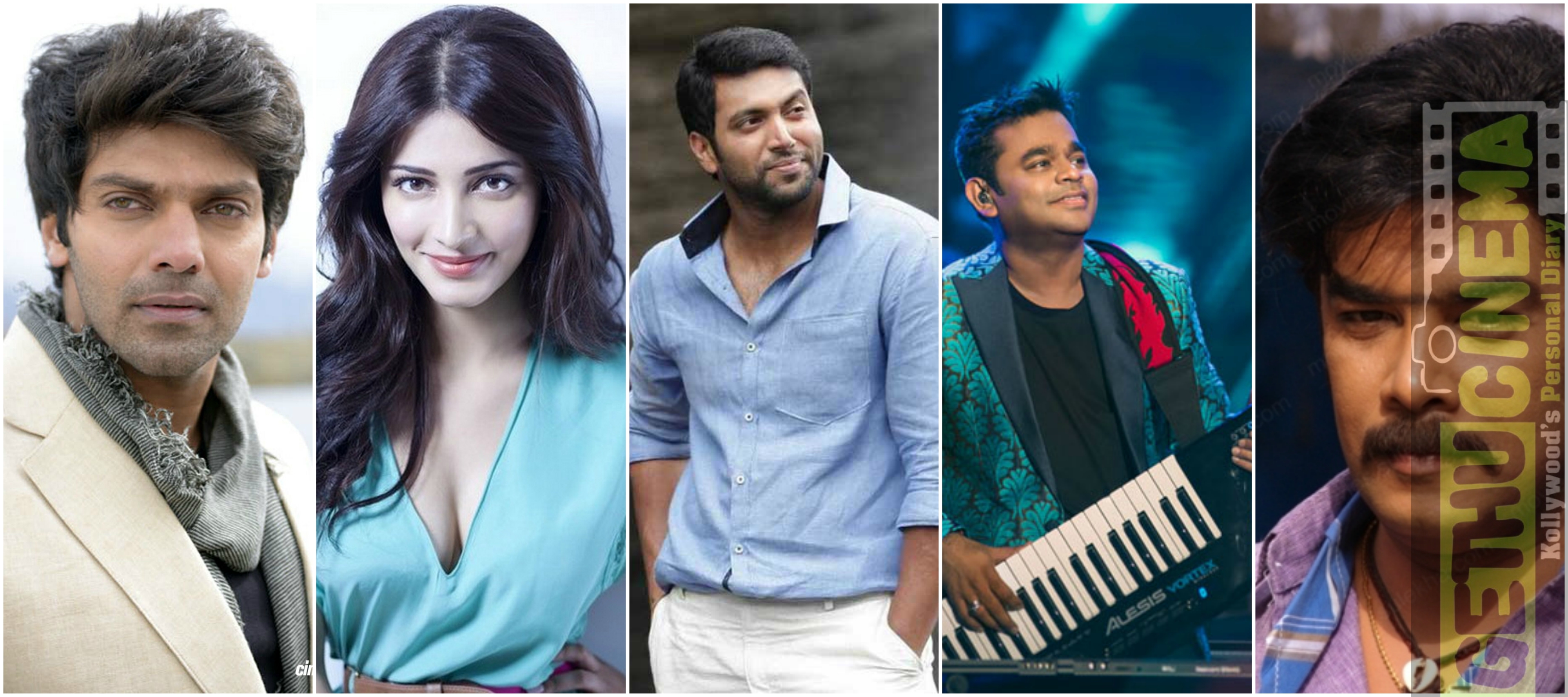 A.R.Rahman who recently signed the epic periodical drama Sangamithra will be attending the opening night of Cannes International Film Festival along with the cast, crew and producers of the film. Funded by Thenandal Films, the makers announced that the movie will be announced at the opening night of the prestigious Cannes International Film Festival.
The majestic project is to be directed by Sundar.C and Cinematographer Thiru has signed to handle the camera. The movie touted to be a periodic action drama has got Jayam Ravi and Arya playing the lead roles. Shruthi Haasan has been signed to play the lead female role in the movie. She has already started to undergo extensive physical combat training for the same.
Although the budget of the movie is not yet revealed, the movie is touted to be on a very grand scale that might surpass the budget of 2.0. The sequel to the 2010 super hit Endhiran is currently regarded as the highest budget film ever made in India.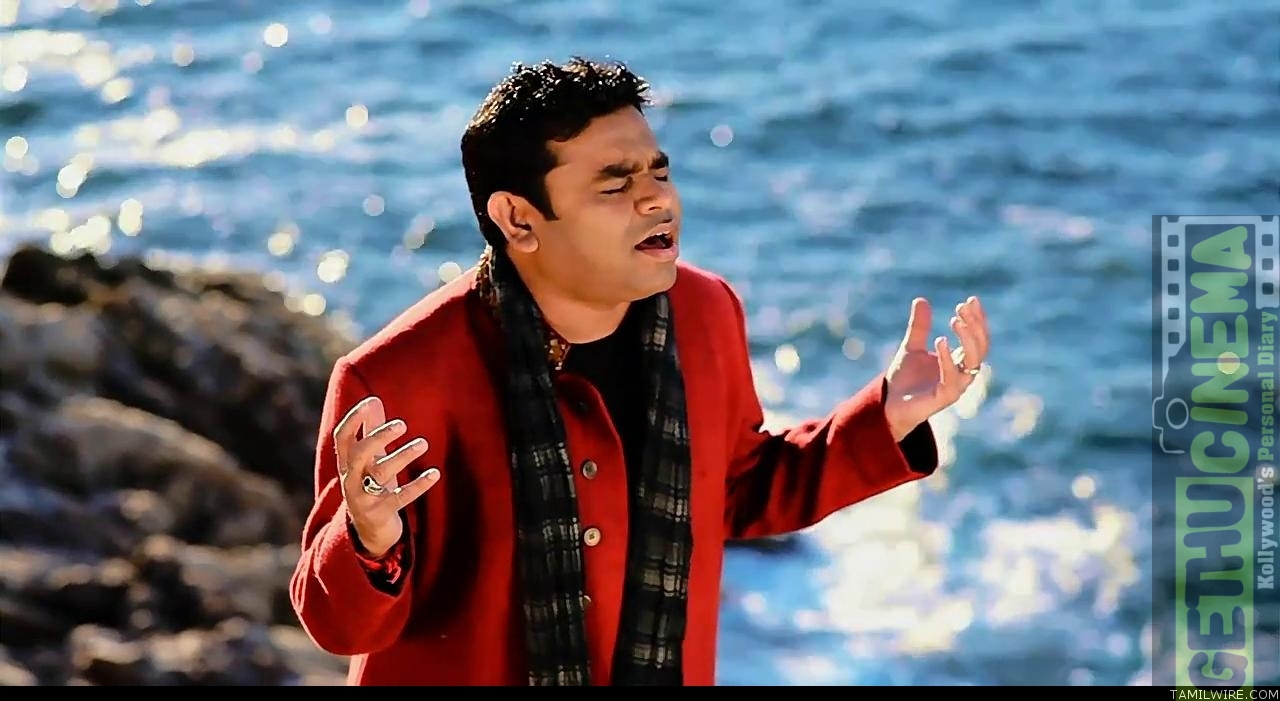 Talking about the movie, the producer Narayanan Ramasamy who is the managing director of Thenandal films said, "This is a very prestigious project for us. The Cannes unveil with Rahman sir, Sabu sir, Sundar sir and the entire lead cast is just the beginning of the many milestones that 'Sangamithra' is going to achieve with time – for Tamil and Indian cinema."
He also shared his excitement of having Oscar award winning music composer A.R.Rahman on board. Apart from that Sabu Cyril is taking care of the production works, Peter Hein is taking care of the stunts, and RC Kamalakannan is taking care of the VFX department.