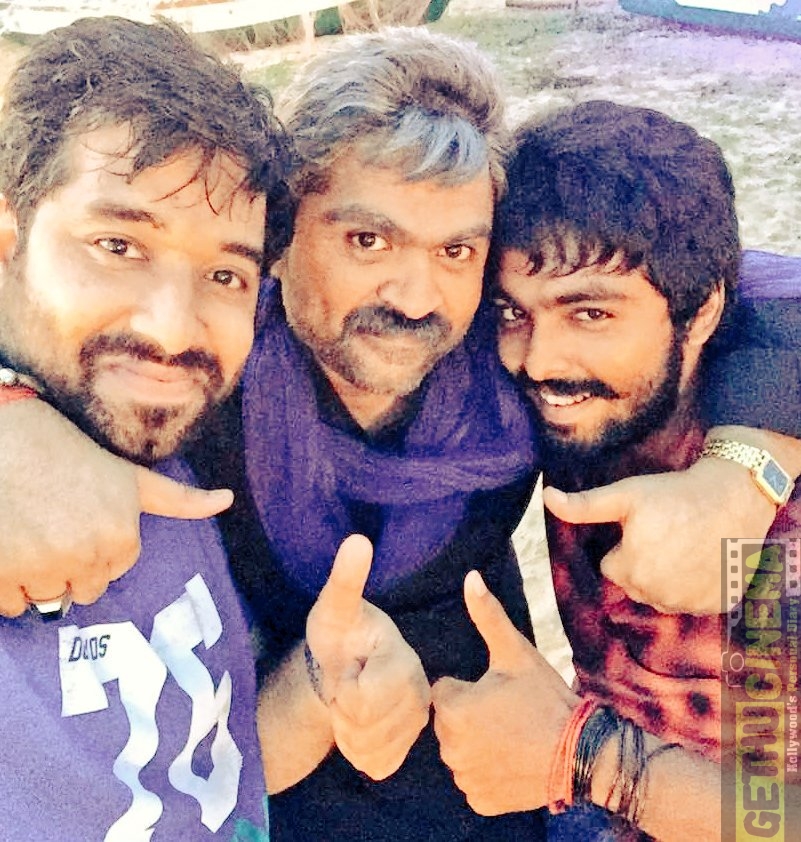 STR is busy finishing his schedules for his upcoming Anbanavan Asaradhavan Adangathavan. The AYM actor has got three roles to play in this movie directed by Aadhik Ravichandran. Aadhik is known for his adult comedy Trisha Illana Nayanthara which had G.V.Prakash playing the lead role along with Anandhi and Manisha.
The movie is known for its adult comedy content and was well received by the audience and the critics alike. Actor Arya played a cameo in the movie TIN. It seems that the director has decided to cast G.V.Prakash in a cameo role in the upcoming AAA.
The role of G.V.Prakash will be limited to one or two scenes but the scene would be a riot said the sources close to the movie circle. The movie has got music by Yuvan Shankar Raja.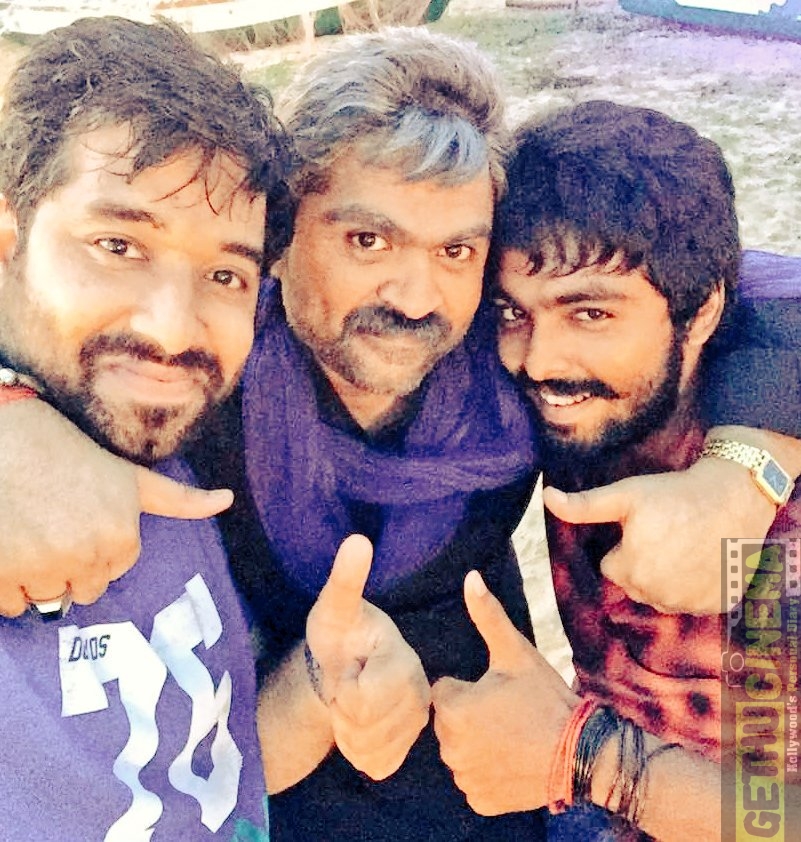 Its been sometime since Yuvan and STR came together for a movie. They have delivered a number of hits  in the past. However due to reasons unknown the combo dint cometogether for some time. Now that two names have come together, the team have already released a single song that has been received well.
The actor is playing triple roles in the movie out of which the looks of two characters are already revealed through a series of posters and teasers. The looks of Madurai Michael and Ashwin Thaatha have been released. Just after the shoot of these two characters the makers decided to release the movie in two parts.
They felt that they have already got enough content for one complete film with one more character to spare. Now that the movie is releasing in two parts, the second part of the movie will contain two other characters, says the sources close to the movie circle.