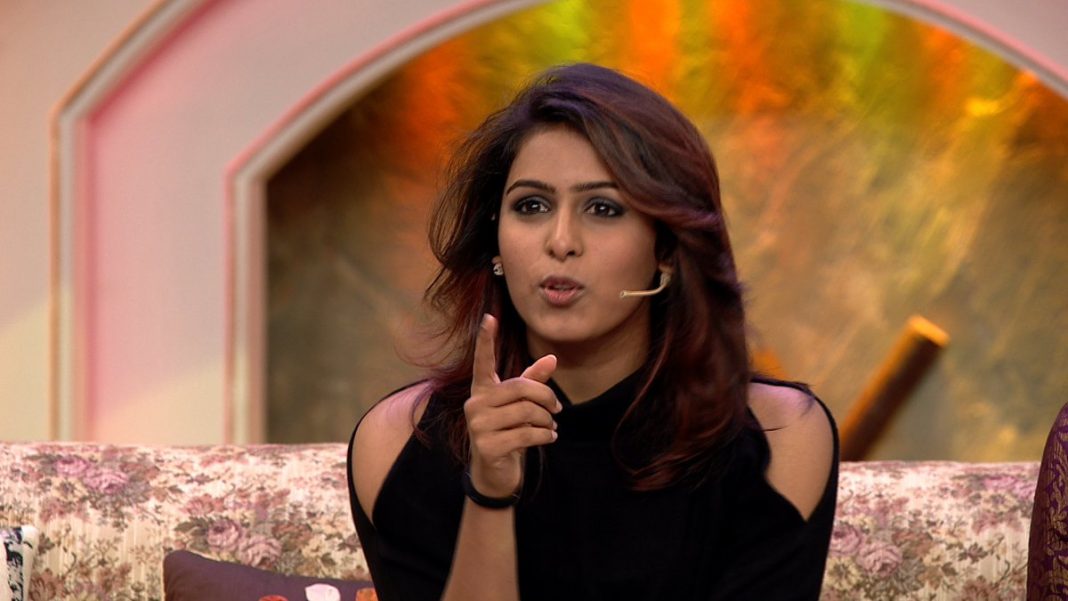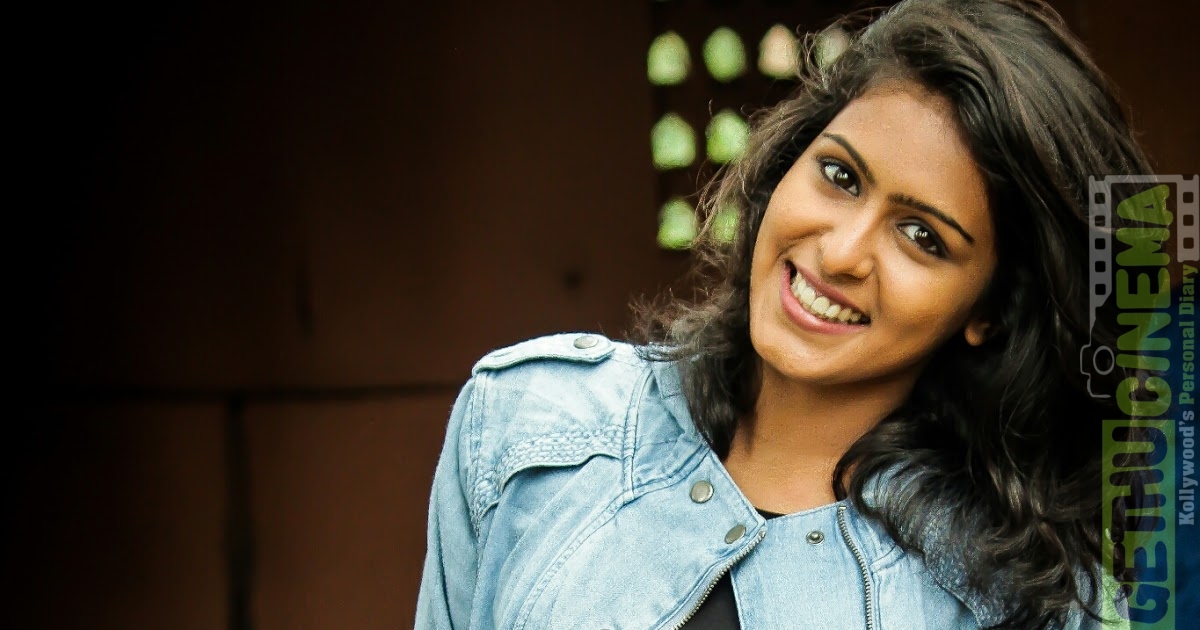 Karthik Subburaj who decided to shoot a movie with Prabhudeva before kick starting his biggie with Dhanush had signed Samyuktha Hegde to pair opposite Prabhudeva in his next. Samyuktha hedge who rose to fame with her movie in Kannada had to skip the shoot of two Kannada films that she had signed earlier to move on with the Karthik's project.
The actress however was on talks with the producers of the Kannada movie that she had signed to see if any changes could be made about in her dates that she had already allotted for the film. While the talks were on, the news however got leaked and pro-Kannada activists took it to social media to troll the actress for choosing a Tamil Film over a Telugu one. Some TV channels allegedly reported as Samyukha stating that her Career is important over her love for her mother tongue.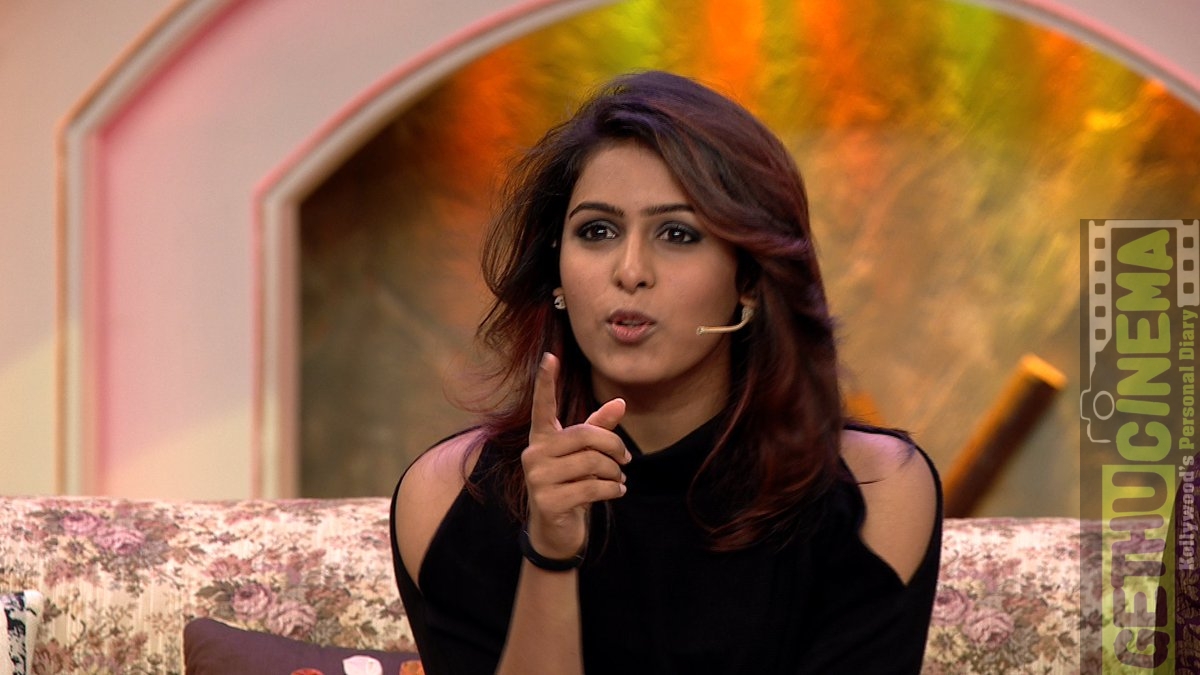 Following the series of trolls in social media, she detailed in her facebook post that she does love her mother tongue and asked her fans not to believe everything reported in the TV Channels.She also declared that she didn't give any offensive statements. Her facebook post stopping the controversy reads as "Kannada is my mother tongue and I respect it immensely, my first preference is always Kannada. Before judging please know the truth and understand the situation Everything you see and listen about on Tv isn't true And I didn't give any offensive statements My language is my love I don't need anyone to explain it to me"
Following the rift, it seems Samyuktha had reportedly walked away from Prabhudeva's project. Now the team of Karthik Subburaj is in a hurry to sign another heroine since the shoot might start in a few weeks. Sources close to the director reveal that other technicians are finalised for the movie.