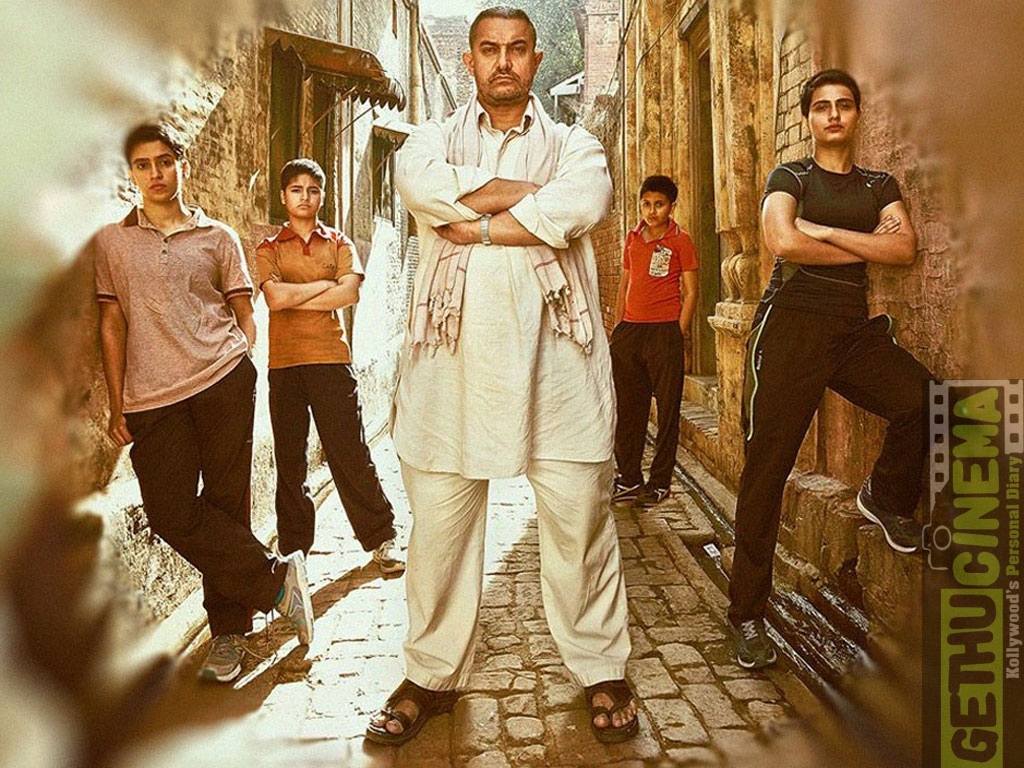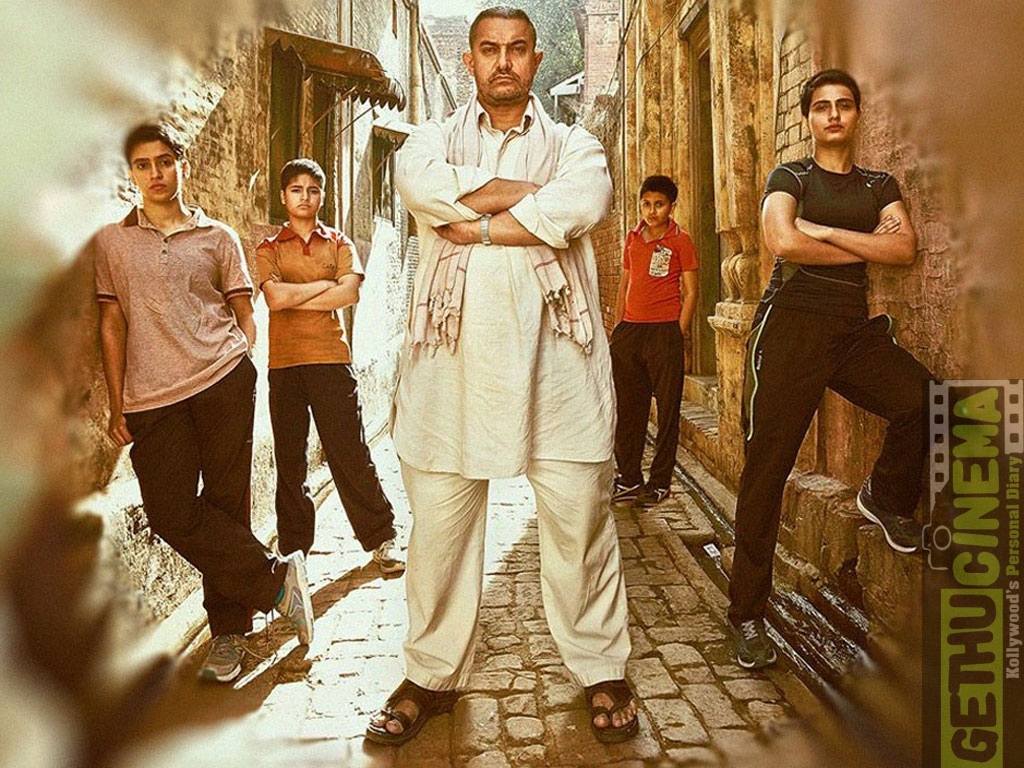 Dangal is a biographical sports drama, released in December 2016 to widespread appreciation by the critics and audience alike. Dangal, the story of wrestler Mahavir Singh Phogat training his daughters for international championship was recently translated to Chinese and released in China. Dangal became the official opener of the Beijing International Film Festival this year.
Aamir khan who acted and produced the film was in China a week before the movie's release along with the director of the movie Nitesh Tiwari to promote the same. The movie got a wide release spanning at least 7000 screens.
Earlier another movie that reached the benchmark of 100 Crorre in China was Aamir Khan's PK. PK grossed around 100 Crore at the box office in a span of 15 days. Dangal achieved the same feat within 6 days of its release.
Aamir who has been following the reception of the movie in China has been overwhelmed by the response and thanked the Chinese audience in a letter that was released to IANS.
He letter stated that Chinese audience have found an emotional connect to the film and his letter also reads, "Me and the entire team of 'Dangal' are very touched with the love and affection that our film 'Dangal' is getting in China. I have been visiting Chinese social media websites and reading translations of the reactions. It is truly moving to see such a strong emotional bond that the Chinese have with our film. On behalf of our entire team, I would like to thank our Chinese audience and want them to know that we are all so happy. And I would like to thank our distributors in China for giving our film such a nice release."
Dangal was translated and released in China as "Shuai Jiao Baba" which translates to "Let's Wrestle Dad"