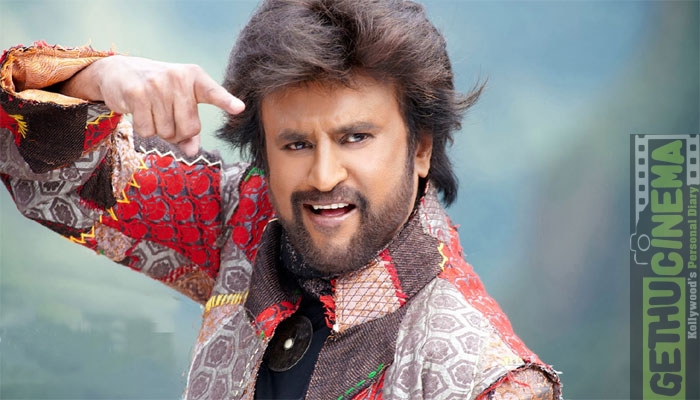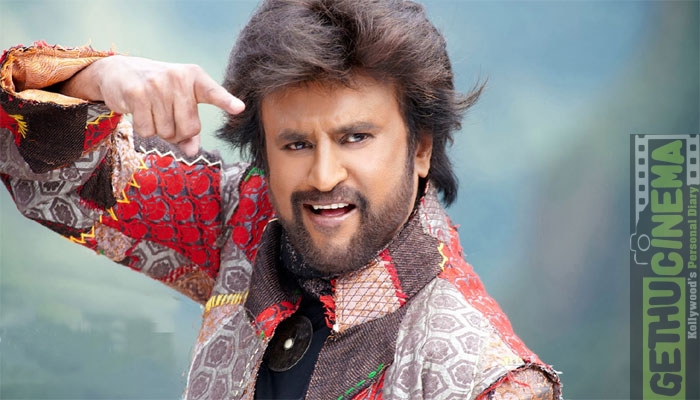 Superstar Rajinikanth has planned to meet his fans after a span of about 8 years. The meet that he arranged was cancelled last time due to certain issues. The fans requested for individual photos with the Thalaivar which Thalaivar found difficult. So he postponed the meet for another time.
It seems that the organisers of the fanclubs and the actor have finally decided to hold the meeting district wise. Rajinikanth is one of few actors with a large fan base in the country. He had got worldwide recognition with his movies and has got fan base in countries such as japan where Tamil is not primarily spoken.
The organisers of the fan meet have announced that the actor would be meeting the fans for a span of 5 days. The meeting would be held for district wise fans. The first schedule will compose the meeting of the actor with the heads of the fan clubs of districts from Karur, Dindugal, Kanyakumari, Trichy, Ariyalur and Tanjore. Apart from these fans from 15 more districts are in consideration for taking part in the meet. The organisers have estimated that the actor might meet upto 5000 fans in these days. The meeting would be held in Raghavendra Mahal from 15th May – 19th May 2017.
On account of this occasion every fan would be given a separate identity card through the fan clubs. The identity card will have a QR Code in which the details of the fan would be filled in. Only fans with this identity card will be able to meet their idol. This unique identity card will act as the entry card for the fan during the meet said the organizers.
Once this meet gets over, the actor will meet fans from the other districts in another 5 day meet that will be held the next month. The heads of the fan clubs gave information that this meet would be continuing until the actor has met fans from all the districts in Tamil Nadu.