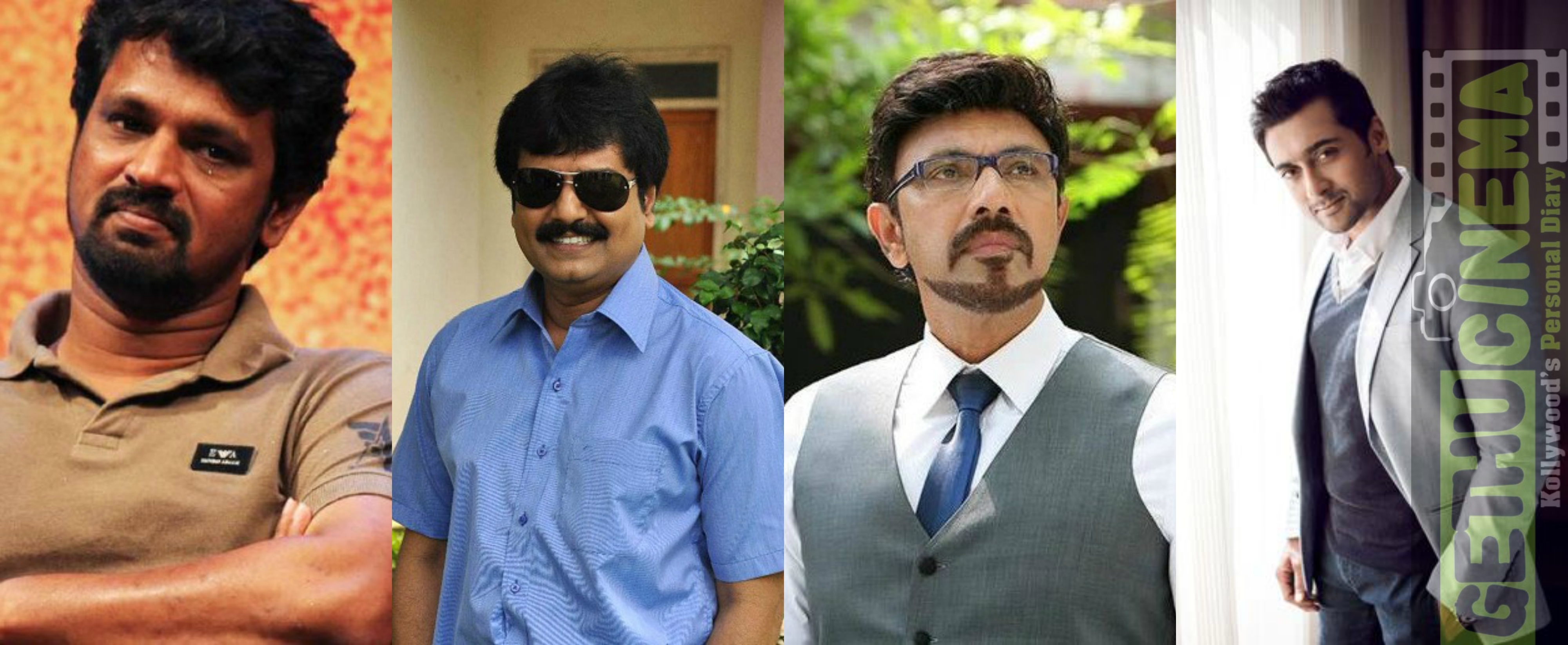 In what seems to be a sudden turn of events in a defamation case, the judiciary from the magistrate court of Udhagamandalam summoned a nonbailable warrant against eight leading actors from Tamil Film Industry. The warrant was summoned after the actors failed to appear before the court on a couple of hearings.
According to the petitioner the actors while staging a speech condemning a Tamil daily insulted the Journalists community as a whole instead of targeting the Tamil daily against whom they were supposed to condemn. The speech was held on 7th of October in the year 2009.
The actors against whom the warrant was issued are Suriya, Sri Priya, Vivek, Vijay Kumar, Arun Vijay, Cheran, Sathyaraj and Sarathkumar. The controversial speech that the petitioner pointed out was a part of the condemning meet organized by South Indian Film Artists Association to condemn the Tamil daily. The speech was presided over by almost all the leading actors including Superstar Rajinikanth.
After the defamation case was filed against the actors, they moved to Madras High Court to quash the petition in the Ooty court. But recently the actors plea in the Madras High Court were dismissed which prompted the judiciary from the magistrate court of Udhagamandalam to summon the actors presence at the court. Following their absence in a hearing that was scheduled earlier in the month of May, the court ordered them to be present in the court premises on May 15. Since the actors were not present in both the hearings the judge Senthilkumar Rajavel issued non-bailable warrants against them.
Also, the case has been adjourned until 17th of June for further hearing.