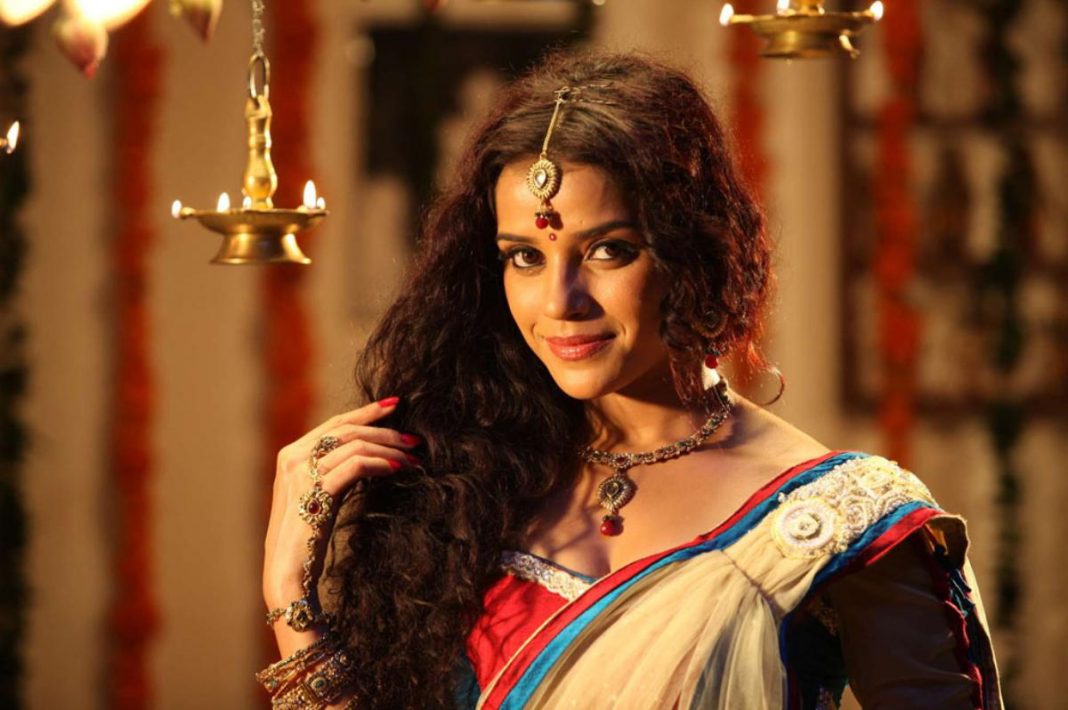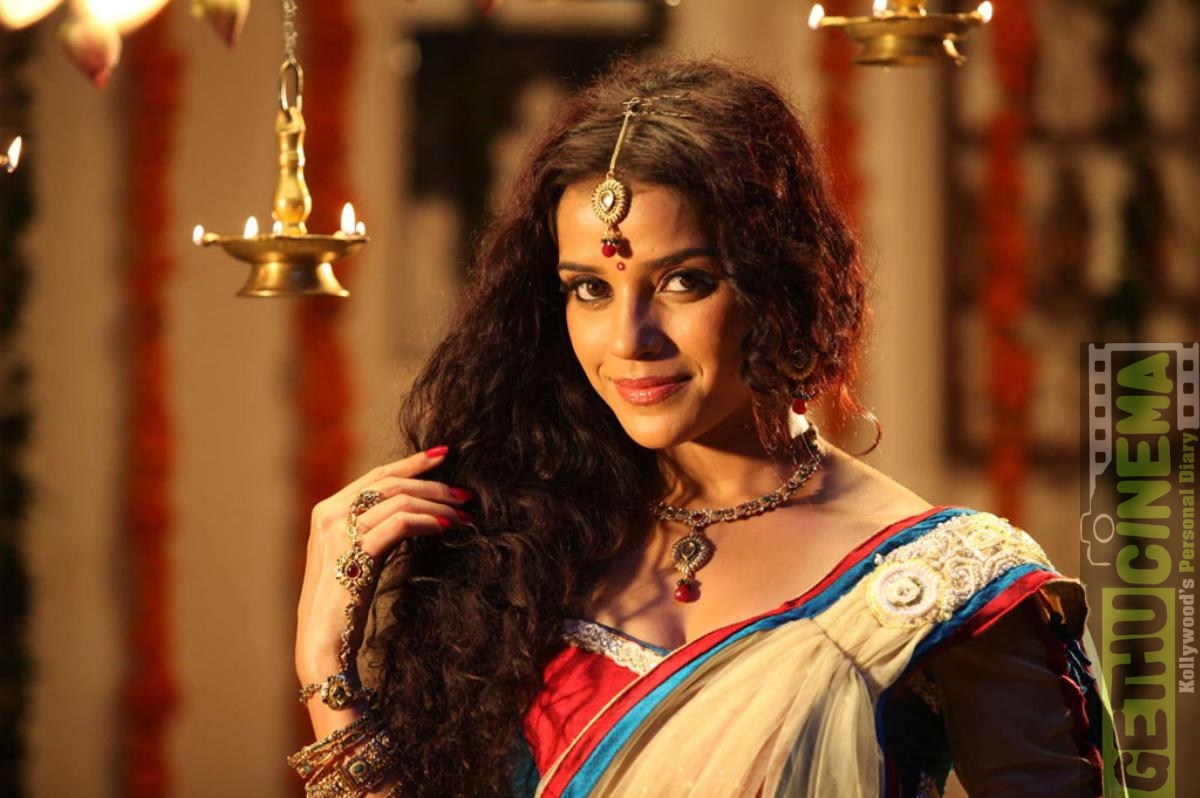 Pia Bajpai who rose to fame with her short but haunting role in KO was last seen in Lakshmi Ramakrishnan's Nerungi Vaa Muthamidaathey. The actress has now paired opposite Malayalam star Tovino Thomas in her upcoming bilingual which is being shot both in Tamil and Malayalam.
The untitled movie is being directed by cinematographer turned director B.R.Vijayalakshmi. The movie which is supposed to be based on a true story has the actor Tovino playing the role of a software engineer while  Pia Bajpai is signed to play the role of an organic farmer. Talking about her role the actress says, "I play an urban girl who is into organic farming. She shares her views through a blog."
Pia also shared that she had goosebumps while hearing the story. When asked her if this would be a comeback movie for her she says, " I was here the whole time. I was choosy about my scripts and that is the reason for the gap. Good movies take time to come to you, but it will definitely come. I had goosebumps while hearing the narration and I felt this is the movie that I have been waiting for."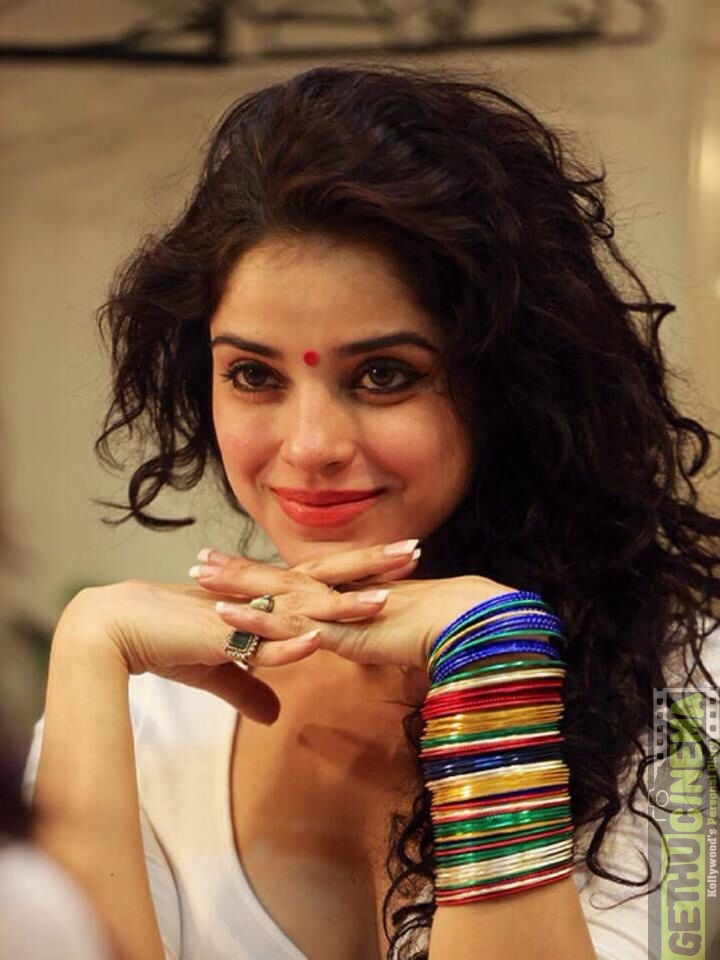 Pia and Tovino are sharing the screen with prominent actors like Prabhu, Rohini and Suhasini. Rohini is said to play the role of Pia's mother while Prabhu and Suhasini are said to play the neighbor couple of Tovino Thomas in this flick.
Ace cinematographer Santhosh Sivan has agreed to work as the executive producer for this movie. While talking about the project he says, "the story is based on an article found in the newspaper. I found it very interesting. With a corporate house backing the movie and Vijayalakshmi helming it, I am excited to be part of the crew"