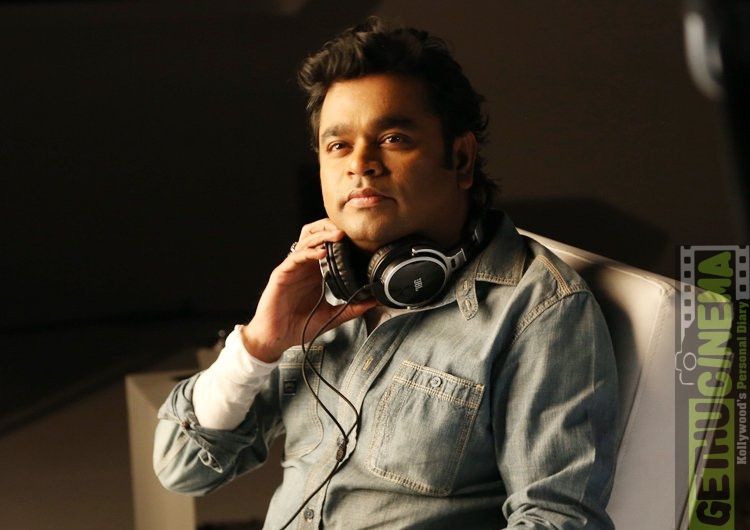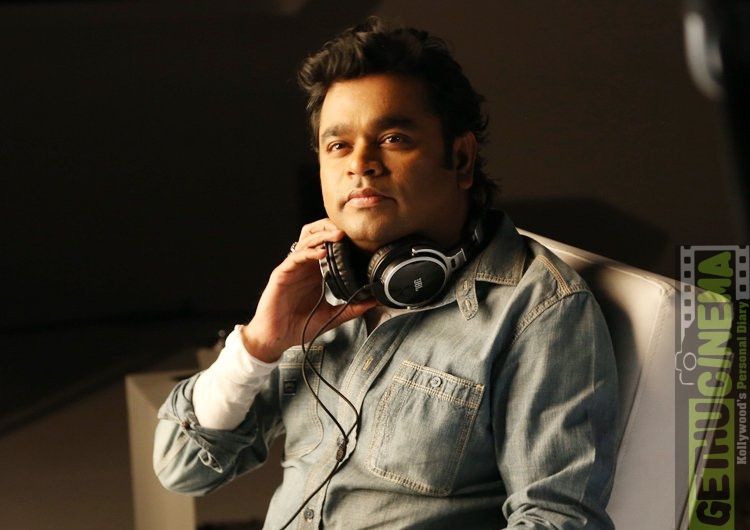 Rahman who is debuting at Cannes this year representing Sangamithra is really super excited about the project. In a brief interview that surfaced online recently he admitted that the festival is very tempting. He said, "Now, I know why people like to come here. Its very tempting, its very seducing"
When Rahman was questioned about the success and the impact of Baahubali over the Indian Cinema he said, "I will tell you about Baahubali. Even before Baahubali, Shekhar Kapur wanted to make this film called Paani. He predicted this same thing around 7-8 years back. He kept trying, but then it slipped out,"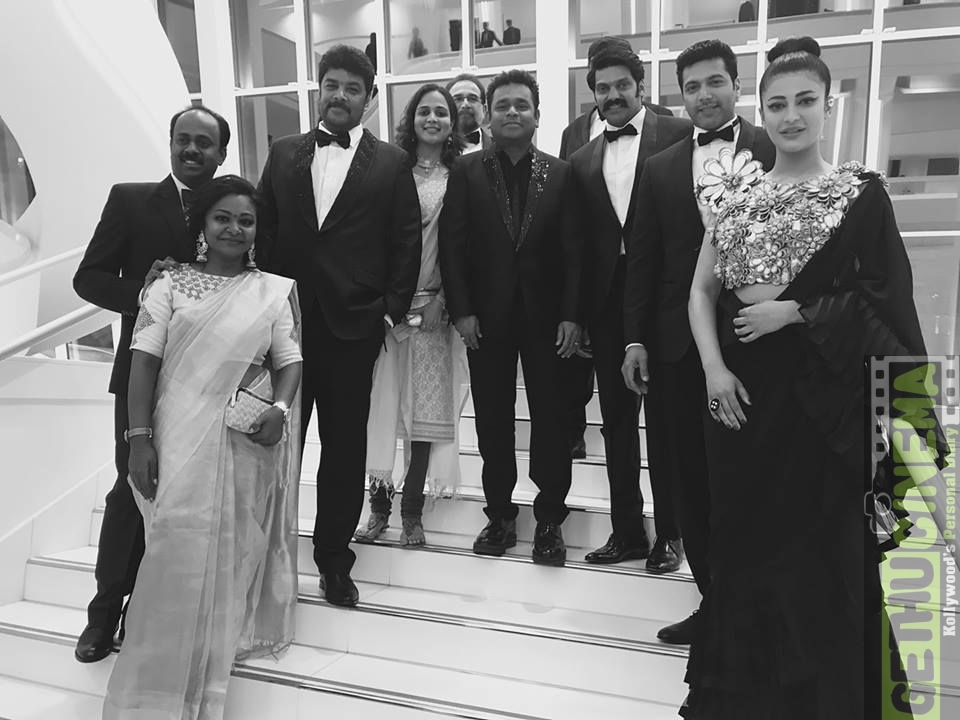 He also added that Kochadaiyaan could have been Baahubali but the animation and the CG works went wrong. Kochadaiyaan is the first Indian movie to use motion capture technology for its production. Rahman worked in the movie as the music director. However the movie had an average run at the box office and the critics blamed the graphics that took away the emotions from the movie.
Rahman observed that, "Then Kochadaiyaan could have been the Baahubali, but the animation and CG went wrong. So, it is not like Baahubali was the first one, there were many attempts, but they were failed attempts. It shows that the belief was right, but the steps were wrong. The Baahubali team was very lucky, they're very talented, and they are very amazing people,"
"I always felt the culture of India, the story, the vibrancy have the place in the world. You can see how yoga is influenced the world and other things have influenced the world but we ever took pride in that. Everybody wanted to do Ramayana or Mahabharata but we also need fantasy stories like this (Baahubali). This is probably one of the perfect ideas I would say and which can cut across religions and, cultures," added Rahman while talking about the periodical fantasy drama Sangamithra that he has signed to be a part of.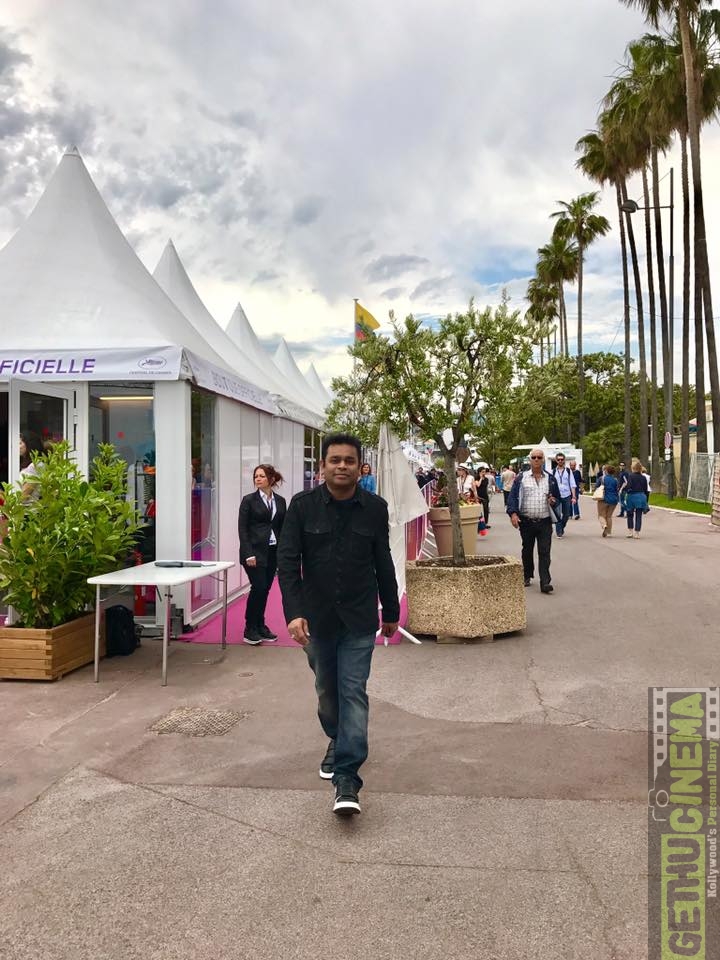 A.R.Rahman returned from Cannes and managed to watch Baahubali in Chennai. He was all praises for the crew and he said in his Facebook post that he hopes the movie collects 2000 Crores and more at the box office. His facebook post read, "To Rajamouli garu, Keeravani garu and the whole team of BB2… Just finished watching it in Chennai. I hope it crosses 2000 cr and above at the box office. You guys have opened the flood gates for South Indian cinema to the world and given it a new identity"
This year A.R.Rahman  is also debuting as a director with the "Le Musk" the first Virtual Reality movie from India. Rahman said that Le Musk would be a scent and sensory experience.