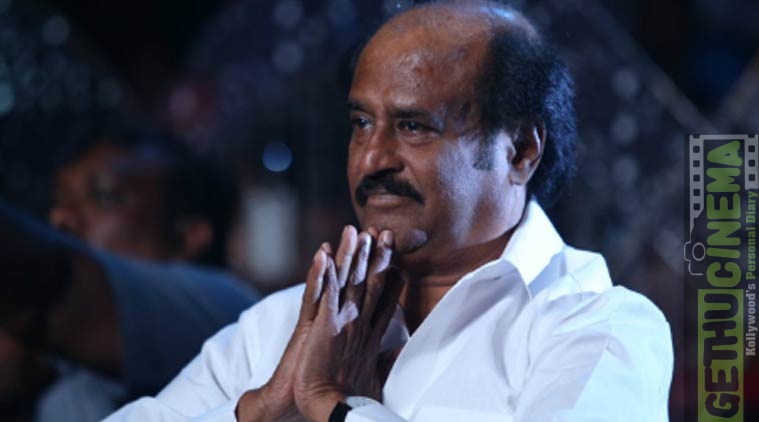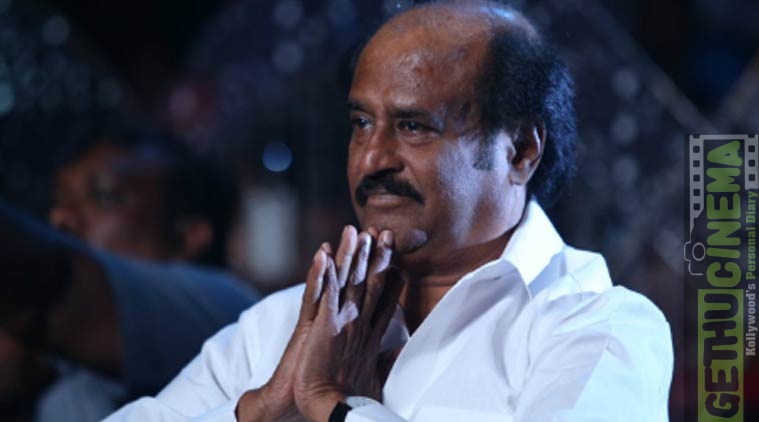 Rajinikanth who has been planning for quite sometime to meet his fans has finally decided for a meet up on 15th of May. The plan for meet with the fans has been going on since last month, but however nothing has been materialised so far. The last time the actor decided to meet his fans, something came up and the meeting was called off.
The meet up with the fans that was planned earlier got called off after every fan who decided to attend the meet up demanded a photo with him. The actor said that it is difficult to take individual photo's with everybody and decided to call off the meet up for then.
The fans meet was then planned for two districts at a time. With the large fanbase that the actor has currently got, current meet up has been planned district wise. 5 days meet up has been planned to begin from 15th of May and will carry on until 19th of May.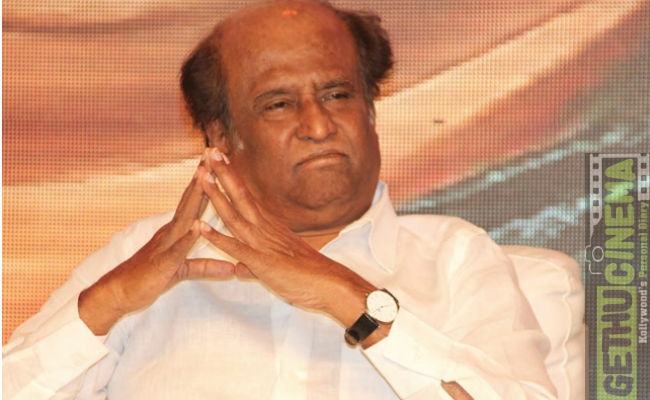 Fans from districts such as Karur, Dindugal, Kanyakumari, Trichy, Ariyalur and Tanjore will take part in this meet. Apart from the above mentioned districts, fans from 15 more districts will also attend the convention. Thousands of fans from these districts will meet their Thalaivar at the designated location for 5 days.
Superstar Rajinikanth fondly called as Thalaivar by the fans has achieved a demi-god status among the fans of the state. The actor has got fans throughout the country thanks to his stint in acting in all major languages across the country. Rajinikanth is well known for his style and he is also called the style icon of the Indian Film Industry. Rajinikanth has got an extended fan base throughout the globe. He has got a large fan base in countries like Japan and China where Tamil language is not spoken primarily.